You've spent hours getting your car just the way you like it. Now capture all those special details in a memorable picture.
Putting your car in the spotlight
We capture it all — from high quality wide shots that show the full car, right down to the details that make your car unique.
We shoot classic cars, muscle cars, sports cars and everything in between.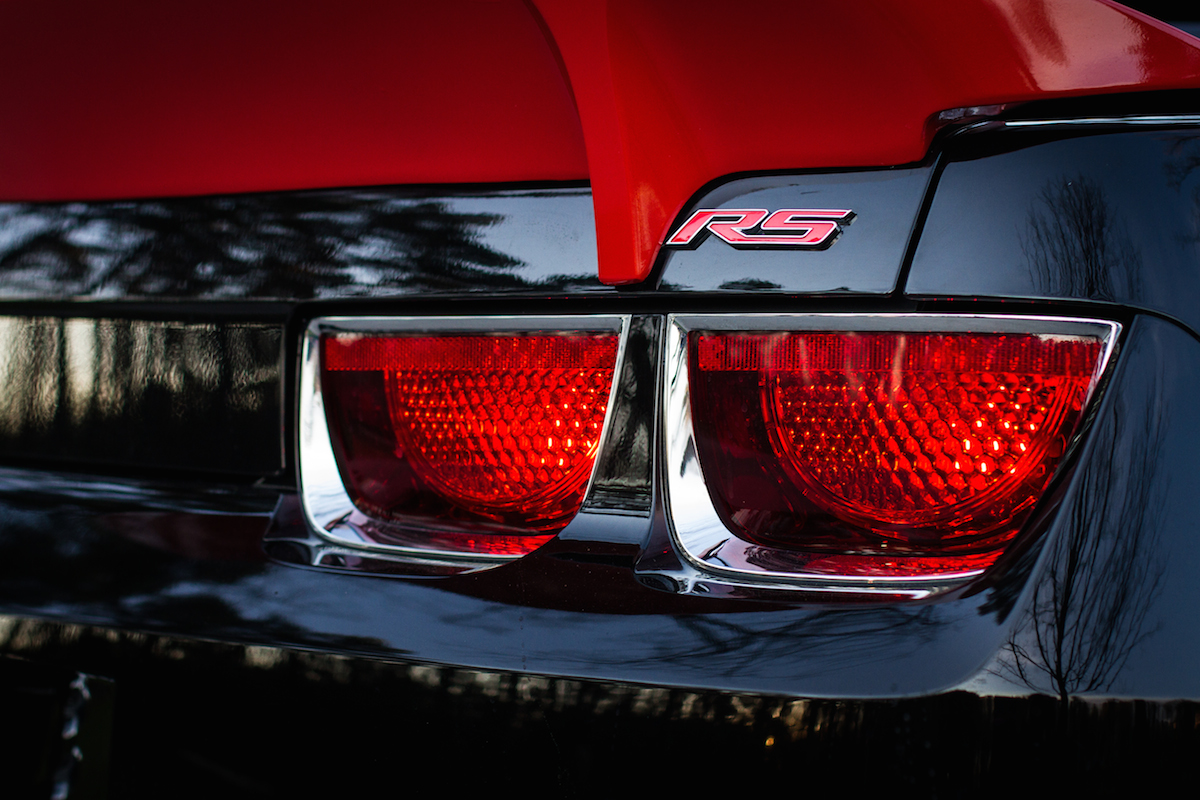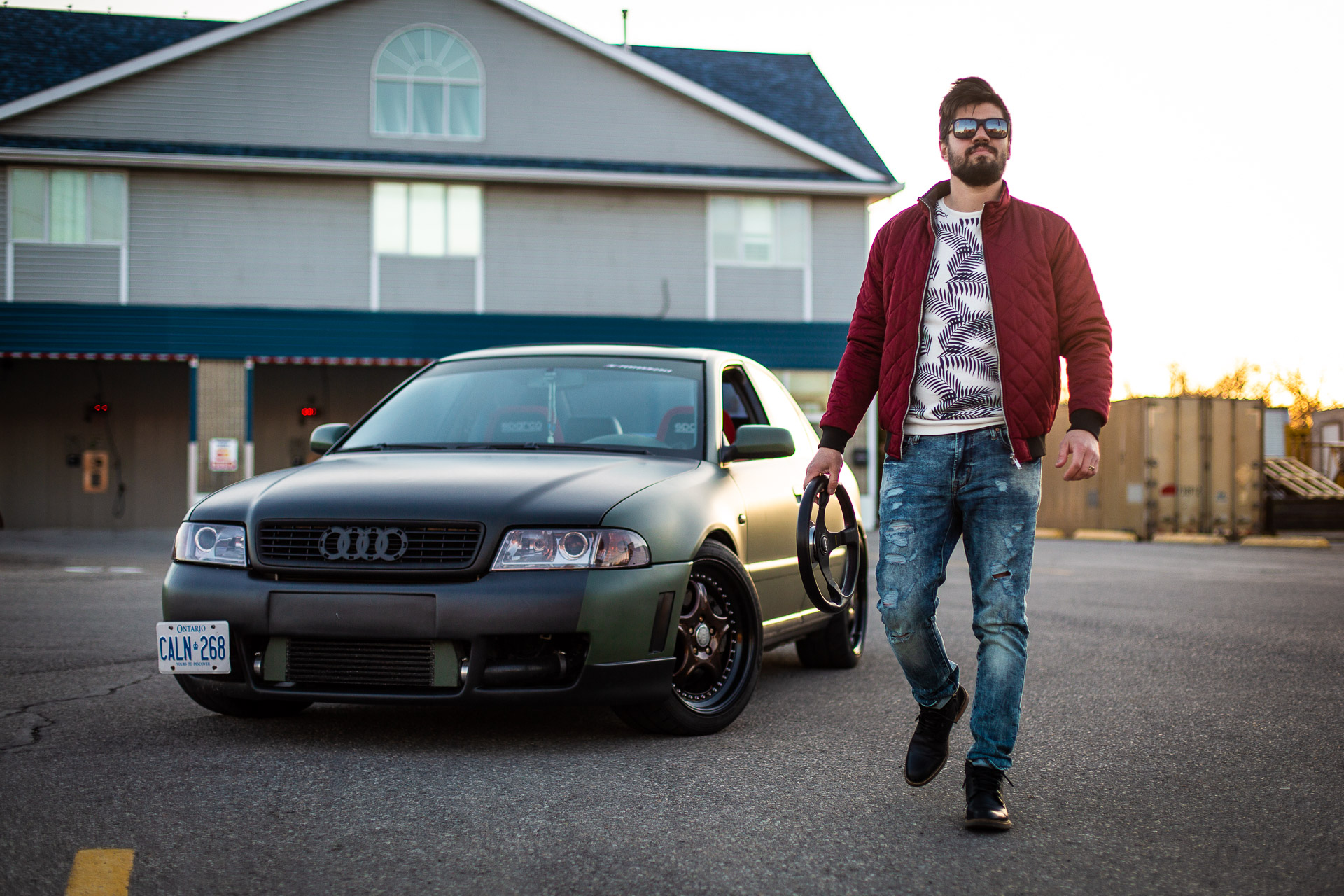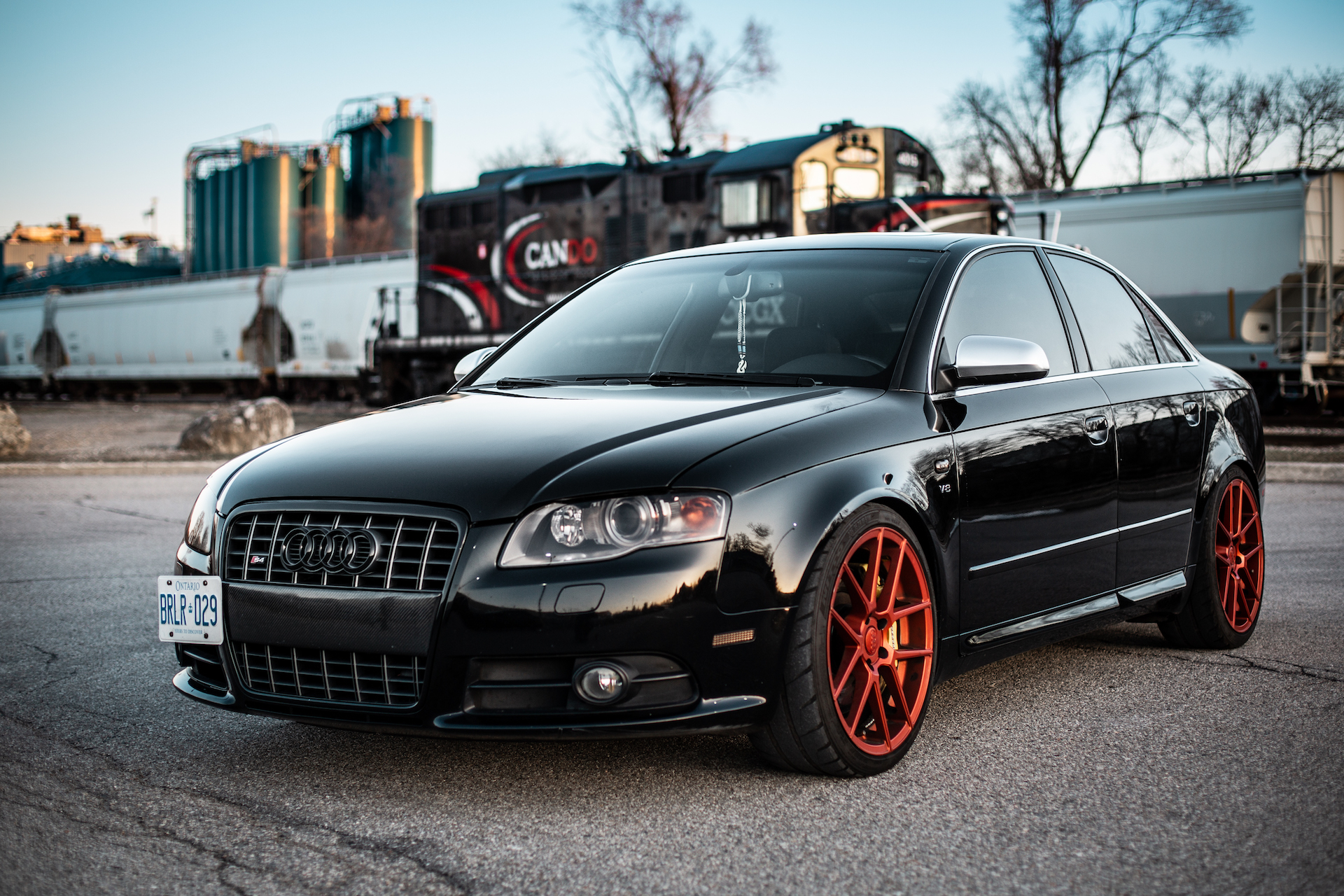 High Quality Photos
Knowing how to use the light is a big deal. That's what separates a decent car shot from one that demands a second look.
We have experience using both natural and artificial light so that your car can shine the way it was meant to!

The Shots You Want
Got a special little something under the hood? Or want to focus on a particular detail?
Let us know in advance and we can make sure to grab some shots.

Quick & Easy
Set up a time of day and we can snap a bunch of photos for you quickly and easily.
And we take the time to make sure your car is treated right during the entire shoot.
For posters. For social media. For whatever you want.
All edited photos from the shoot are yours to keep and to use however you want. Whether you want a poster or if you are looking to break your "Likes" record on social media, we can help.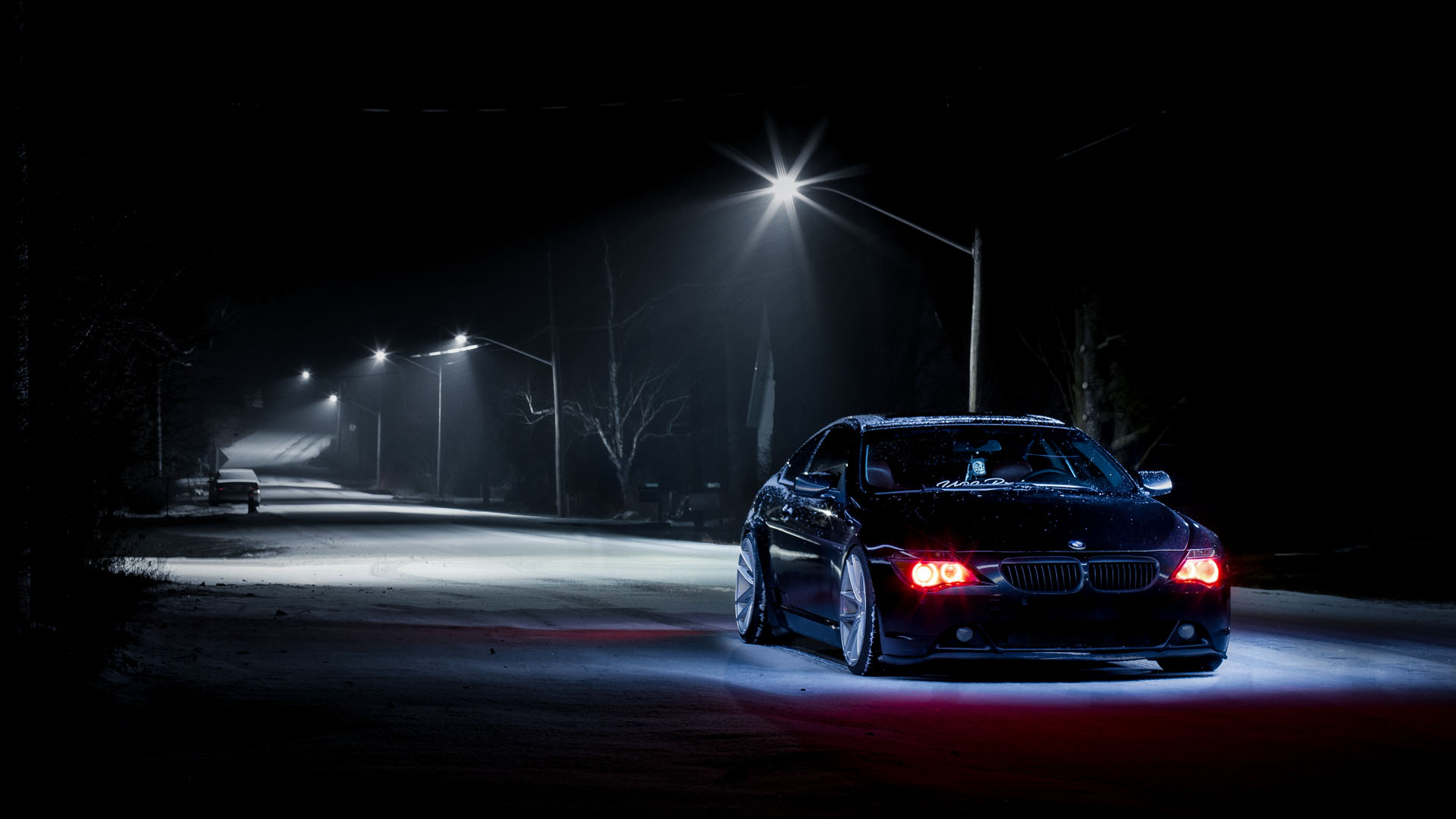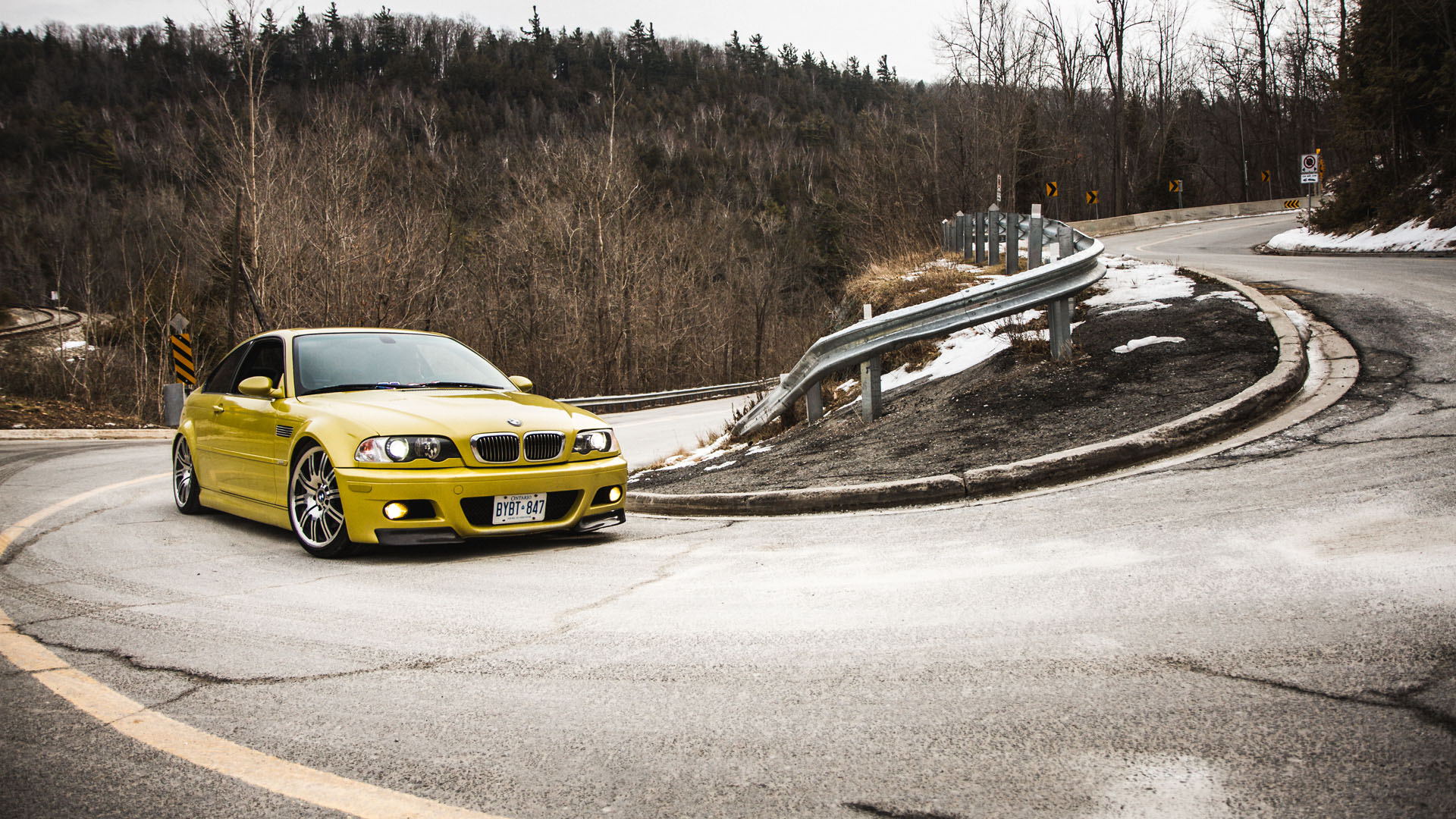 An hour long session at up
to two locations. This price
includes the time needed to
edit and retouch images.
You would receive all
edited photos.
Includes two hours and as
many different locations as
you want. Price includes time
for editing and retouching.
You would receive all
edited photos.
We know that sometimes you're
looking for something a little
bit more .. unpredictable.
Let us know what you
have in mind and we'll let you
know how we can help.
Simply fill out this simple form, or call the number below to get started.
We are available for shoots in the Northern GTA, including Newmarket, Orangeville, Caledon and Bradford.