Just a quick share for this picture of a small family, taken out in the summer sun!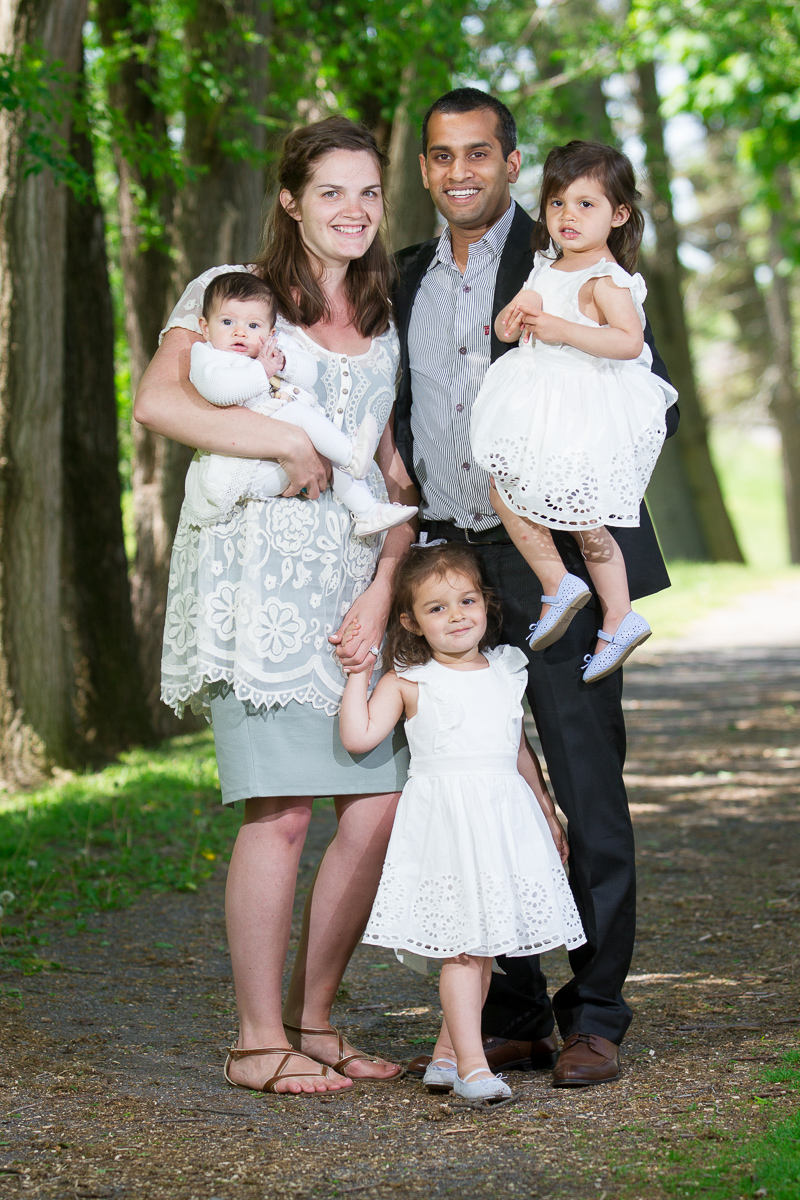 About Me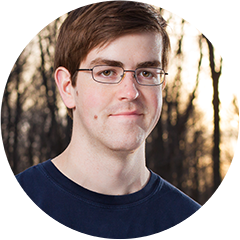 Hey there. I'm Frank and I believe that having great content matters.
Solid writing gives a personal voice to your business, and gives potential customers a more concrete reason to get in touch.
When I'm not writing, I do portrait and commercial photography, servicing the rural expanses just north of Toronto.
If you agree that having high-quality content on your website is important, contact me via email at frankmyrland@gmail.com or fill out this online form to find out how I could help your business.
Locations
We're located in Tottenham, but we're certainly open to a bit of driving to help you out.
Happy to serve Orangeville, Newmarket, Alliston, Bolton, Caledon, Beeton, Tottenham and Schomberg.
If in doubt, contact us and we'll let you know if the car will make it that far.
Frank Myrland Photography
photo@frankmyrland.com
519-806-7696