Commercial headshot portrait photography for a professional and friendly photo for your website or LinkedIn
Whether you are looking to freshen up your look or simply are due to replace a long-outdated photo, a professional business headshot is a statement maker that can instantly set you apart from the crowd.
We specialize in producing high quality, professional headshots that reflect your personality and put you in the best light.
You can select the style of photo and background that suits your needs, from a clean and neutral studio-style setting to a background that showcases your office or working space in a lively but clutter-free way.
You should never feel that your profile photo on LinkedIn or your website doesn't reflect your best self. Contact us and we'll let you know how we can help!
What to Expect from your Headshot Photoshoot
1. Planning & Location
We'll communicate in advance to confirm the type of shot you are looking for and to select a good location — indoors or outdoors.
Our team has a mobile studio setup that allows for flexibility. We can come to your office or location and produce the professional images you are looking for!
2. The Shoot
A typical shoot lasts anywhere between 20 minutes to an hour, depending on the number of staff being photographed and the setup requirements.
Our team expertly uses studio lighting to produce images that truly stand out.
We'll give you guidance on how to look your best and also give you the opportunity to give feedback on the images as they are taken.
3. Selecting, Editing & Delivery
After the shoot you will have the chance to select which photos you would like to have edited.
Our team will professionally edit and retouch the images resulting in an exceptional headshot that you can be proud of for years to come!
Testimonials
See what our clients have had to say about their experience!
I used Frank for my business pictures, and I have to say I'm very happy with the results!
I'd absolutely recommend Frank. It's great to work with people who care about their craft.
Great experience! Frank was friendly and accommodating from the beginning by asking first what we were looking for and then seeking out locations for our ideas.
He allowed us to explore our ideas and poses offering advice along the way as to what usually works and what doesn't.
The results are well worth it and we plan on working with Frank again!
Interested in planning a photoshoot?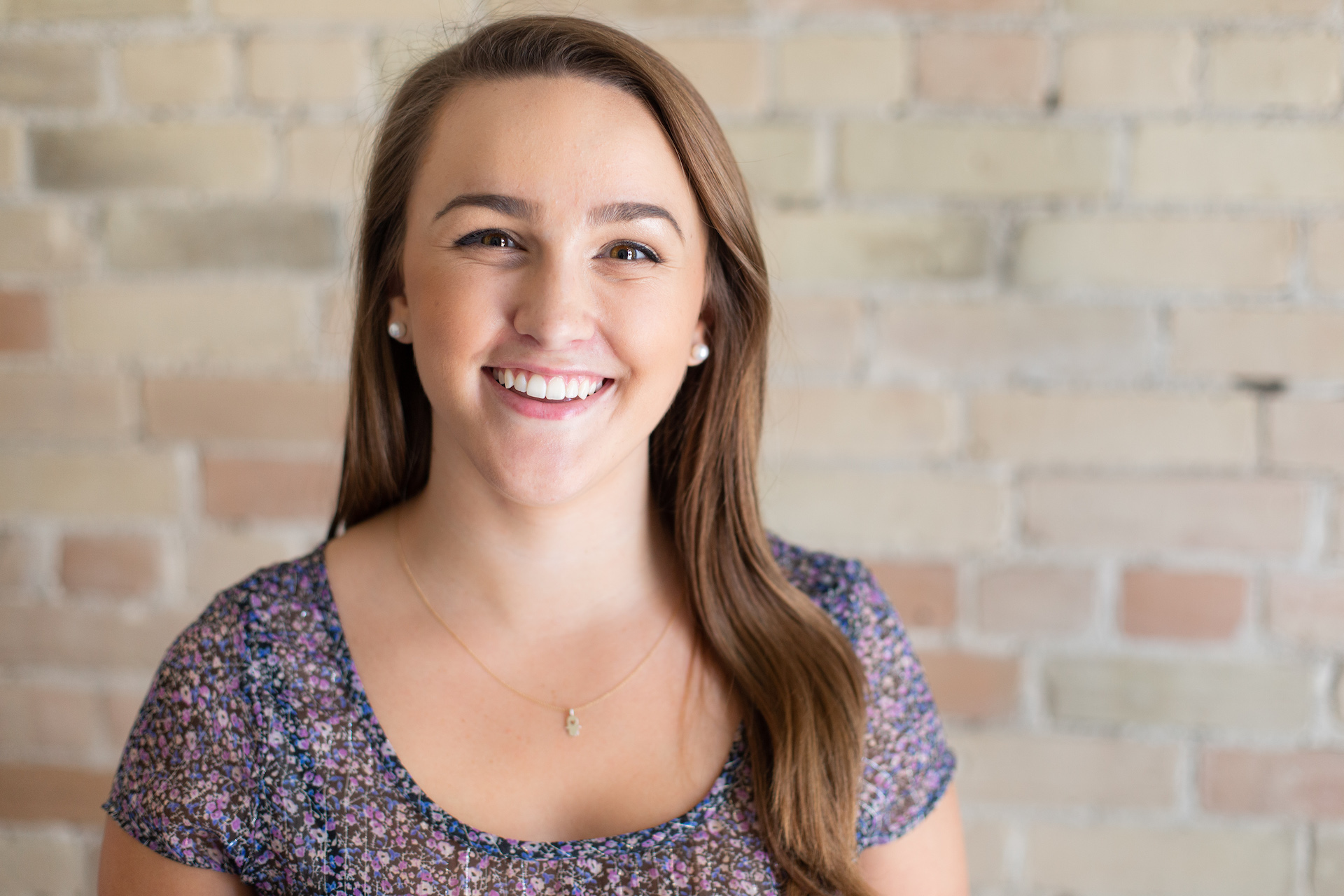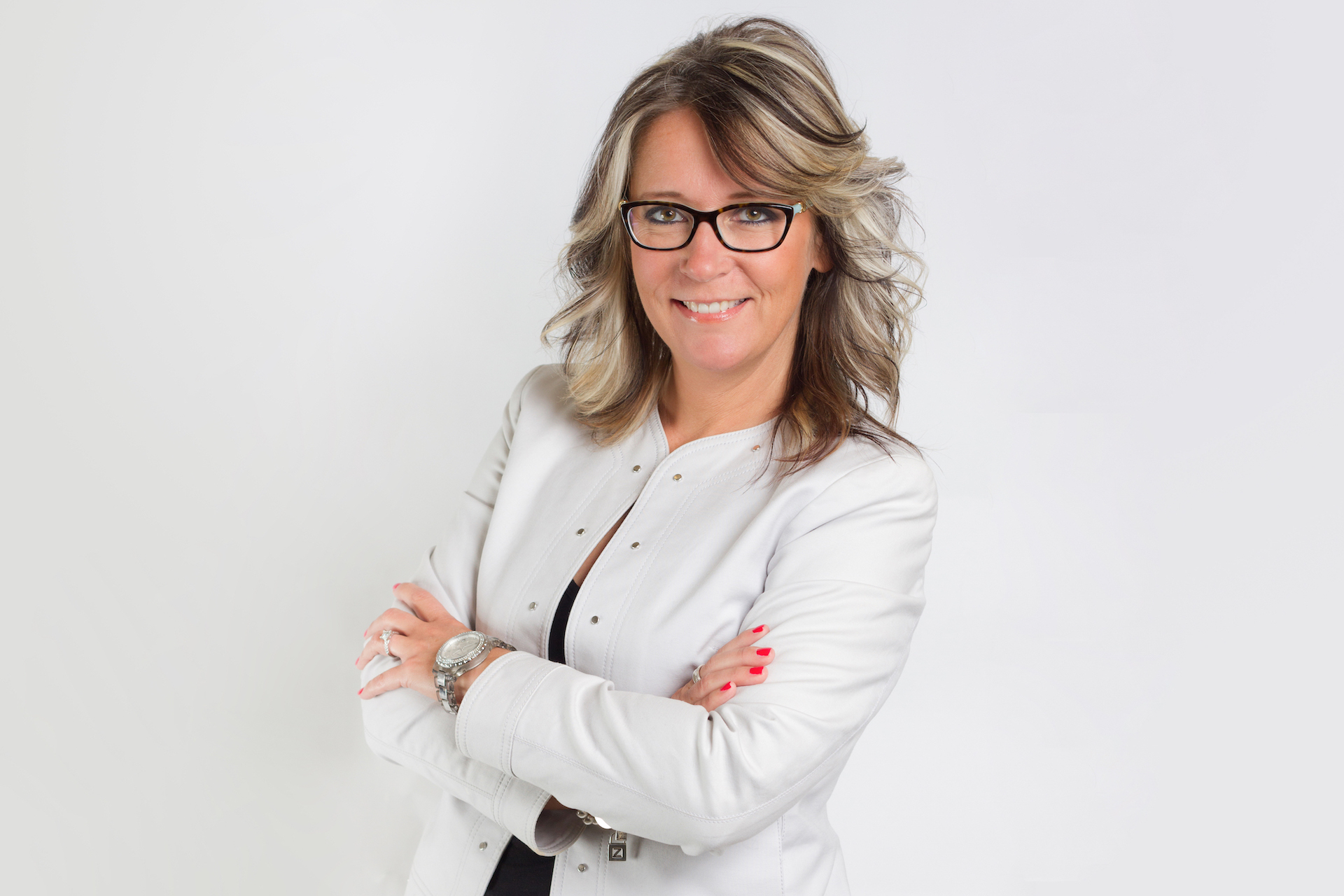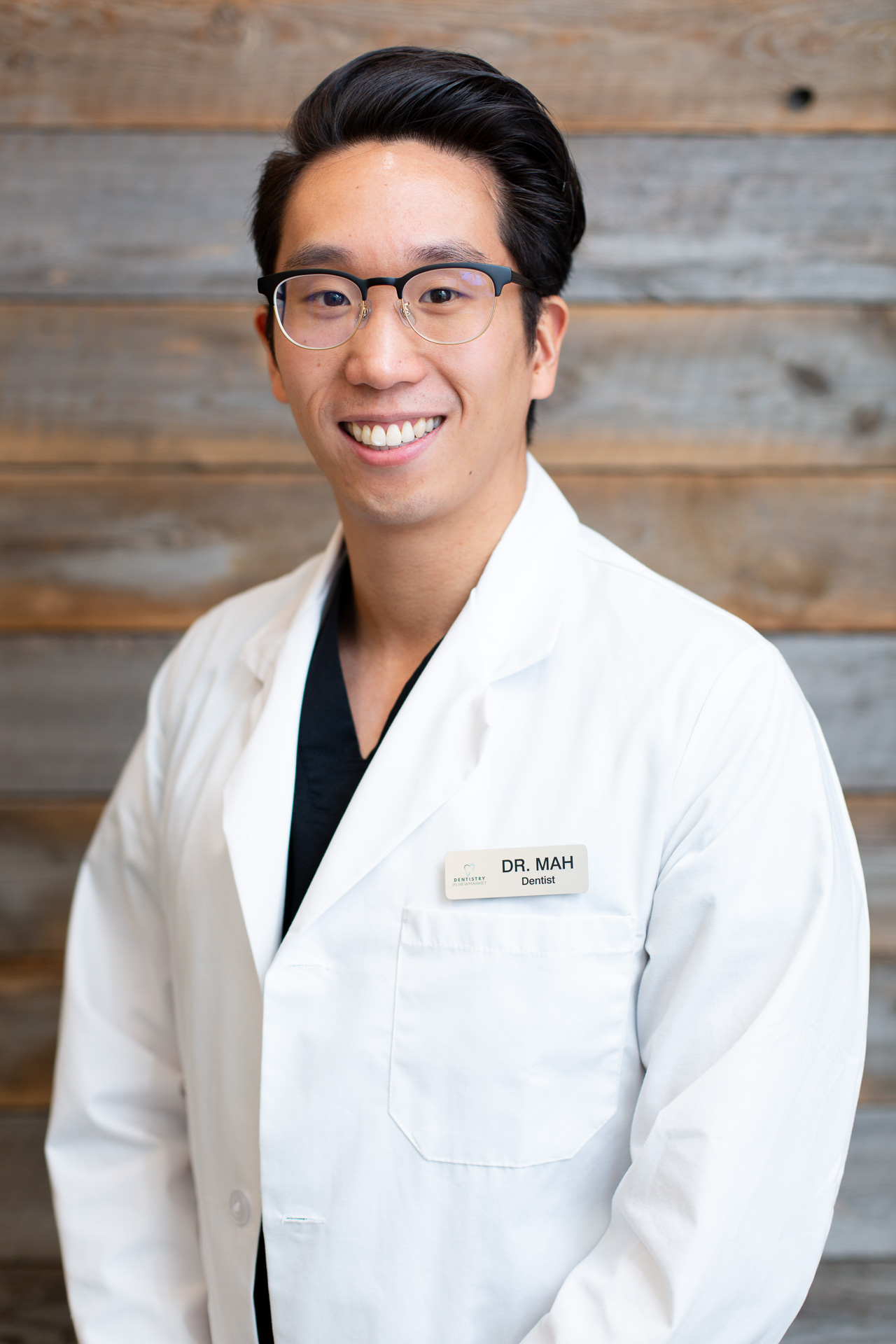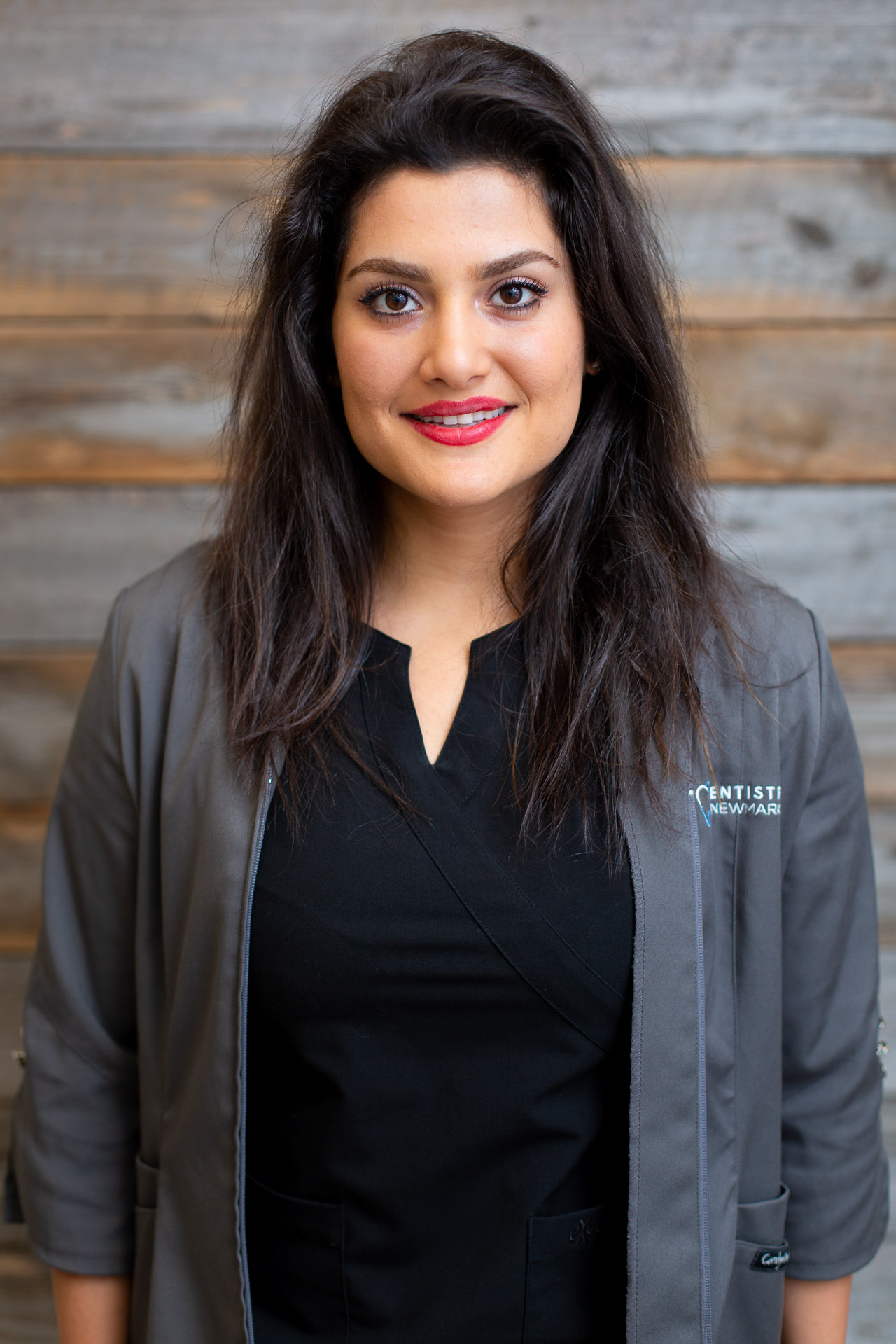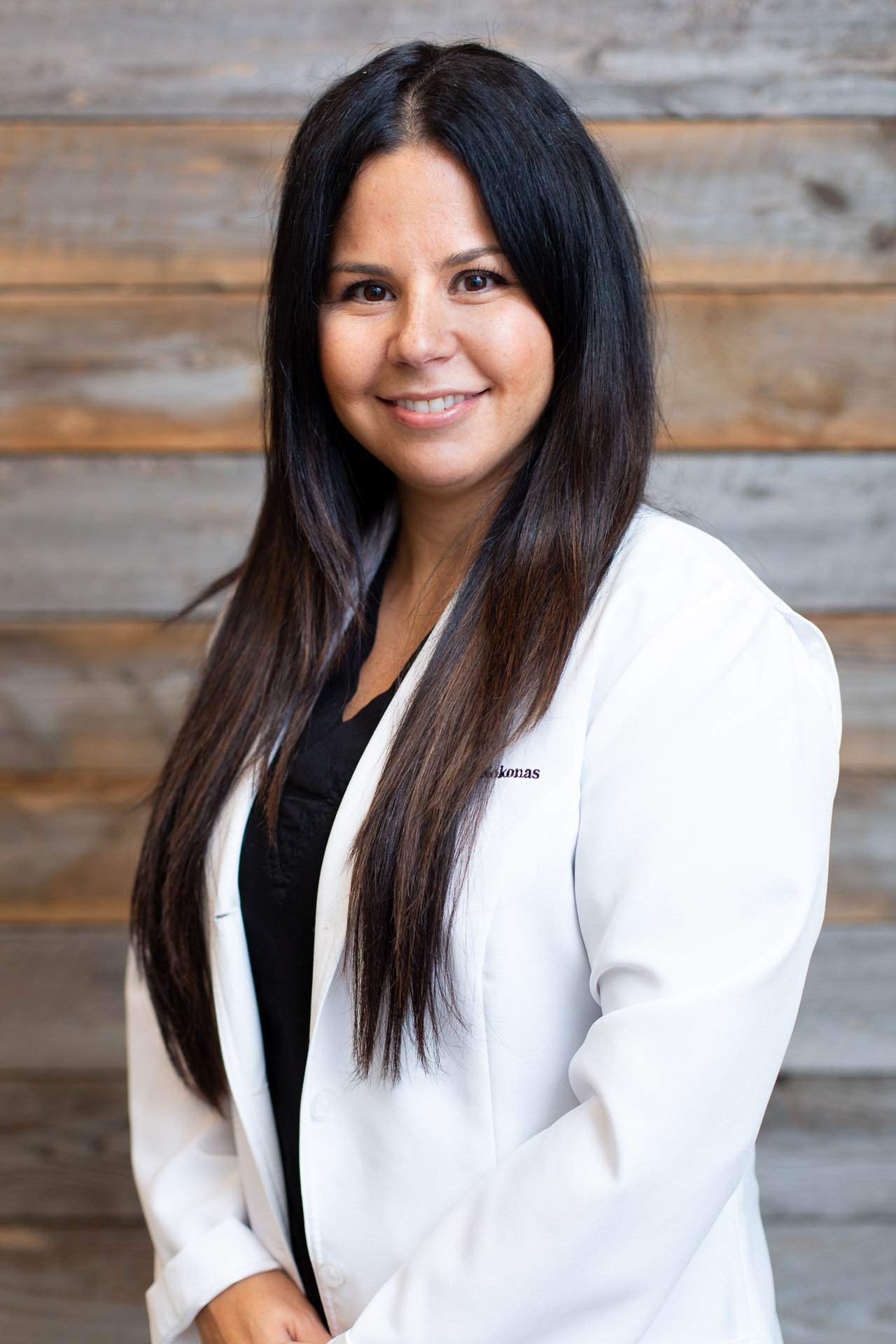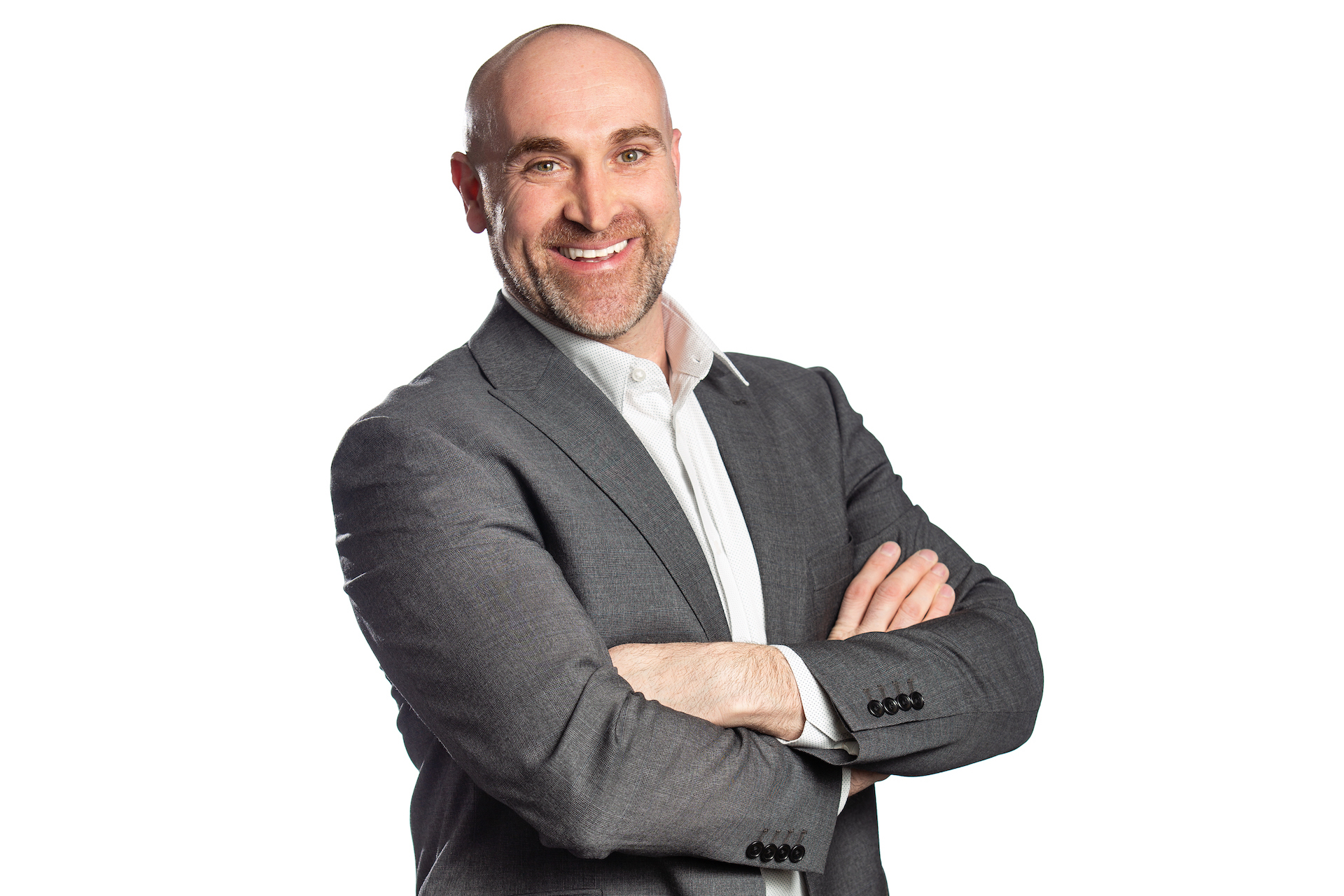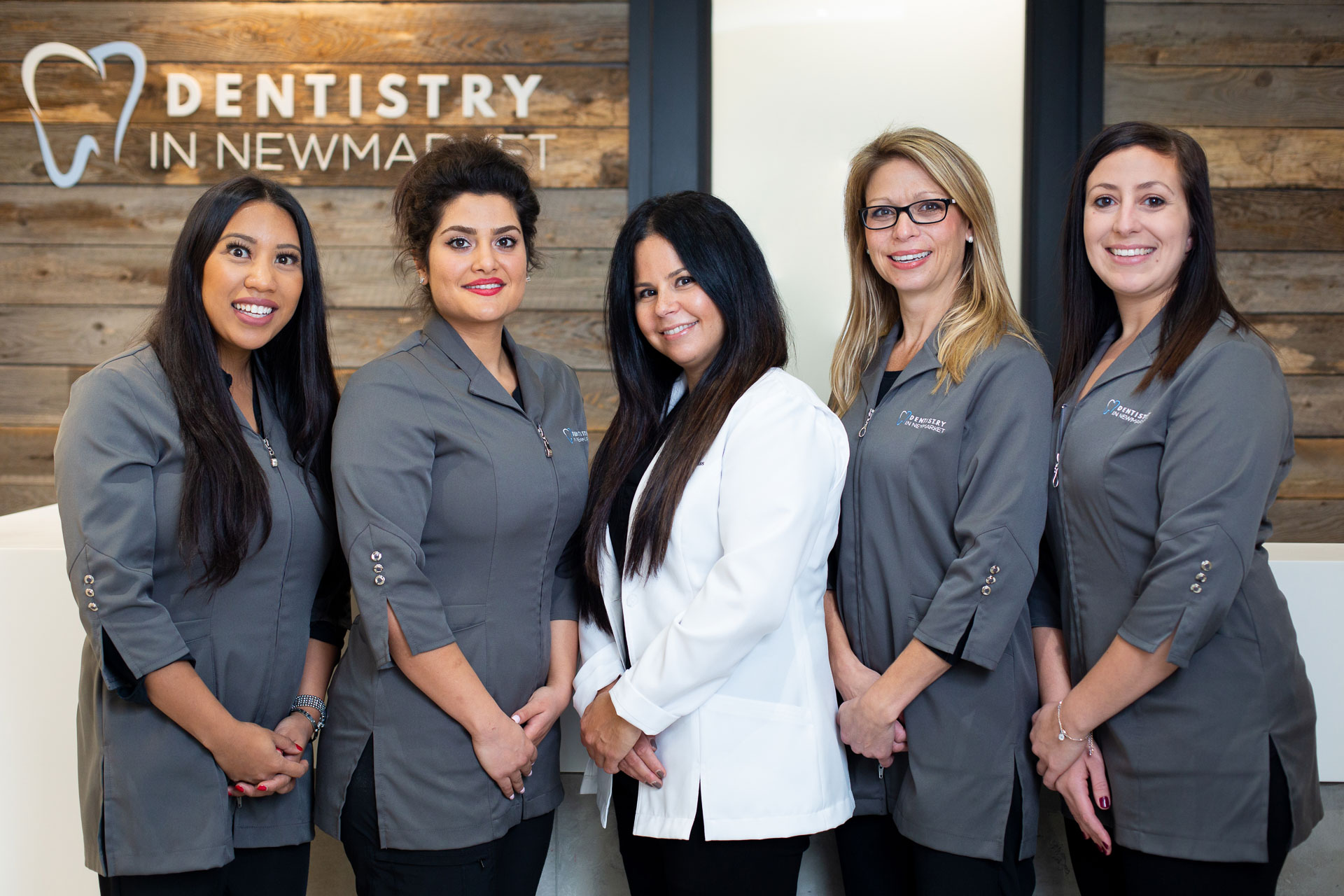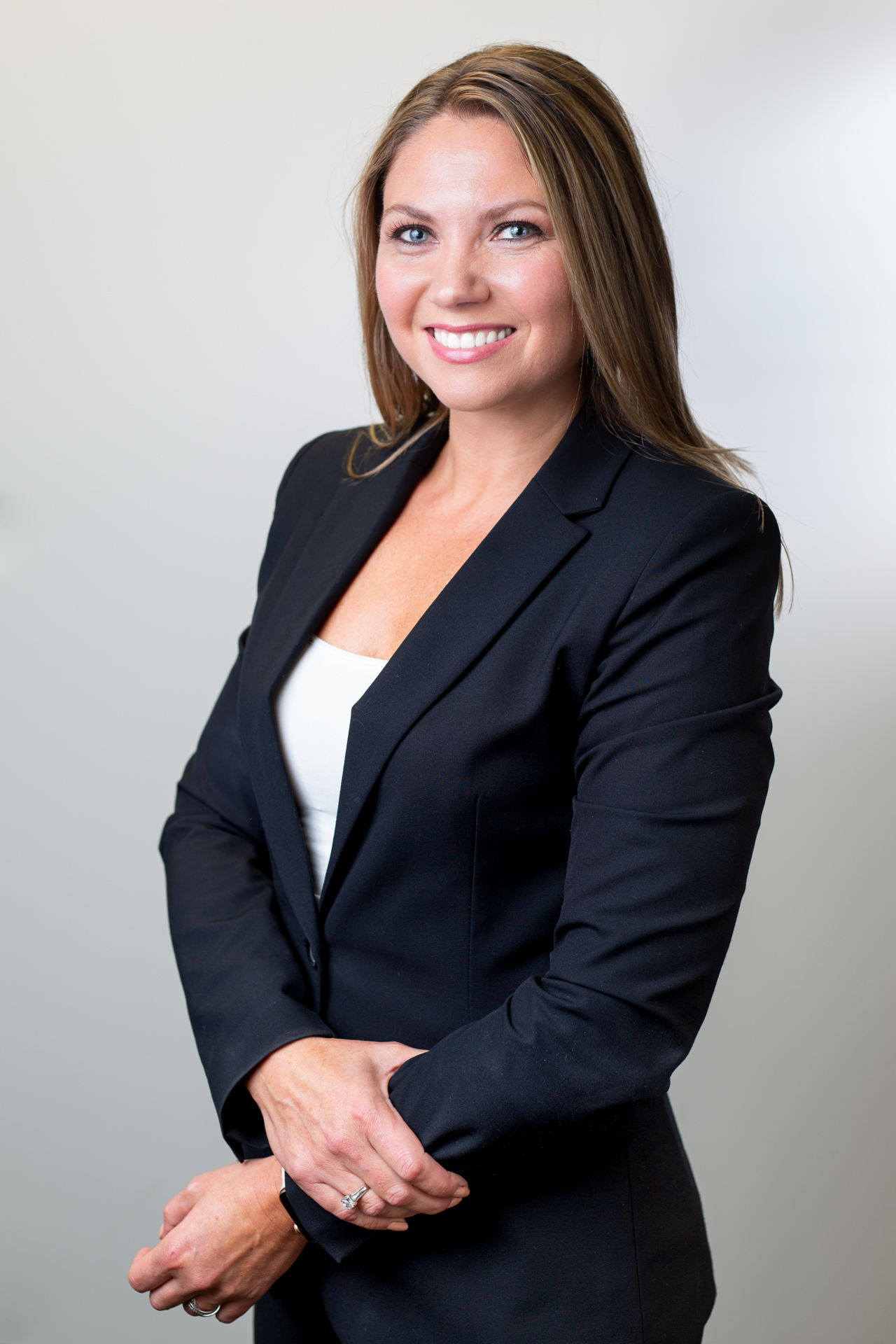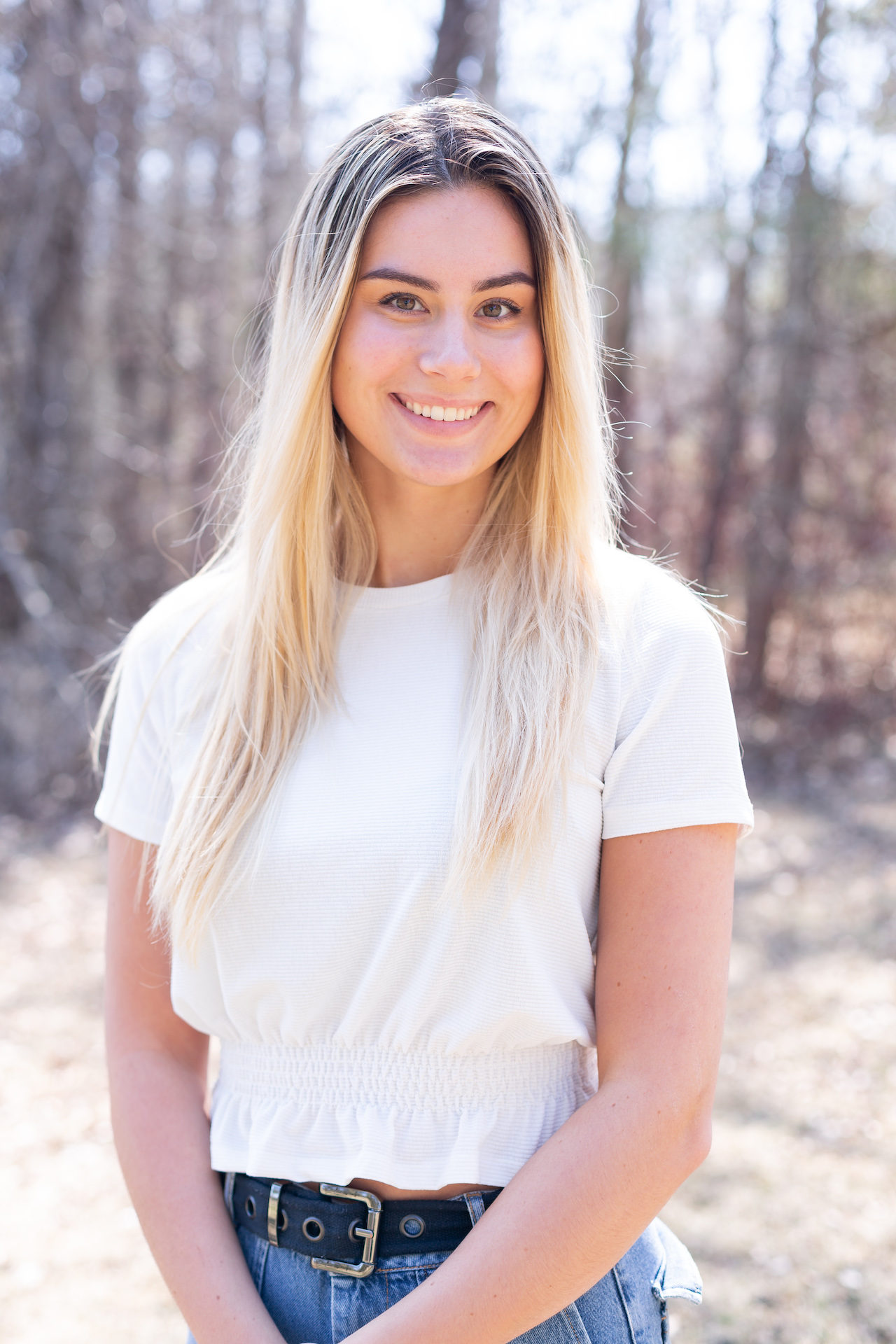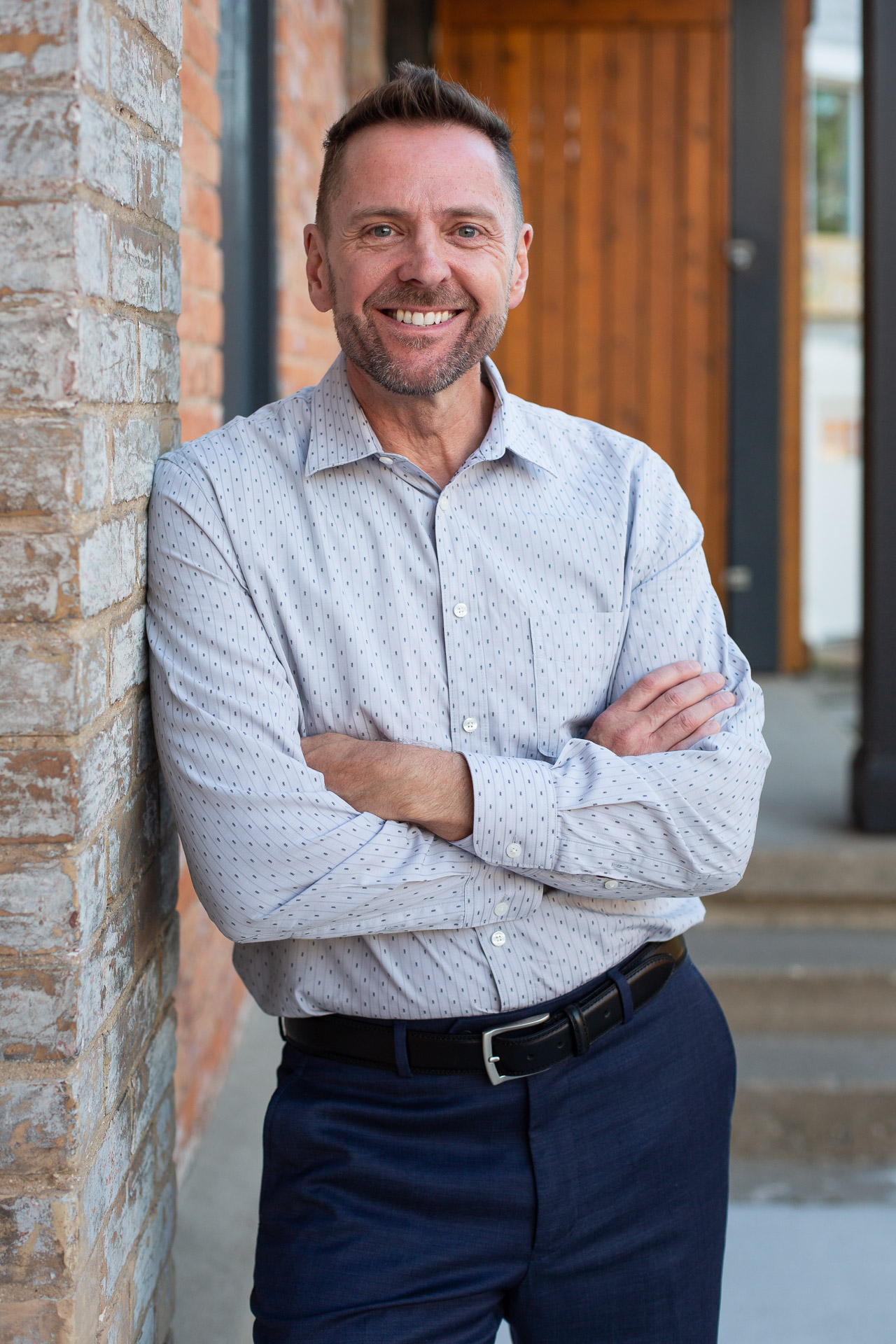 Simply provide some details about the photos you are looking for and I'll get back quickly with more information!