Sure, maybe I'm a bit biased, but I think having a fantastic portrait picture is a must.
Whether you've reached a certain milestone in your life or you just want to indulge in a photo that captures you as you are right now, it's great to have that image you can look back on.
If you're interested in working with us to get some pictures that you can be proud of, contact us today.
Interested in planning a photoshoot?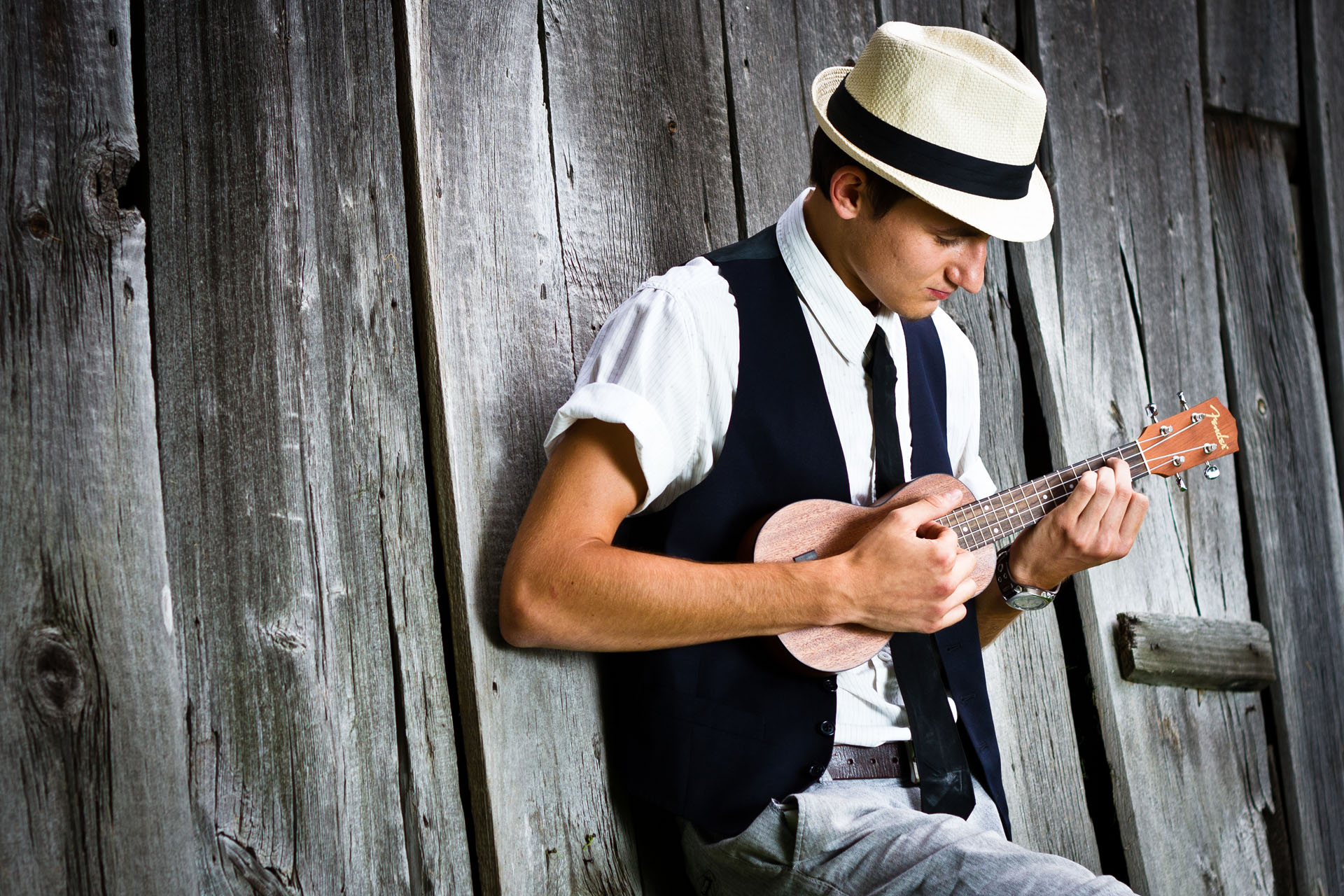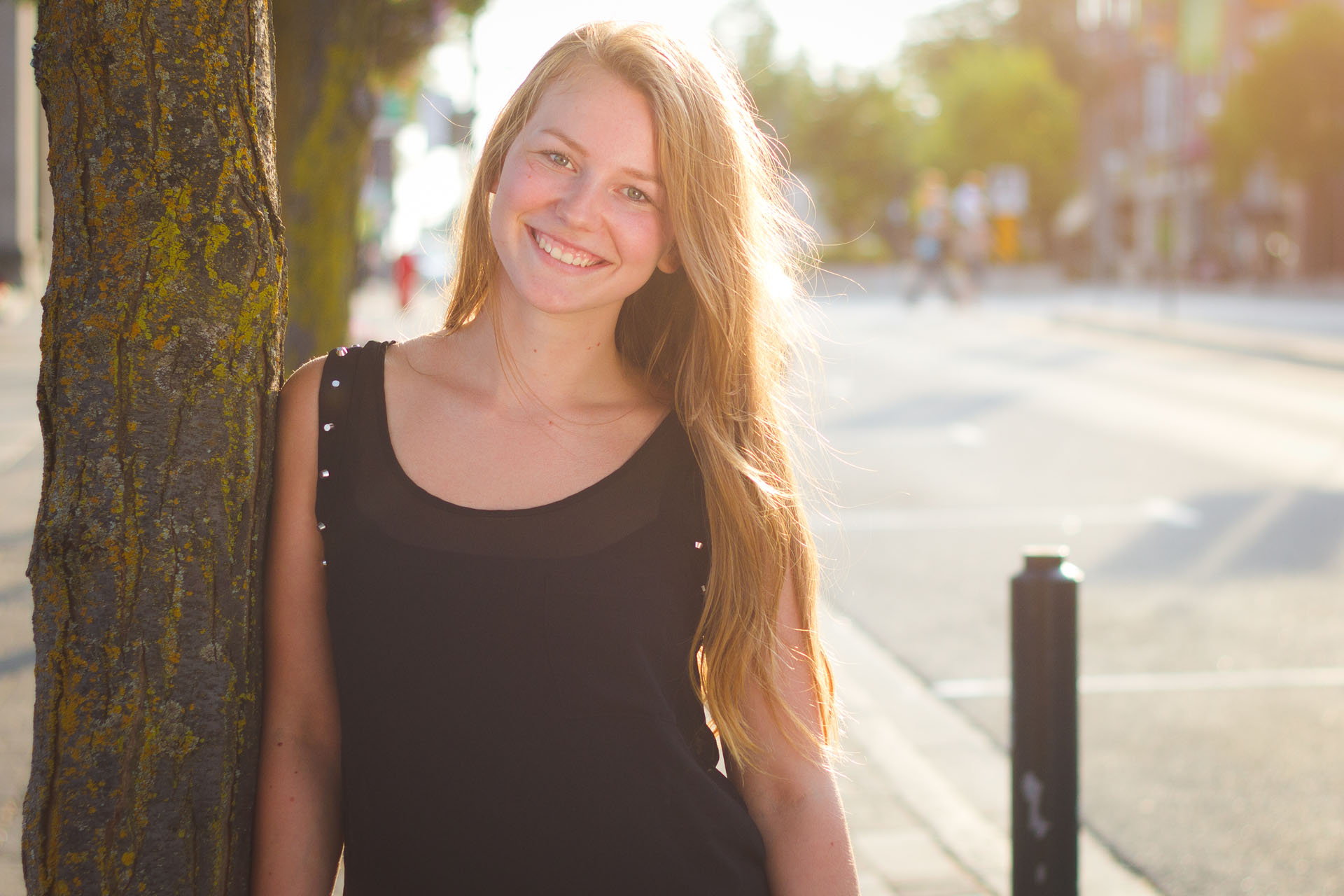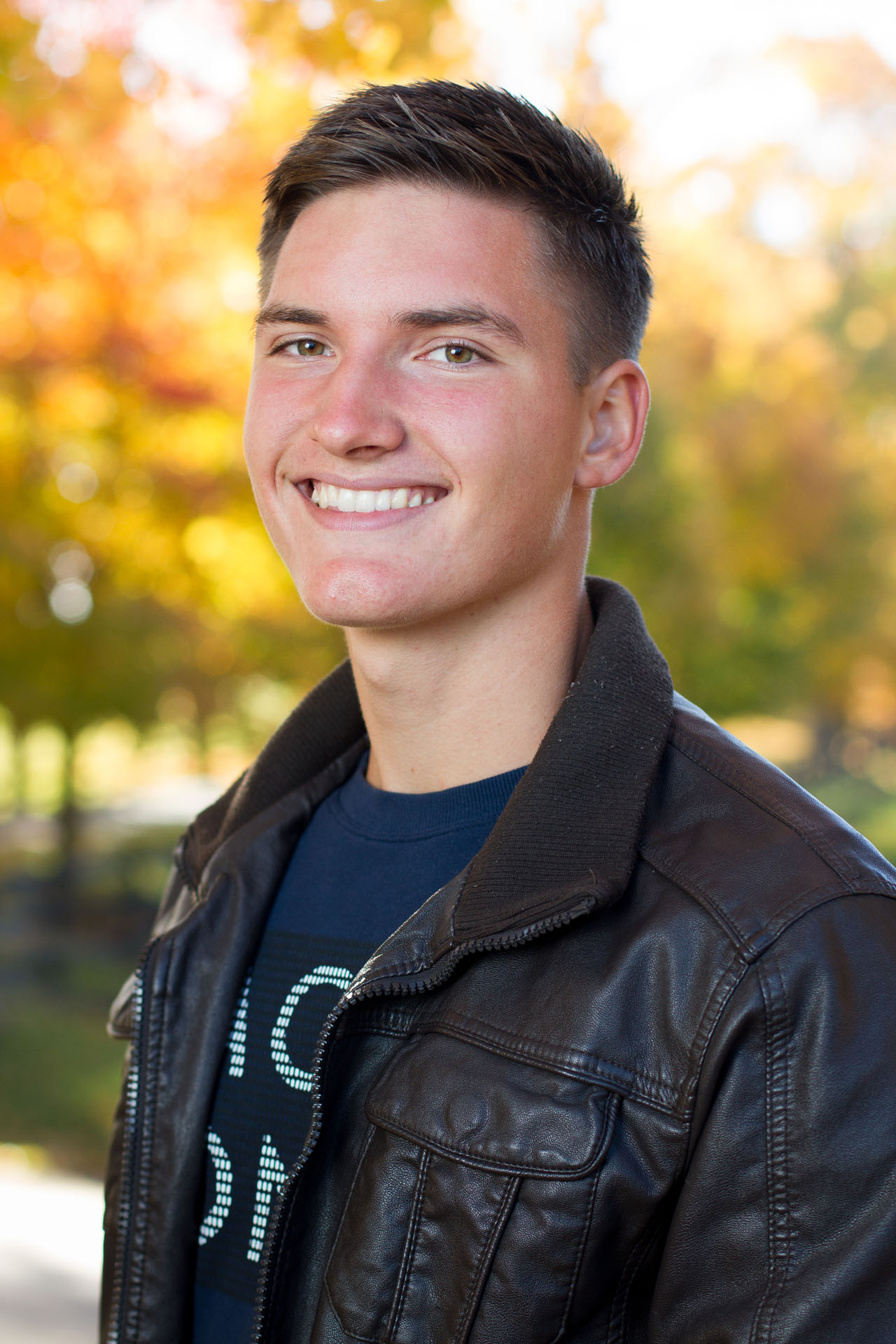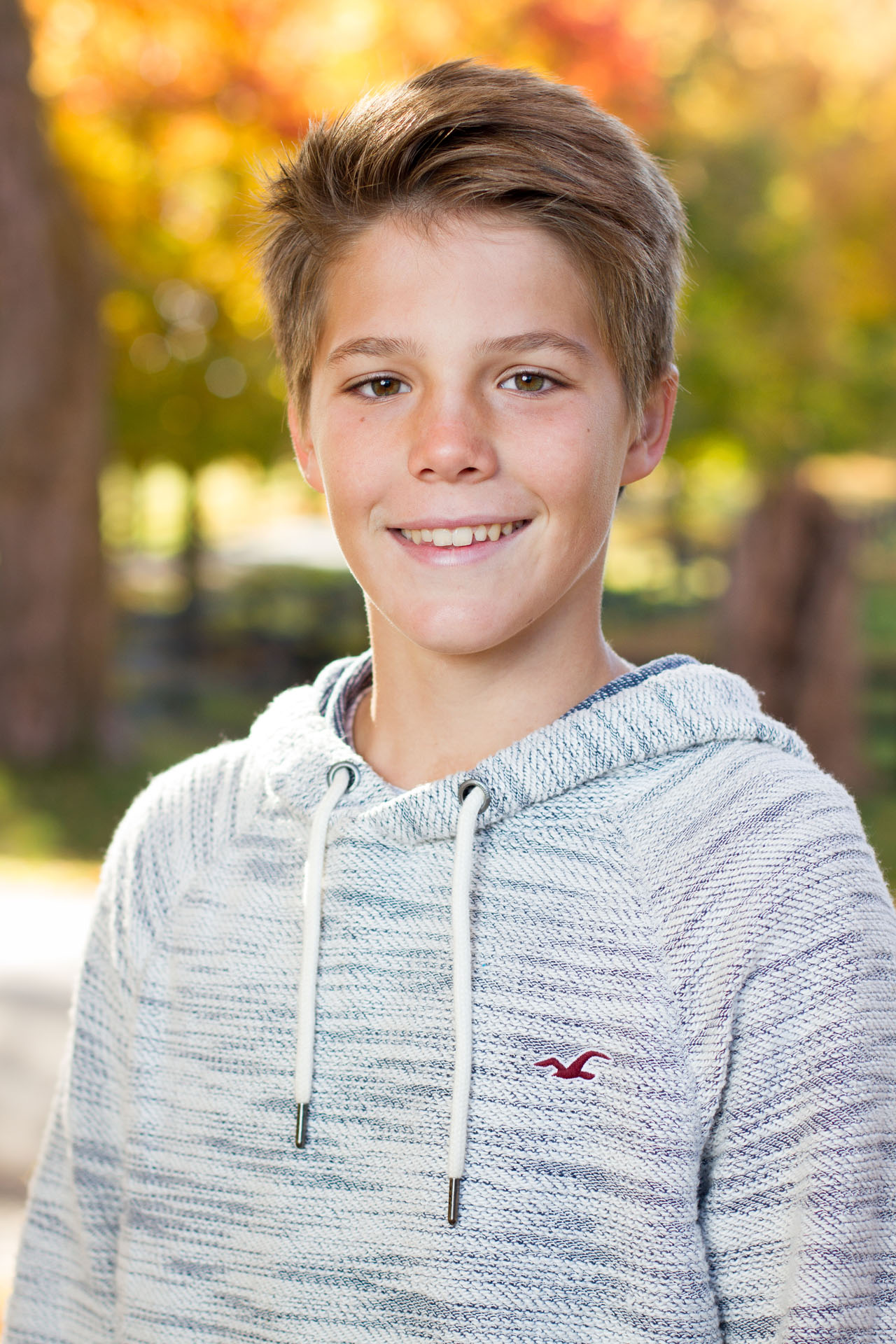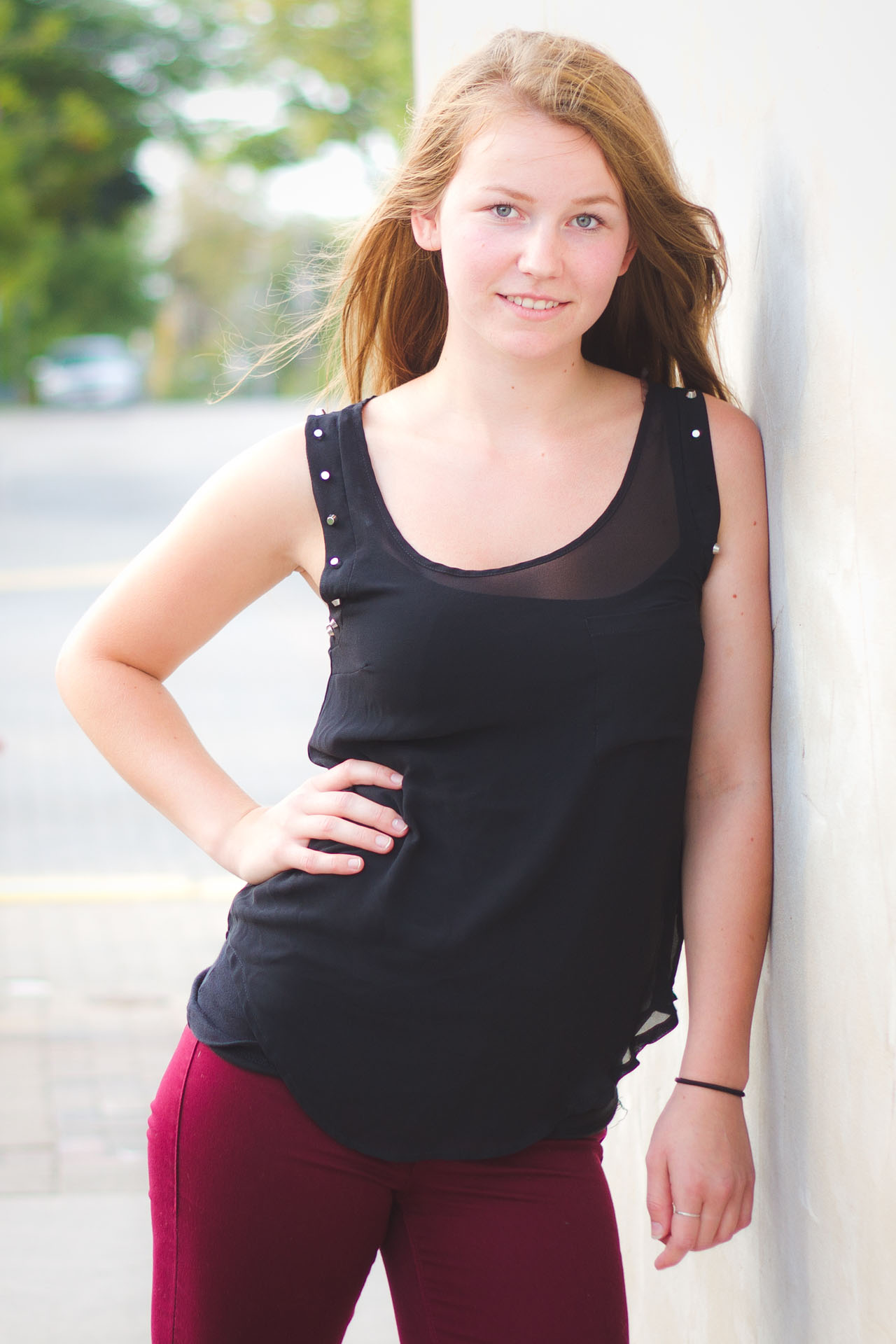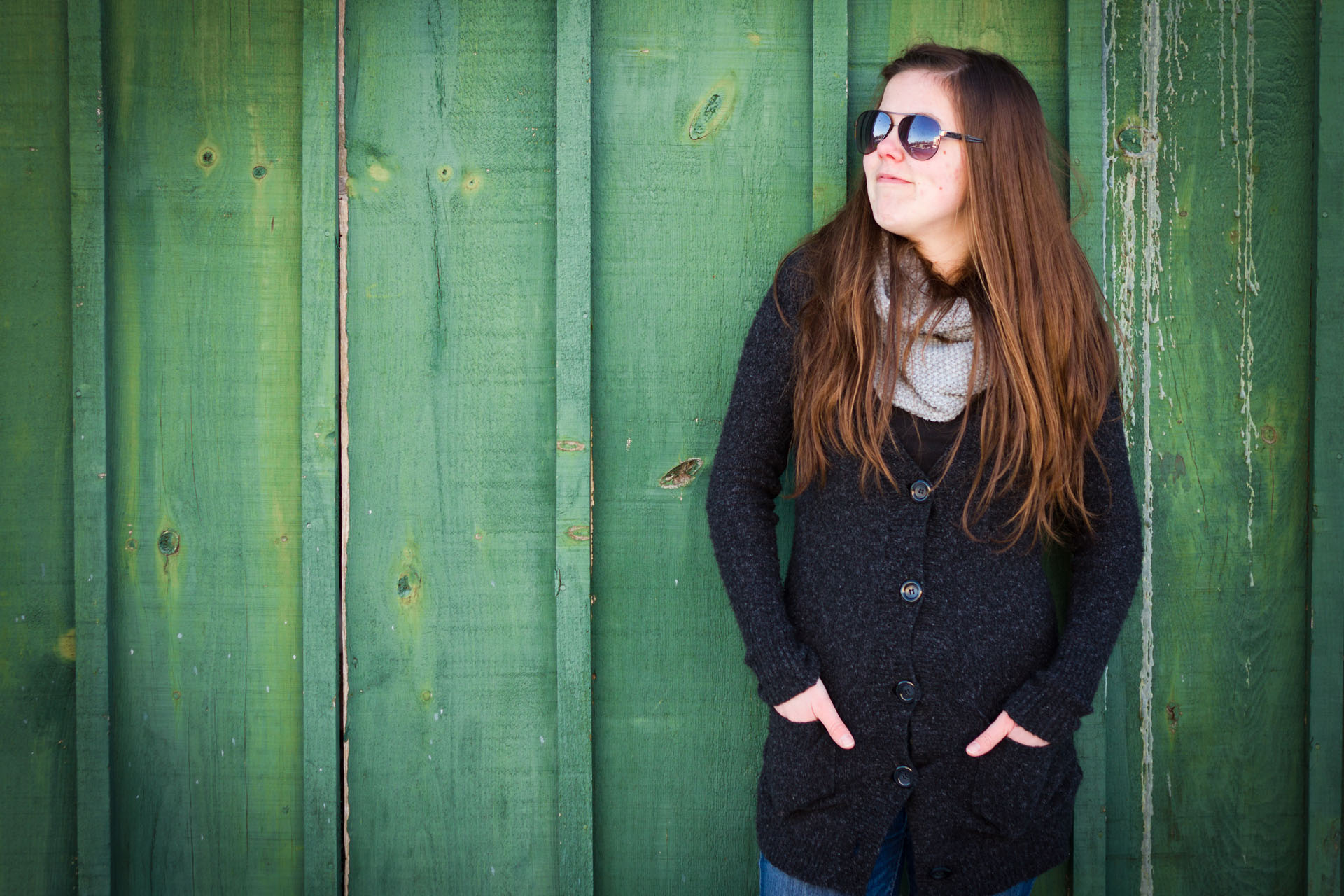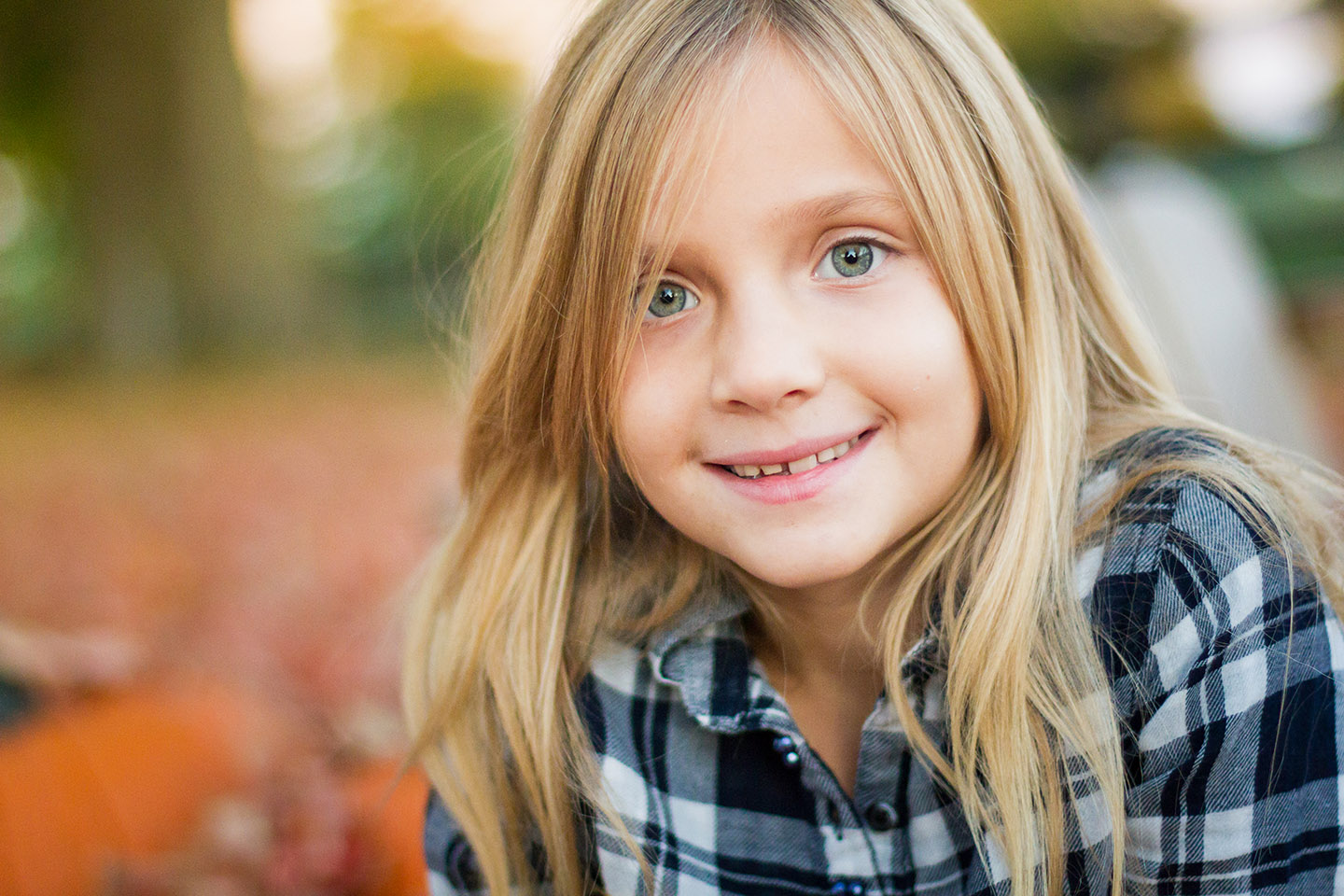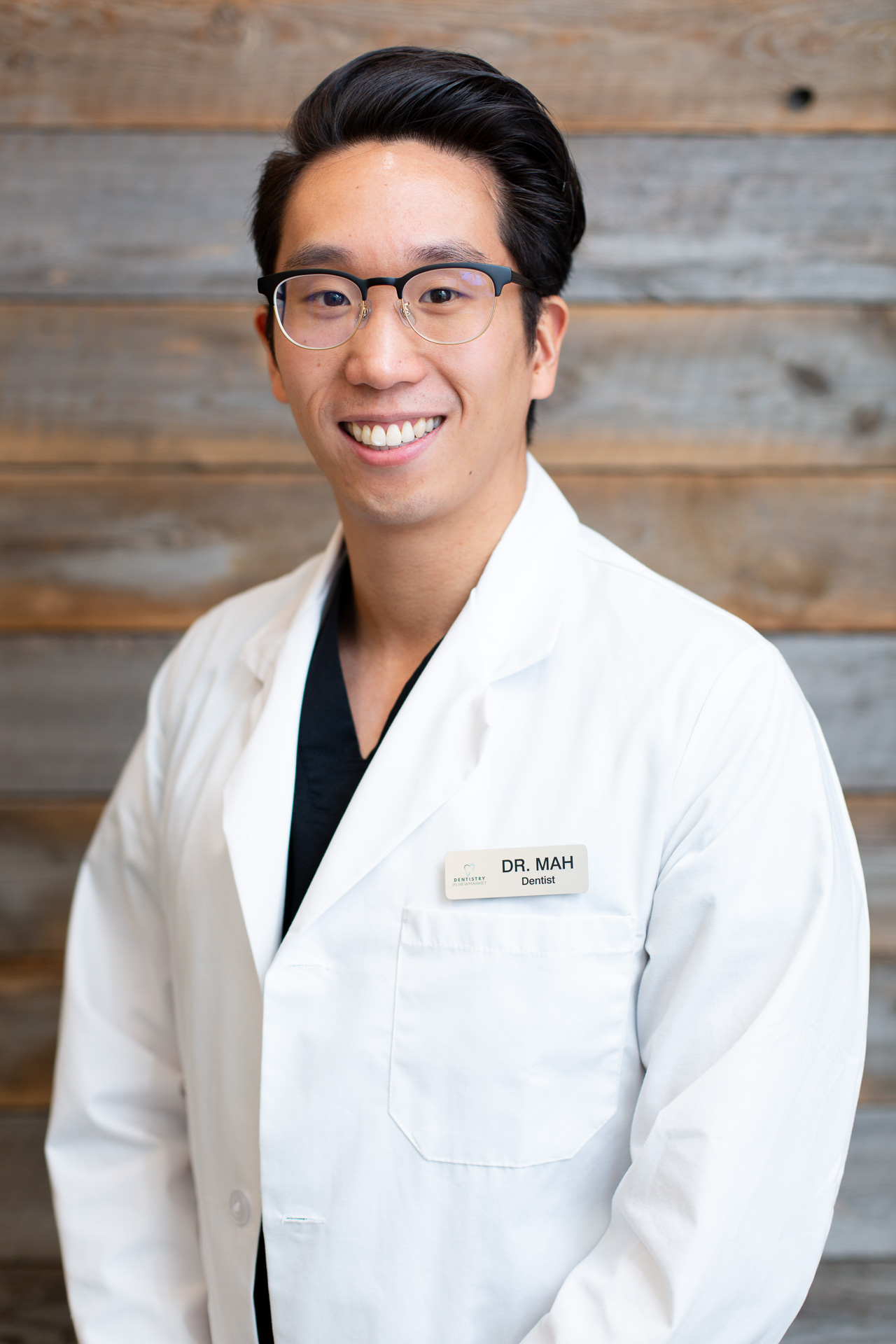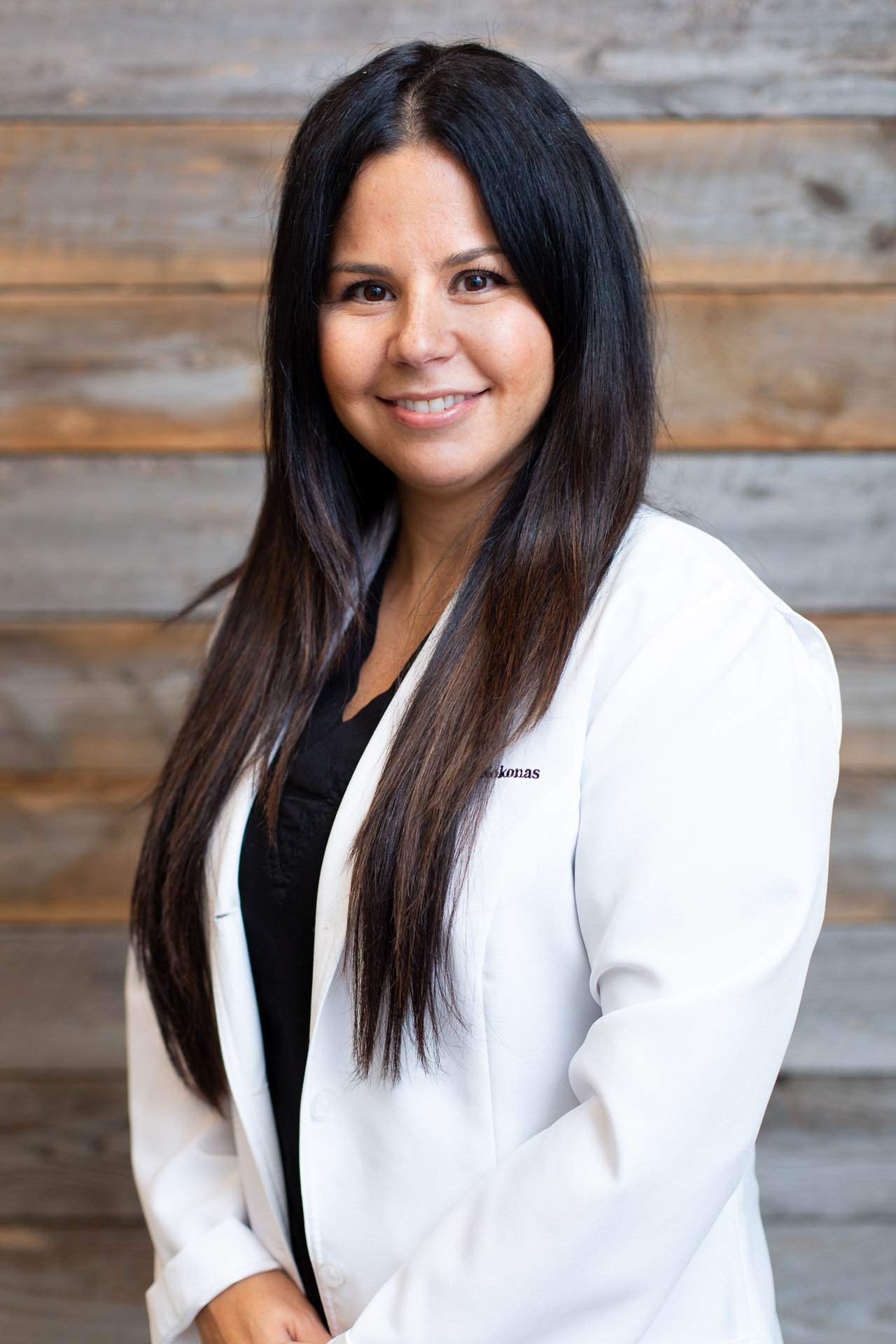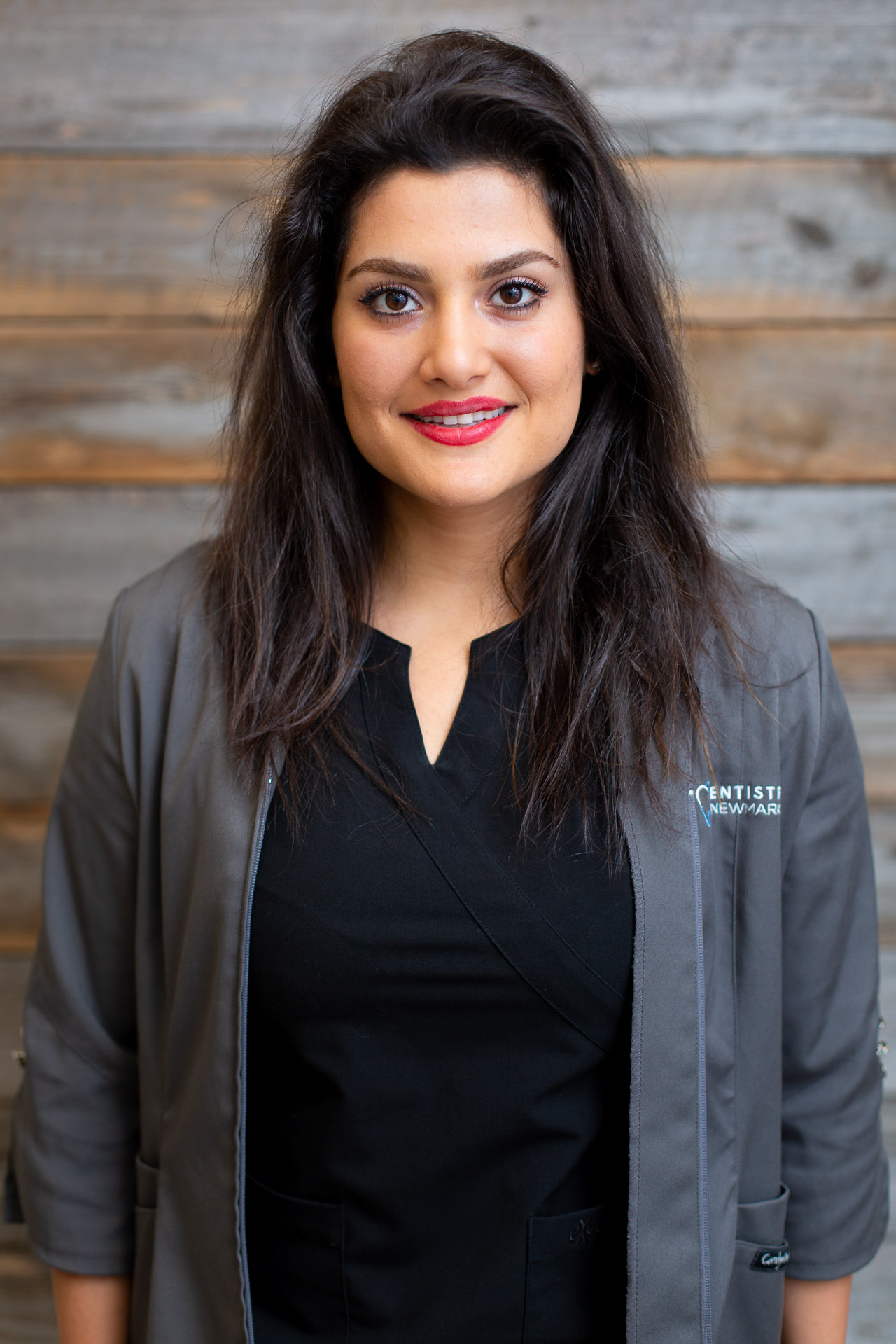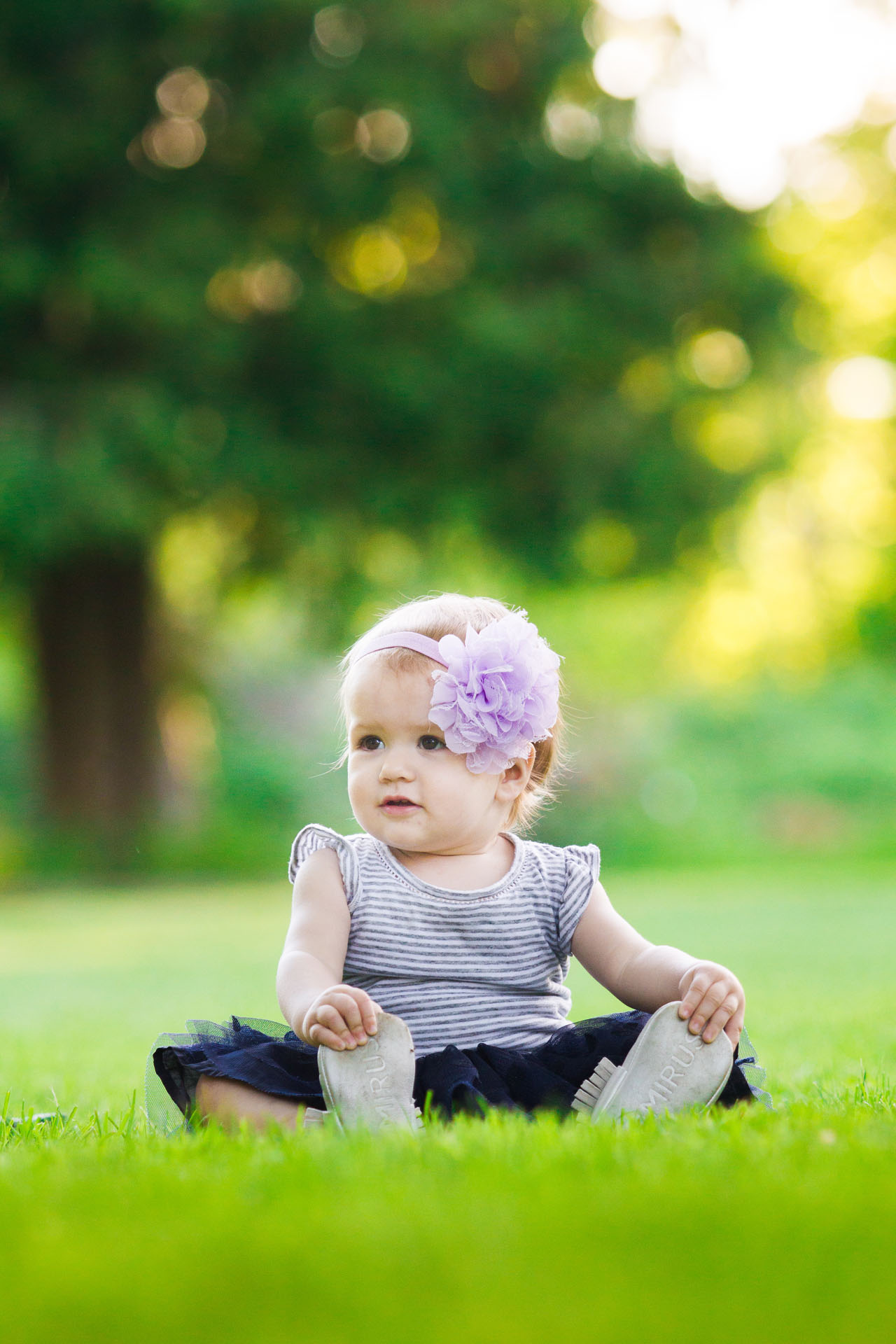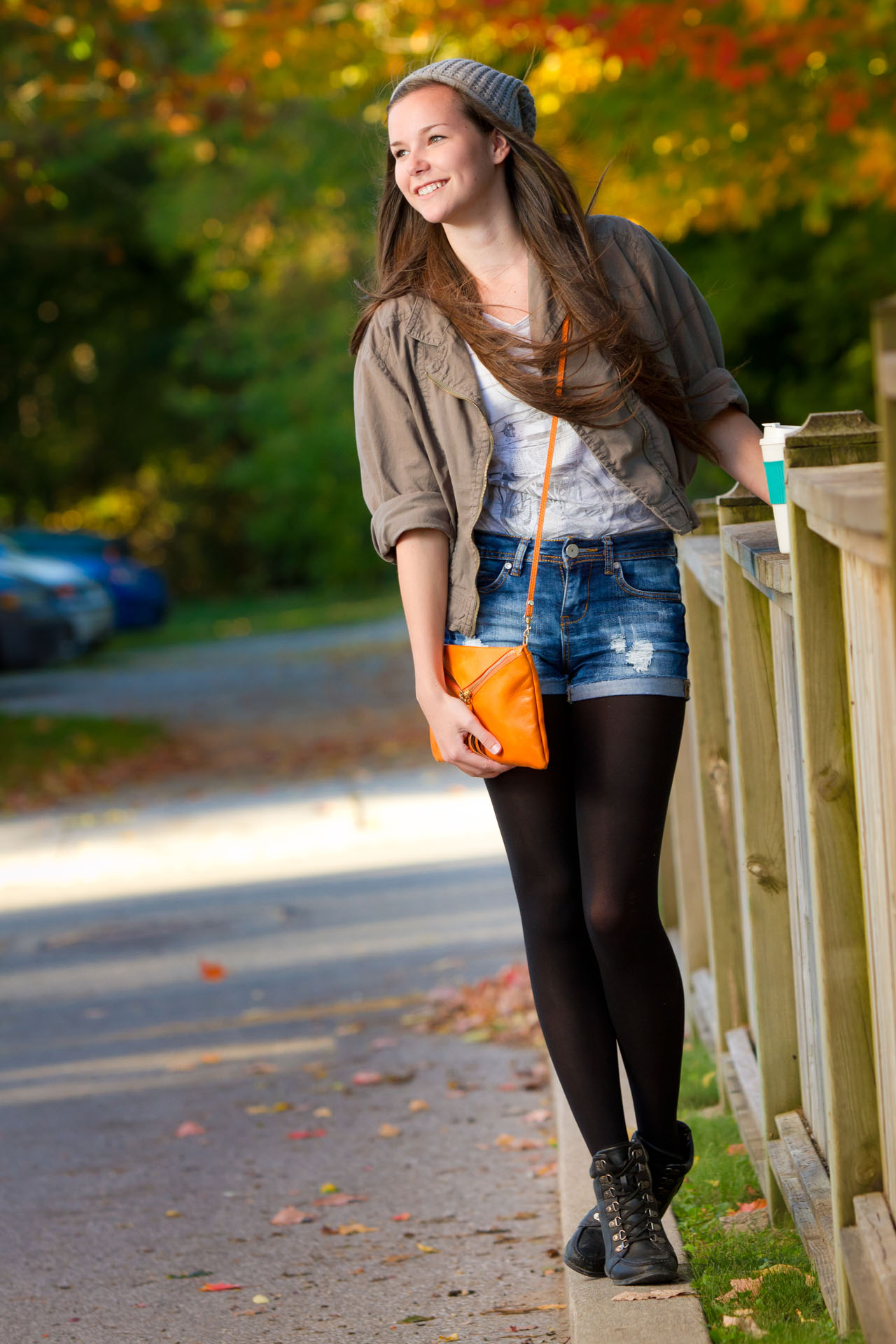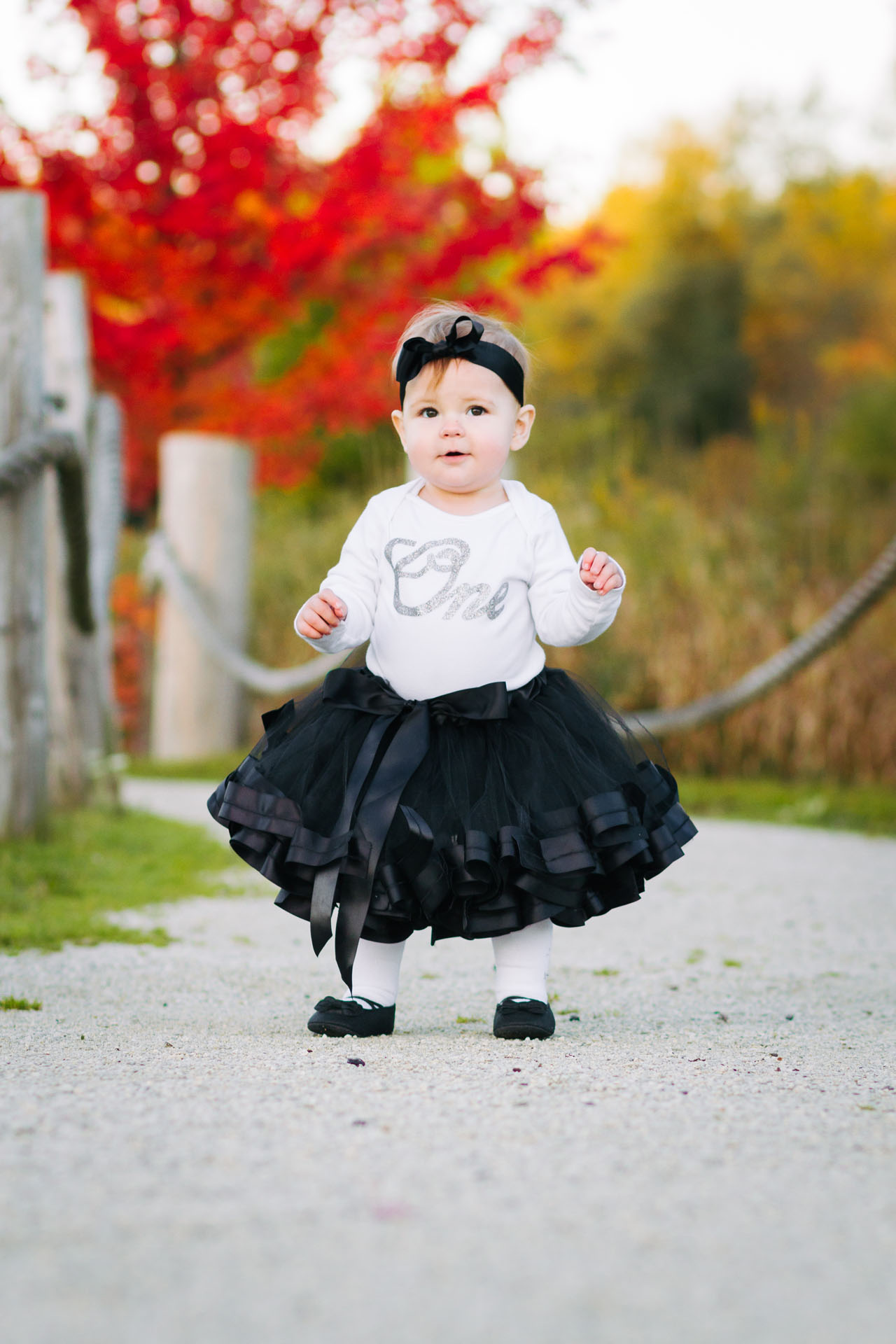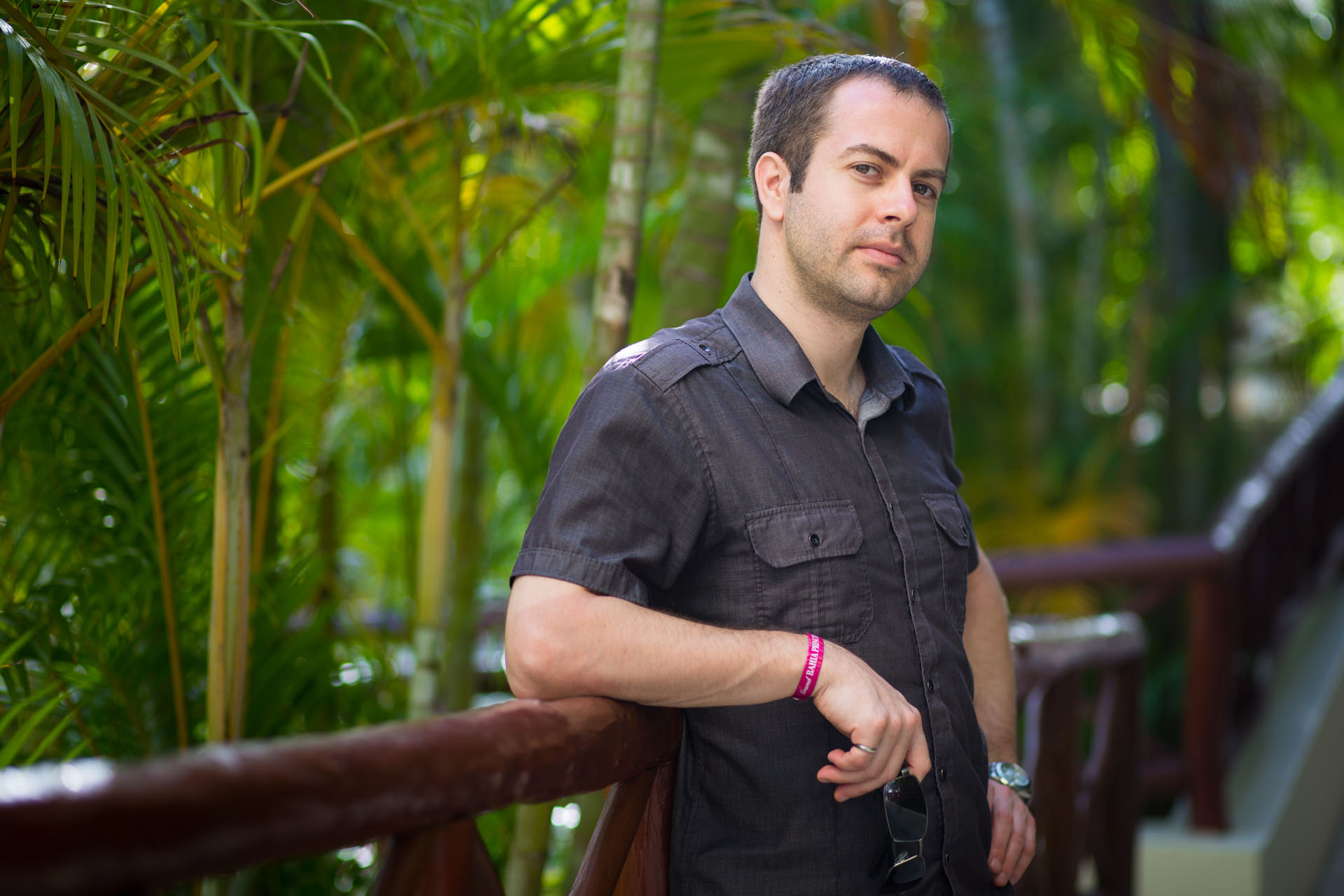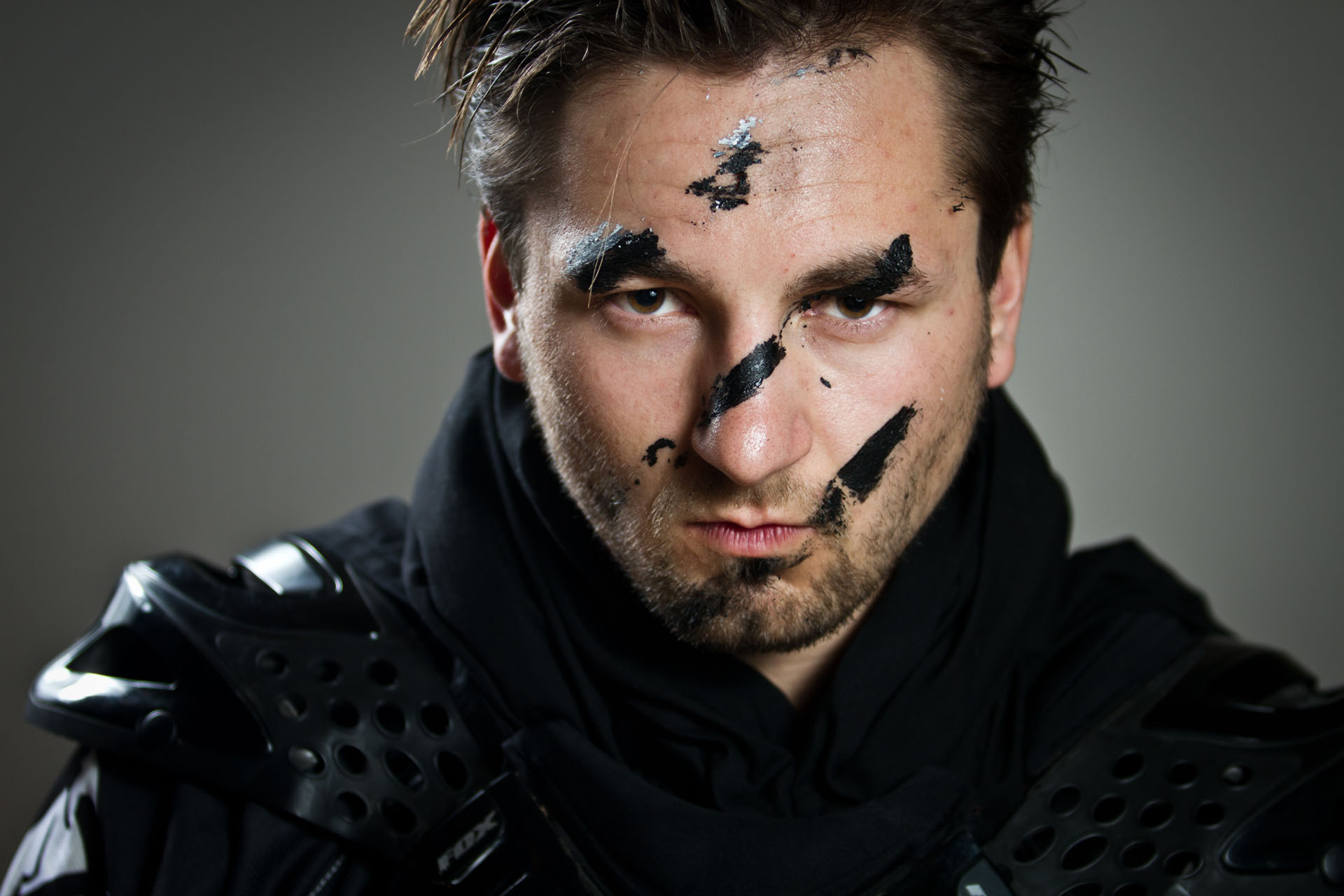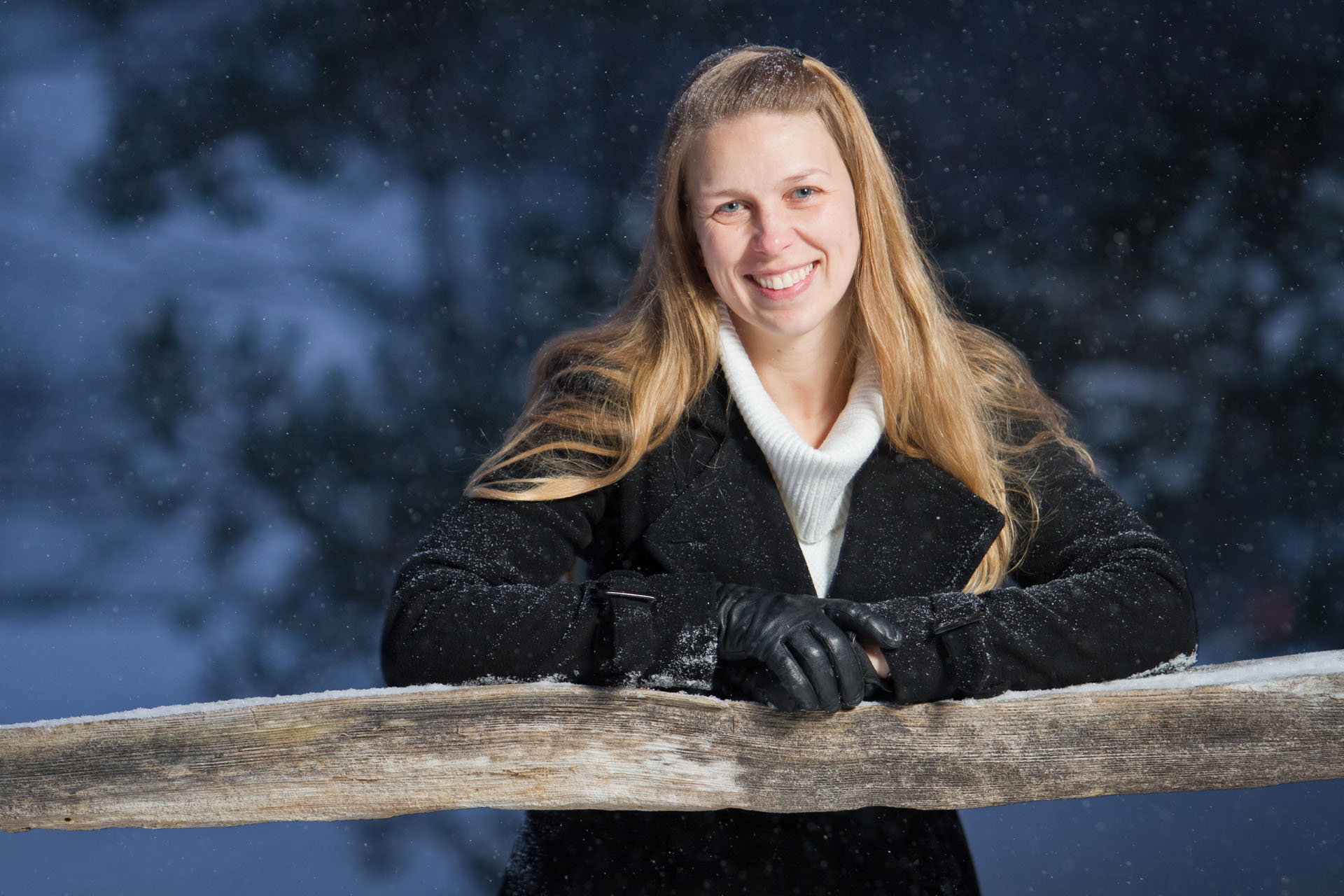 Simply let me know what you're looking for and I can help you out or, at the very least, point you in the right direction.