Now booking Fall Family Photoshoots — contact us now before the autumn colours are gone!
Capturing memories that will last forever
Your family is growing up. It's happening even right now as you reading this. Kids become tweens who become teenagers who move out and are suddenly half a continent away. Freeze time with a photo, the best way we have with our current technology to catch a moment.
Fake smiles don't work. We have a thorough understanding of how to bring out the real smiles because we've been on both sides of a family picture, both as the photographers trying to make it happen and as the kids who really, really don't want to be there. It gives us the unique understanding and the casual approach that makes the day enjoyable and makes the pictures fantastic.
If you're looking for pictures you can cherish for years and, as an added bonus, a fun day out with the family, then contact us today.
Testimonials
See what our clients have had to say about their experience!
Frank was great to work with and very friendly. He had lots of ideas for great pictures, and shared some tips to make sure they turned out well. The end product is exactly what we wanted.
Would definitely recommend Frank to anyone looking for family photos!
Frank was wonderful to work with. He was very accommodating, suggested a great location for our pictures, and was great at working around our cranky baby. Our pictures turned out beautifully!
I definitely recommend him for anyone looking to get family photos done.
Frank was an absolute pleasure to work with right from the moment I contacted him to do our family photo shoot. We had a great time throughout the entire session and he was able to capture those fun moments.
We will definitely be using Frank again — highly recommended!
Frank was awesome! We got some family photos done with him and they turned out great. We are not professional models by any means, but his calm demeanour and friendly presence made it easy. He also does an amazing job and is very talented.
10/10 would recommend. Thanks Frank!
Interested in planning a photoshoot?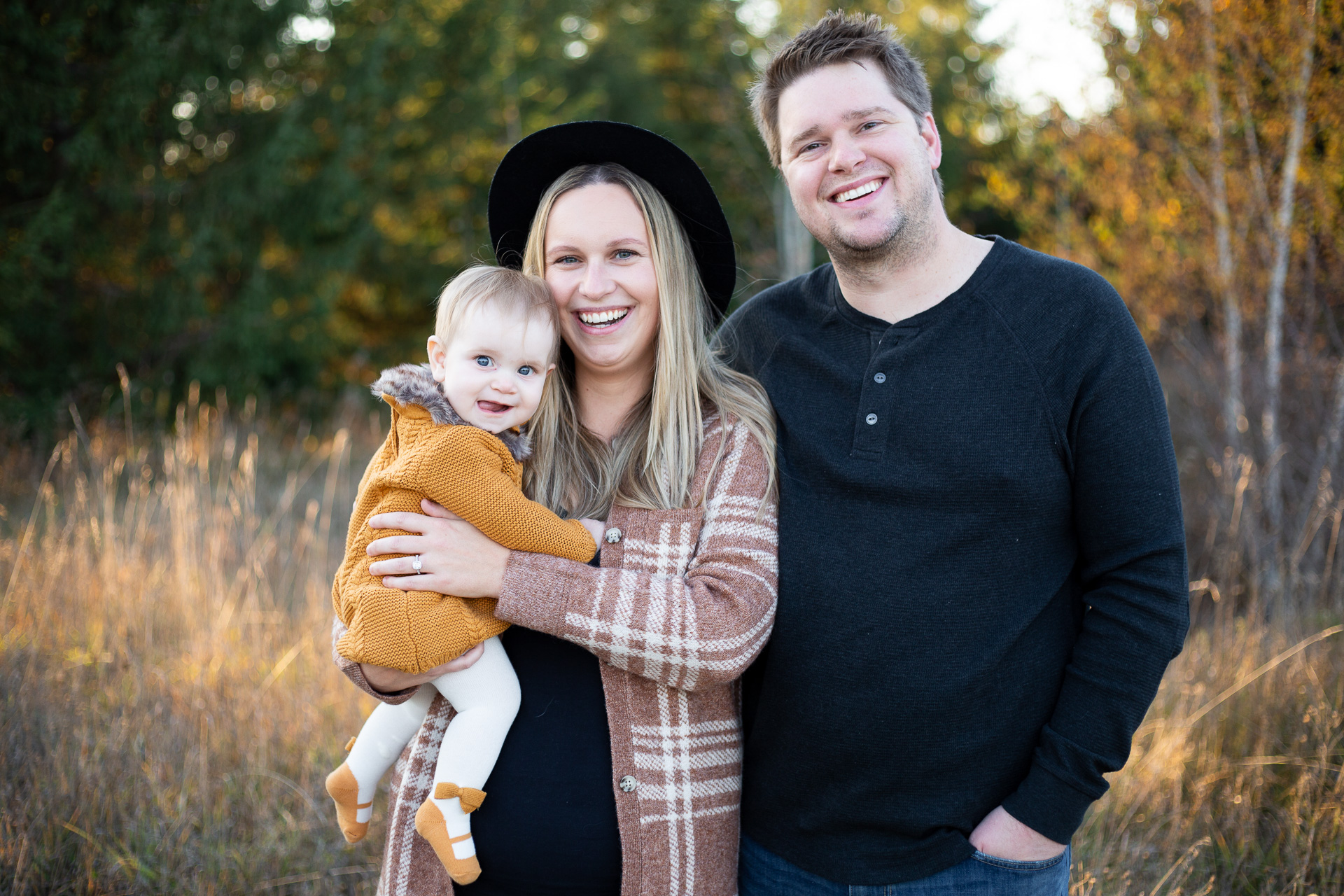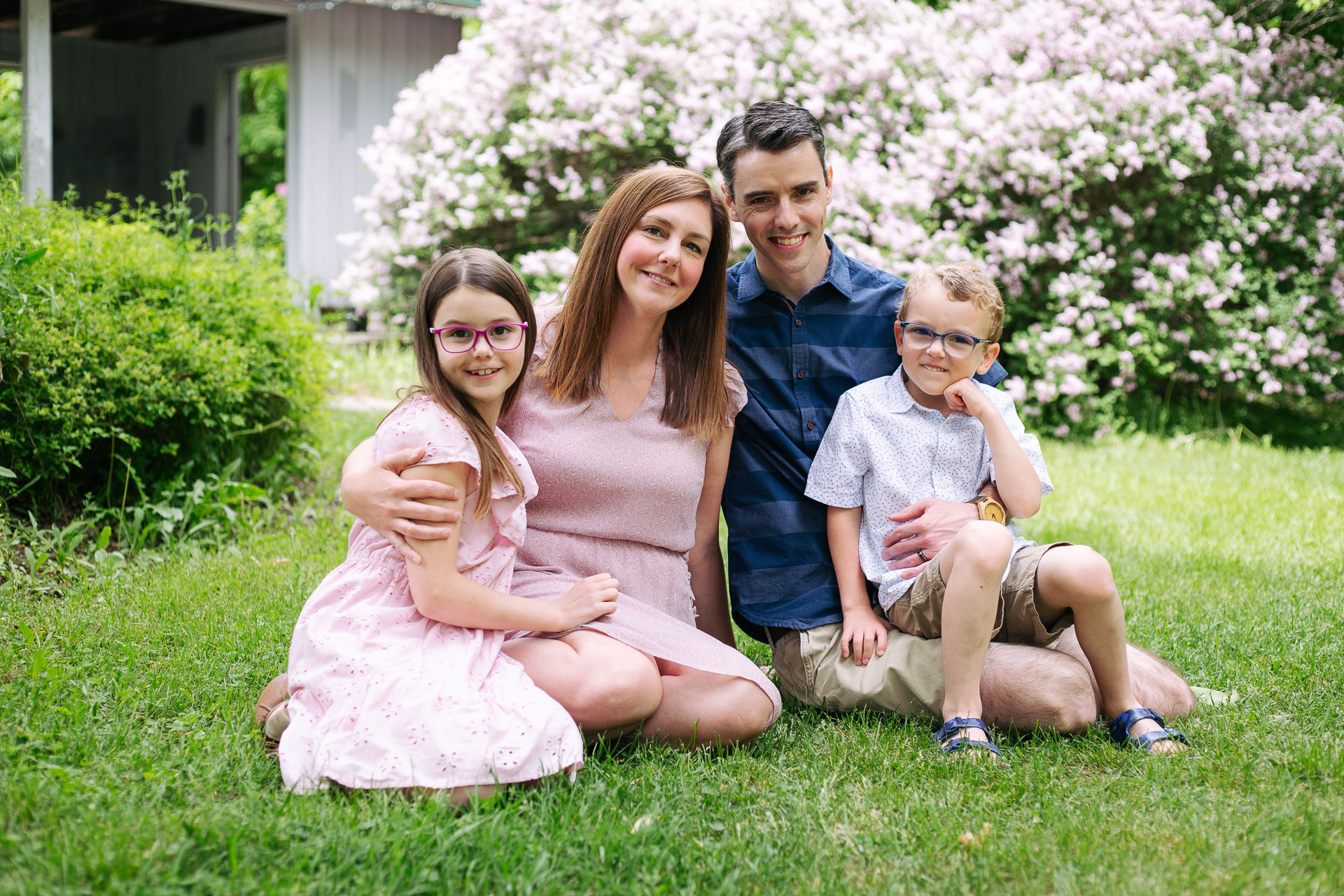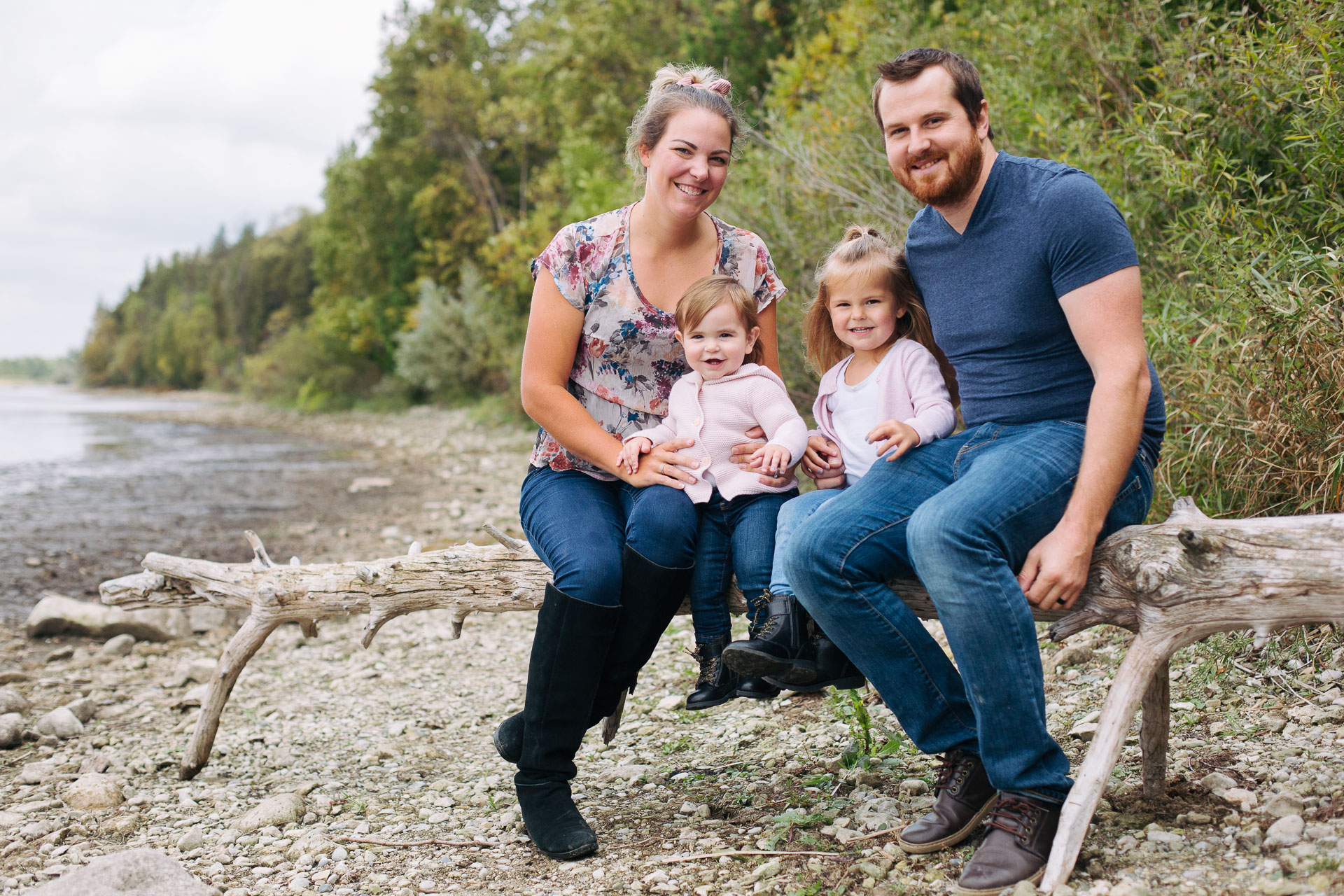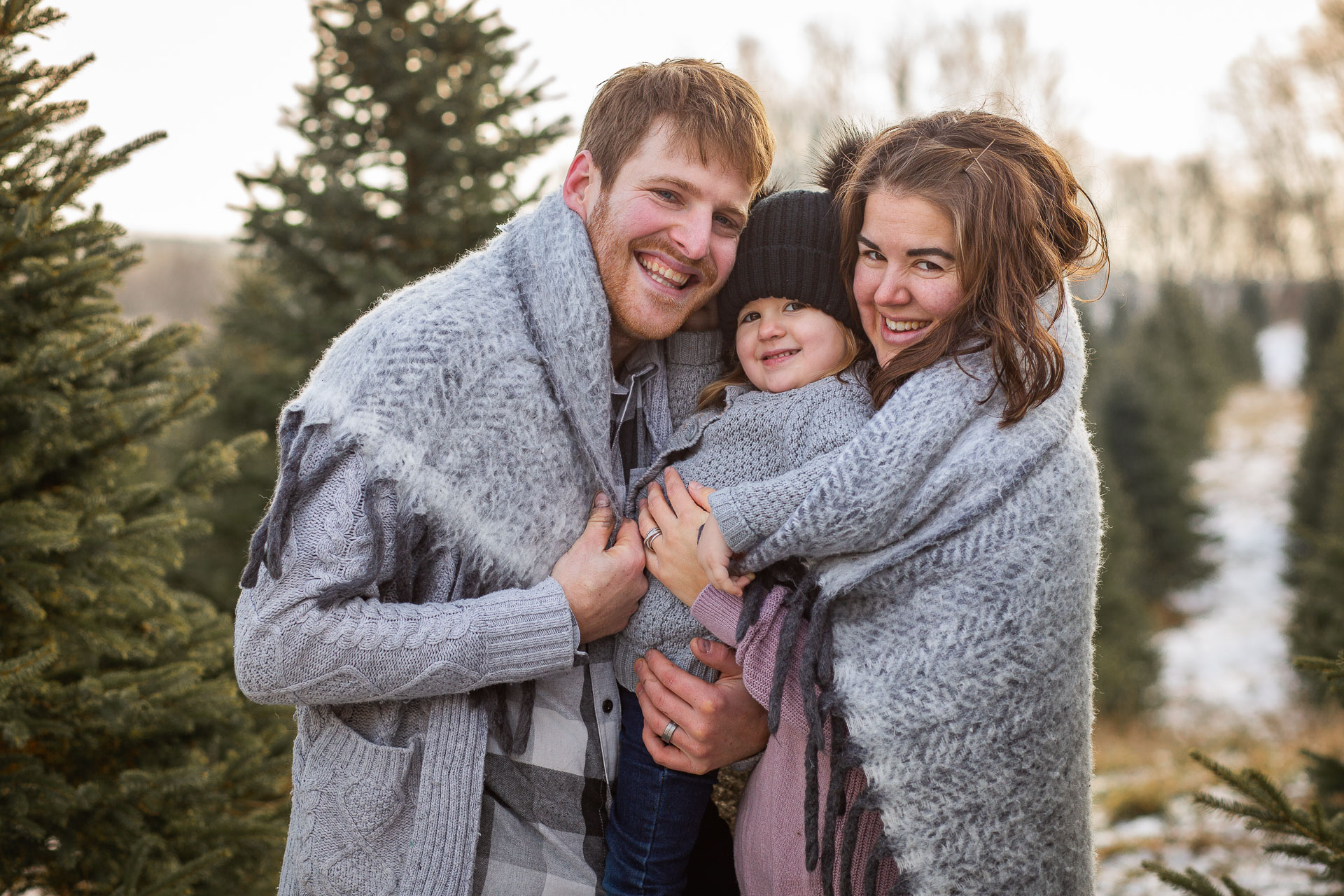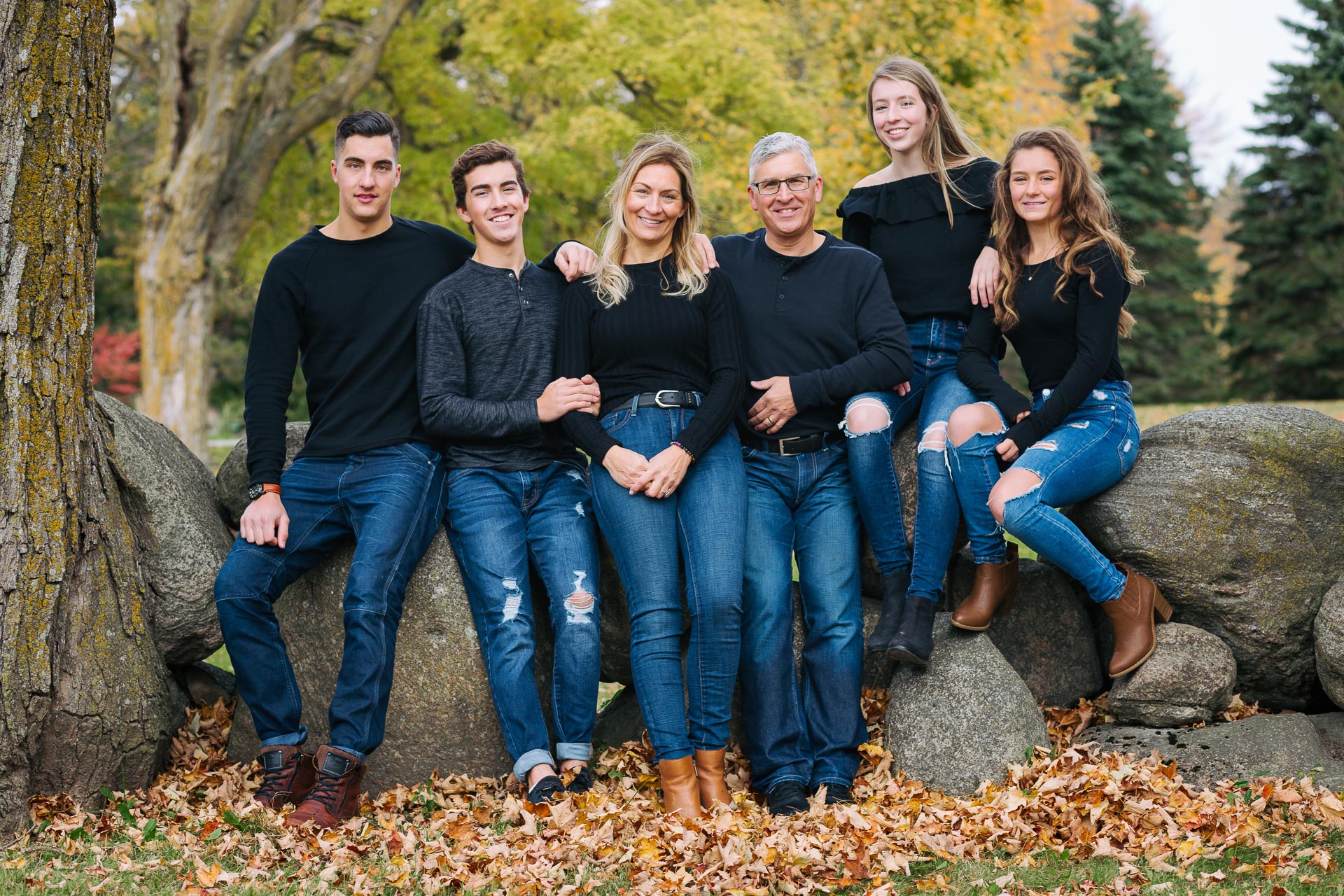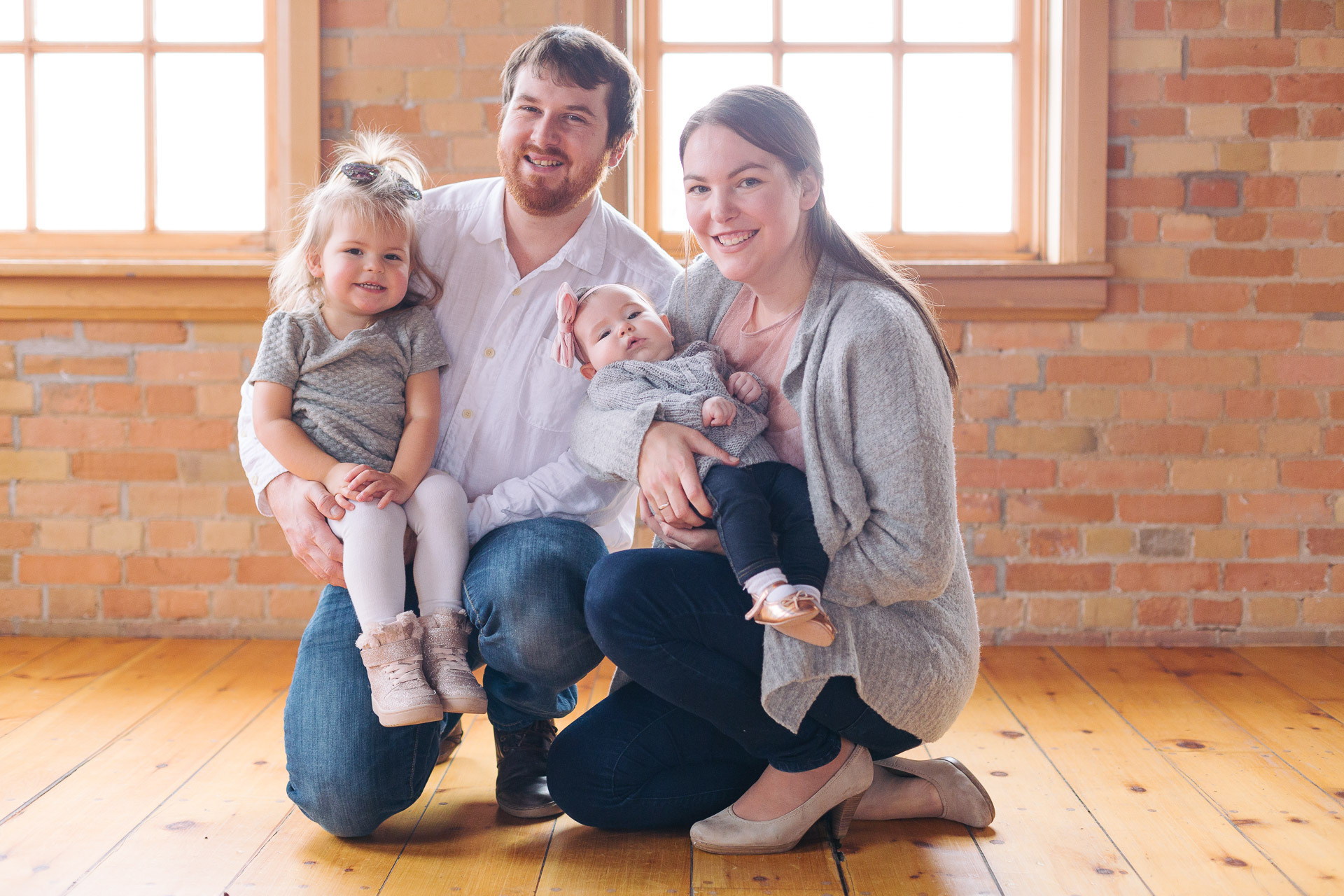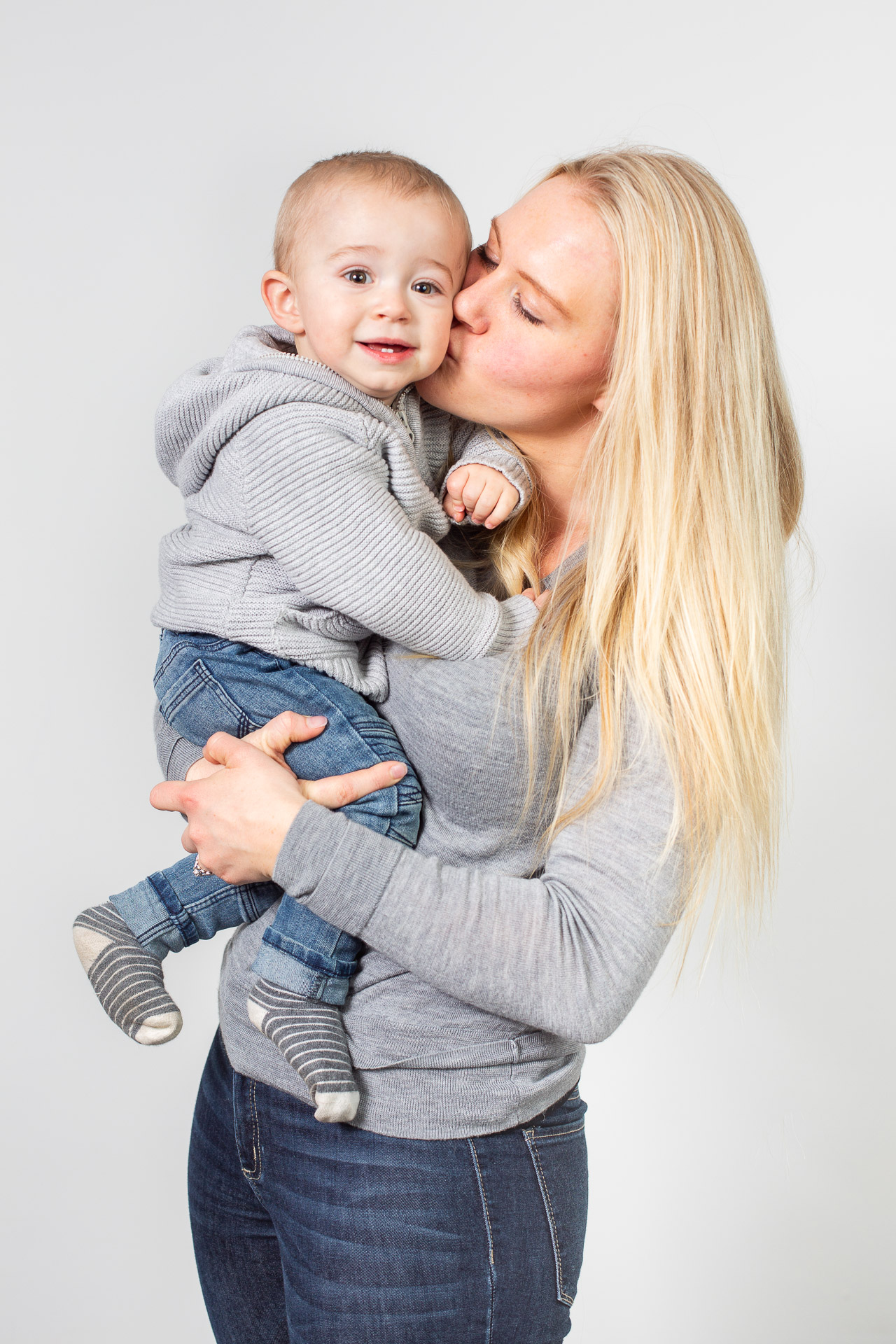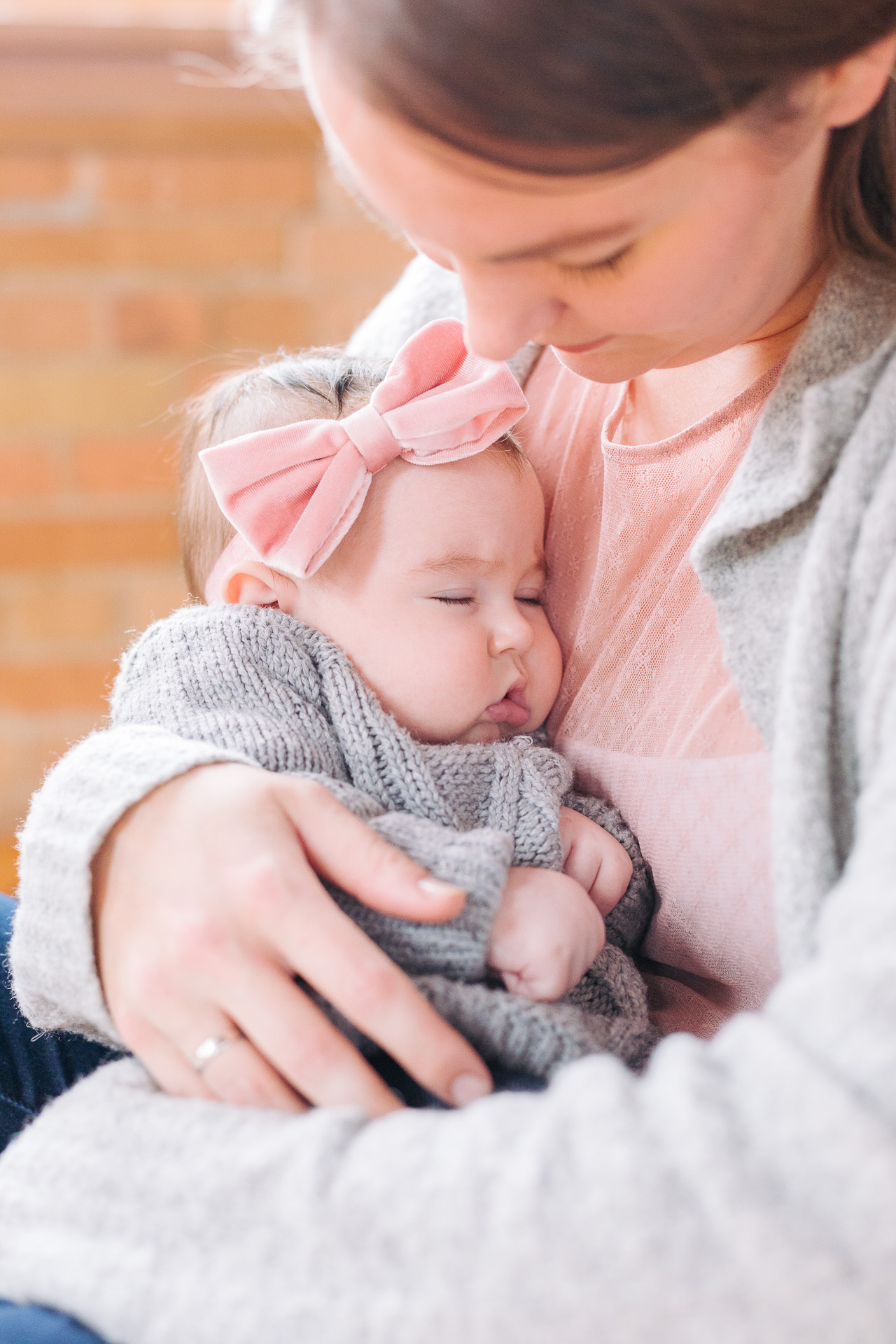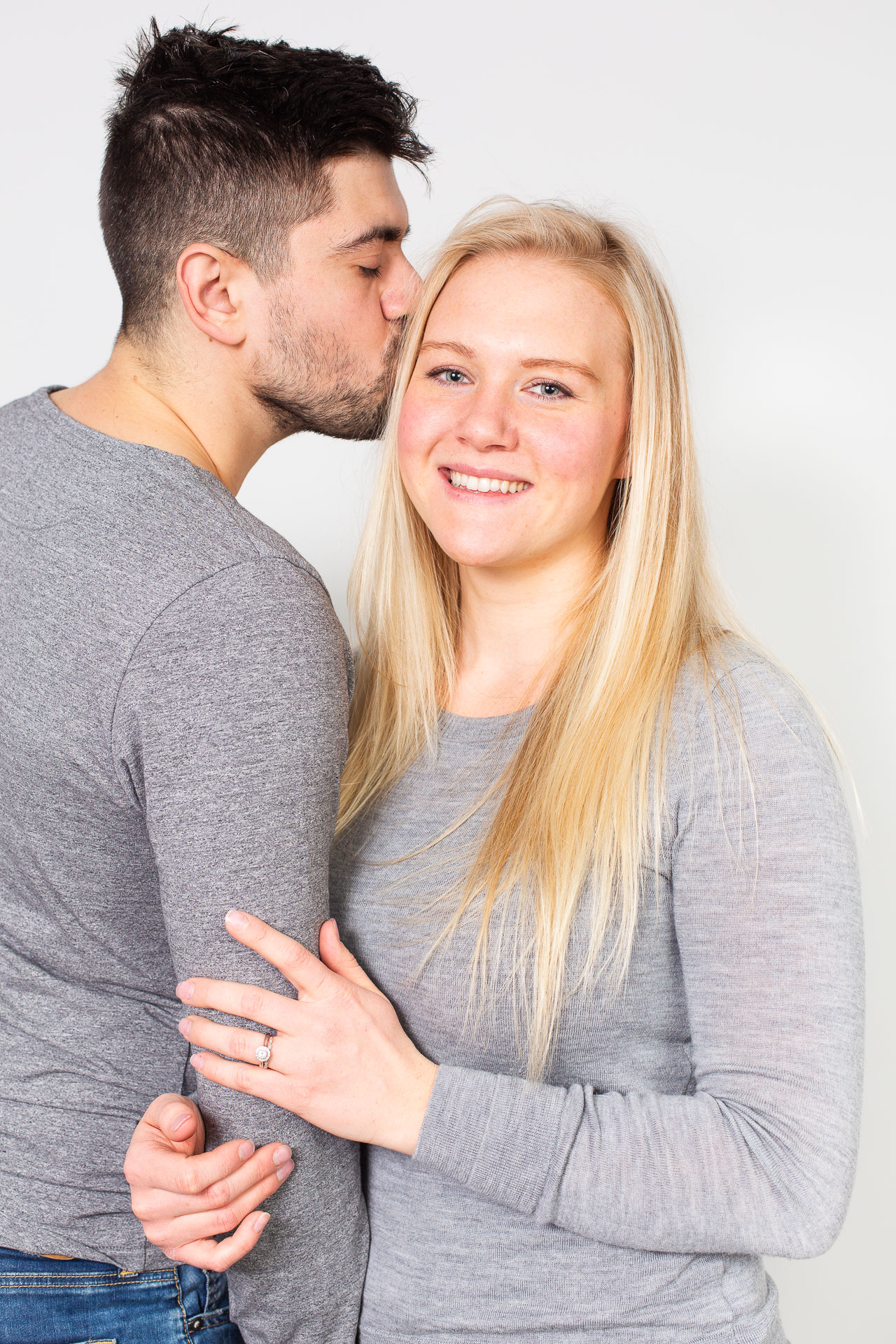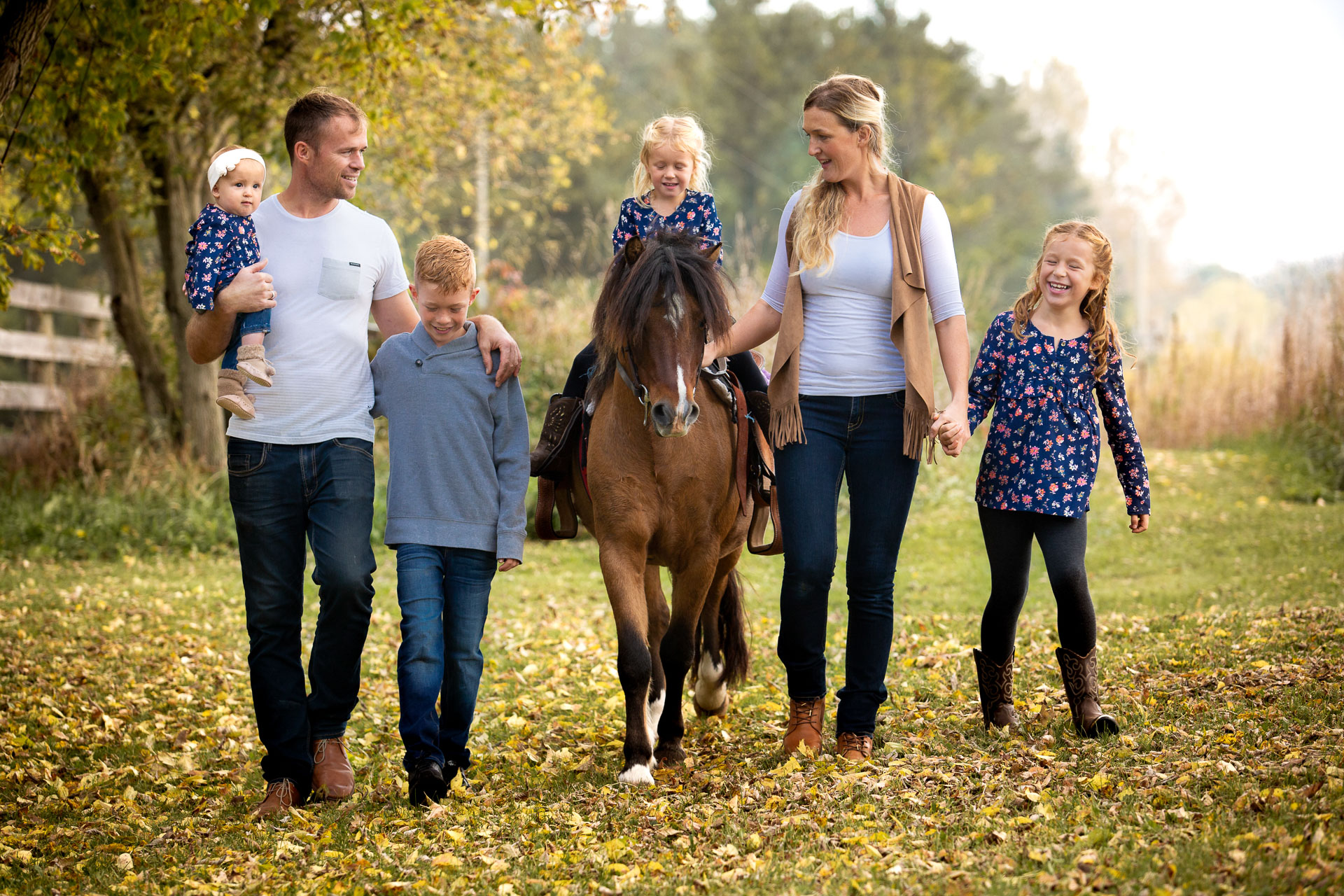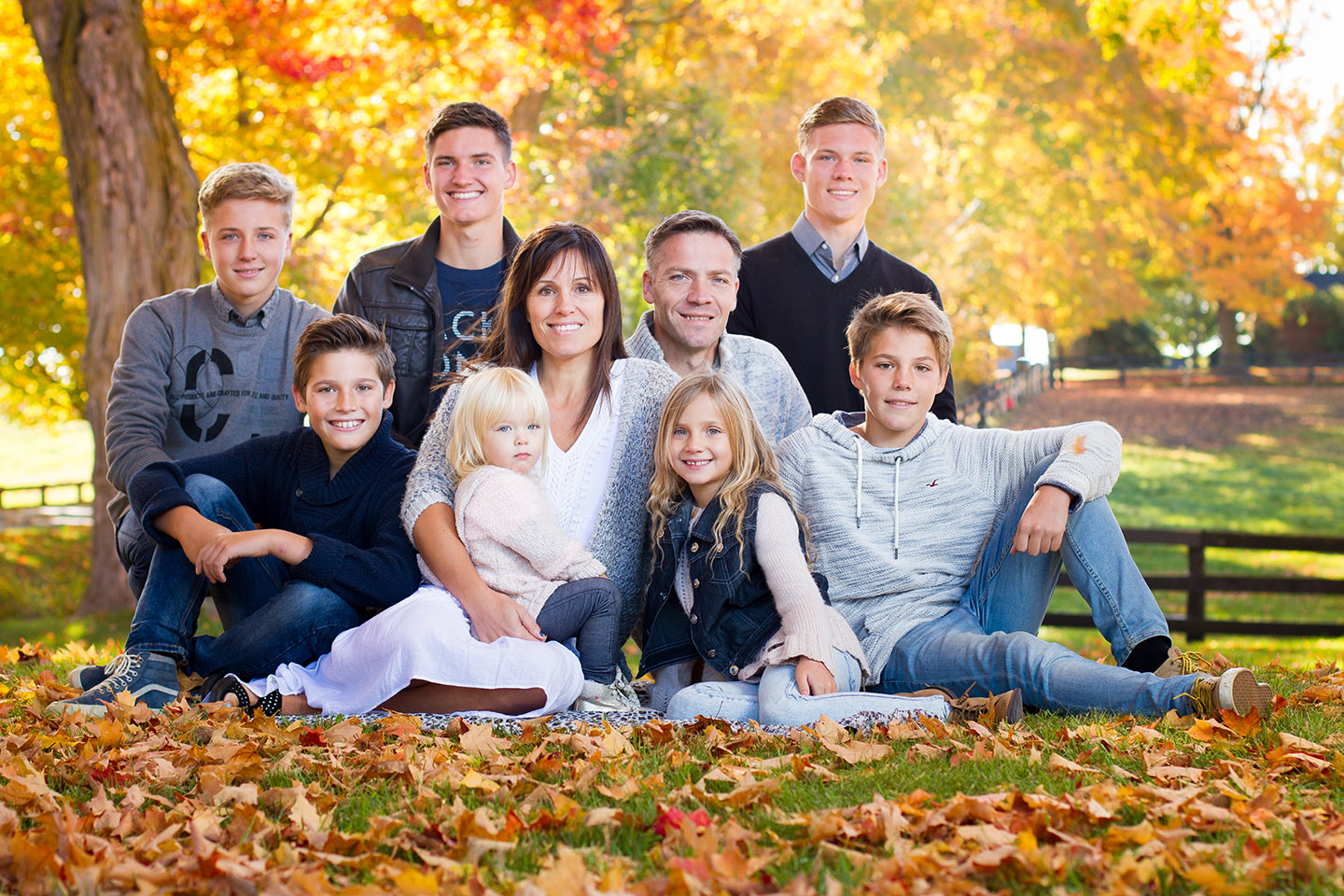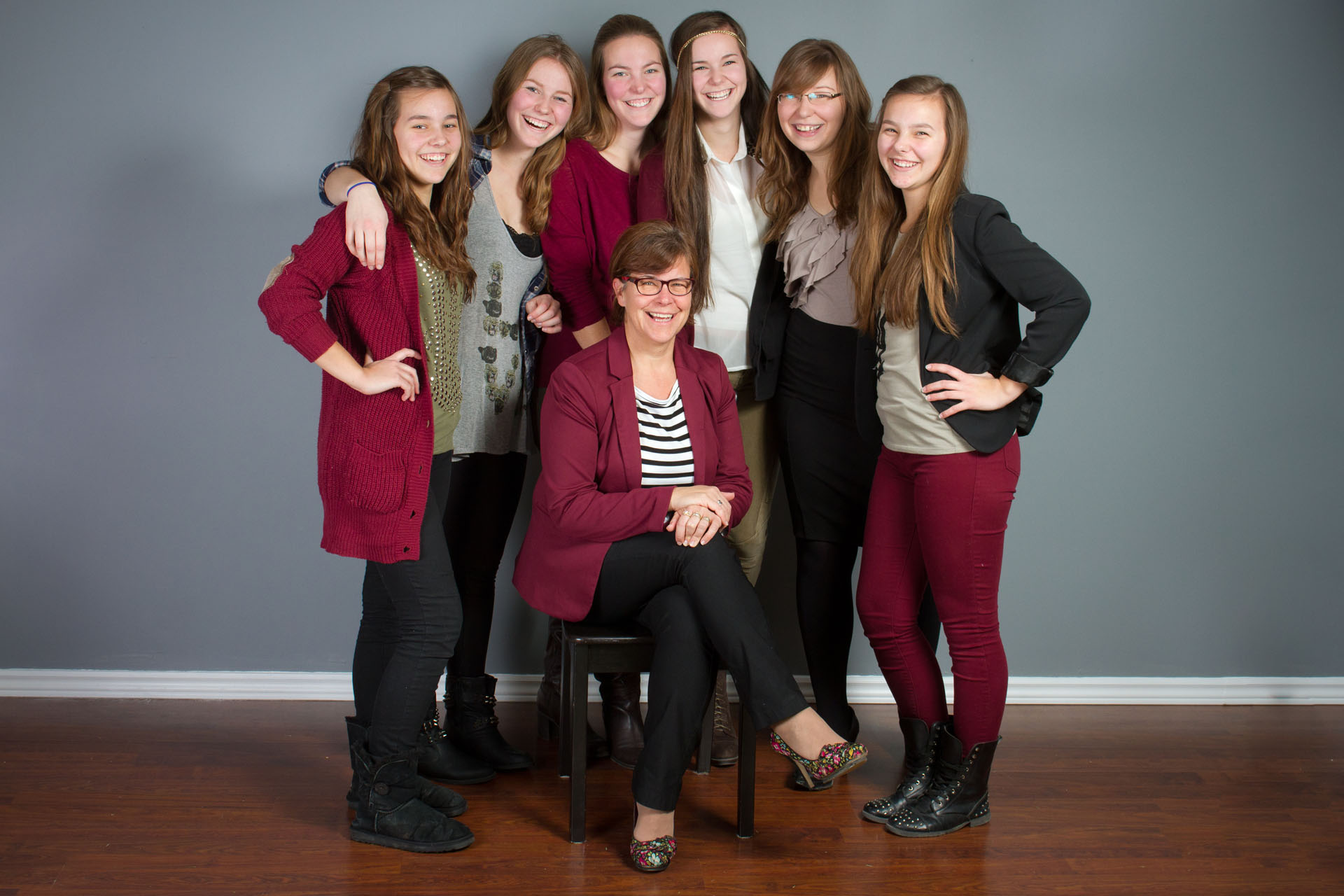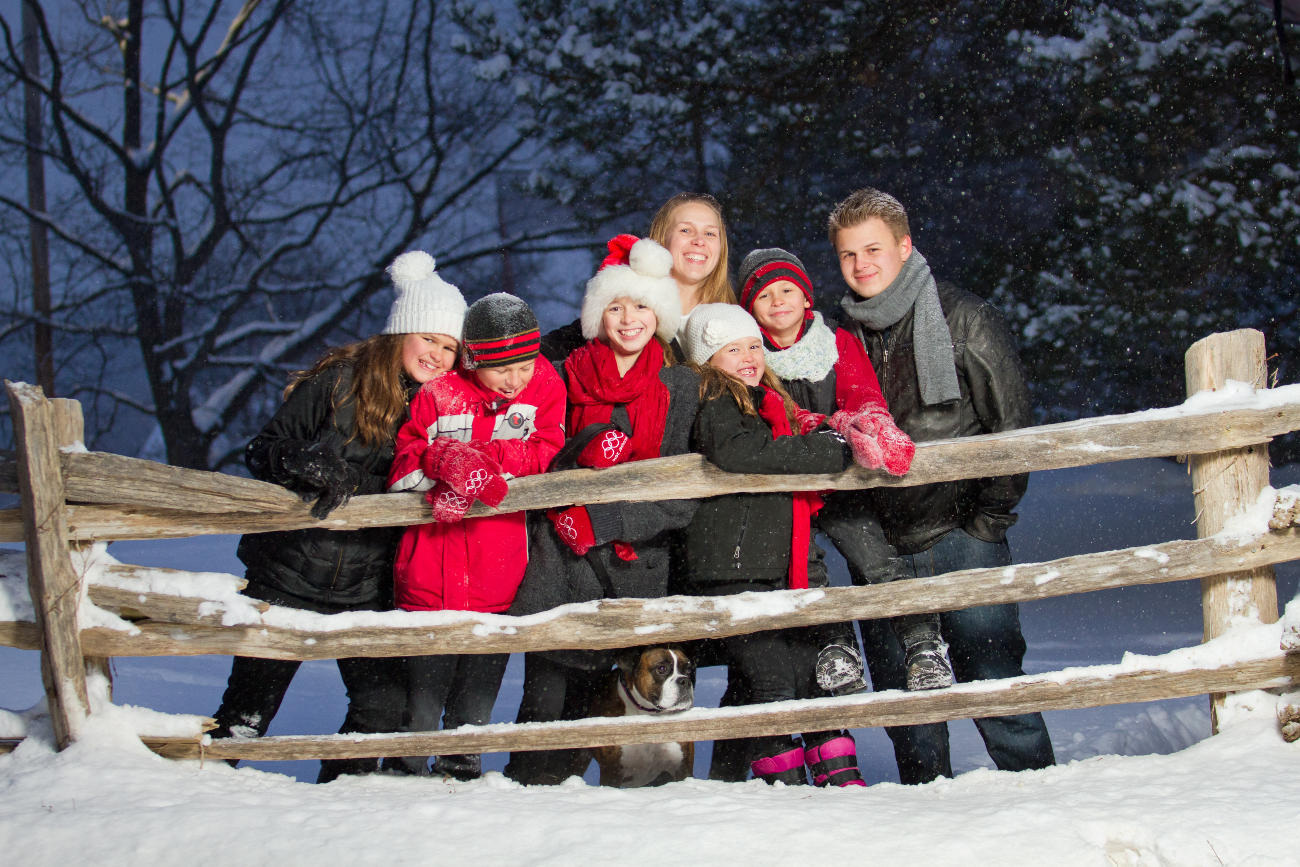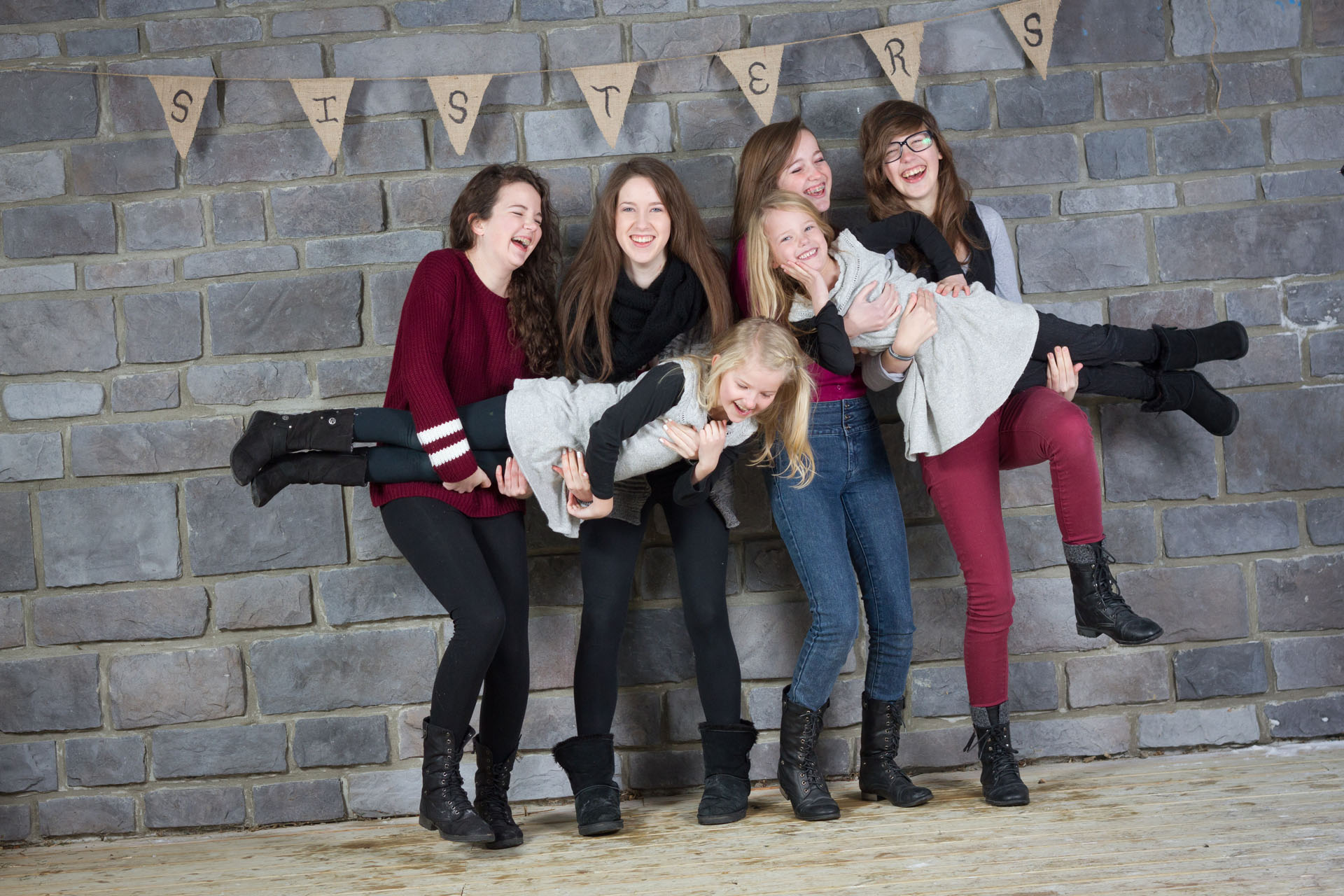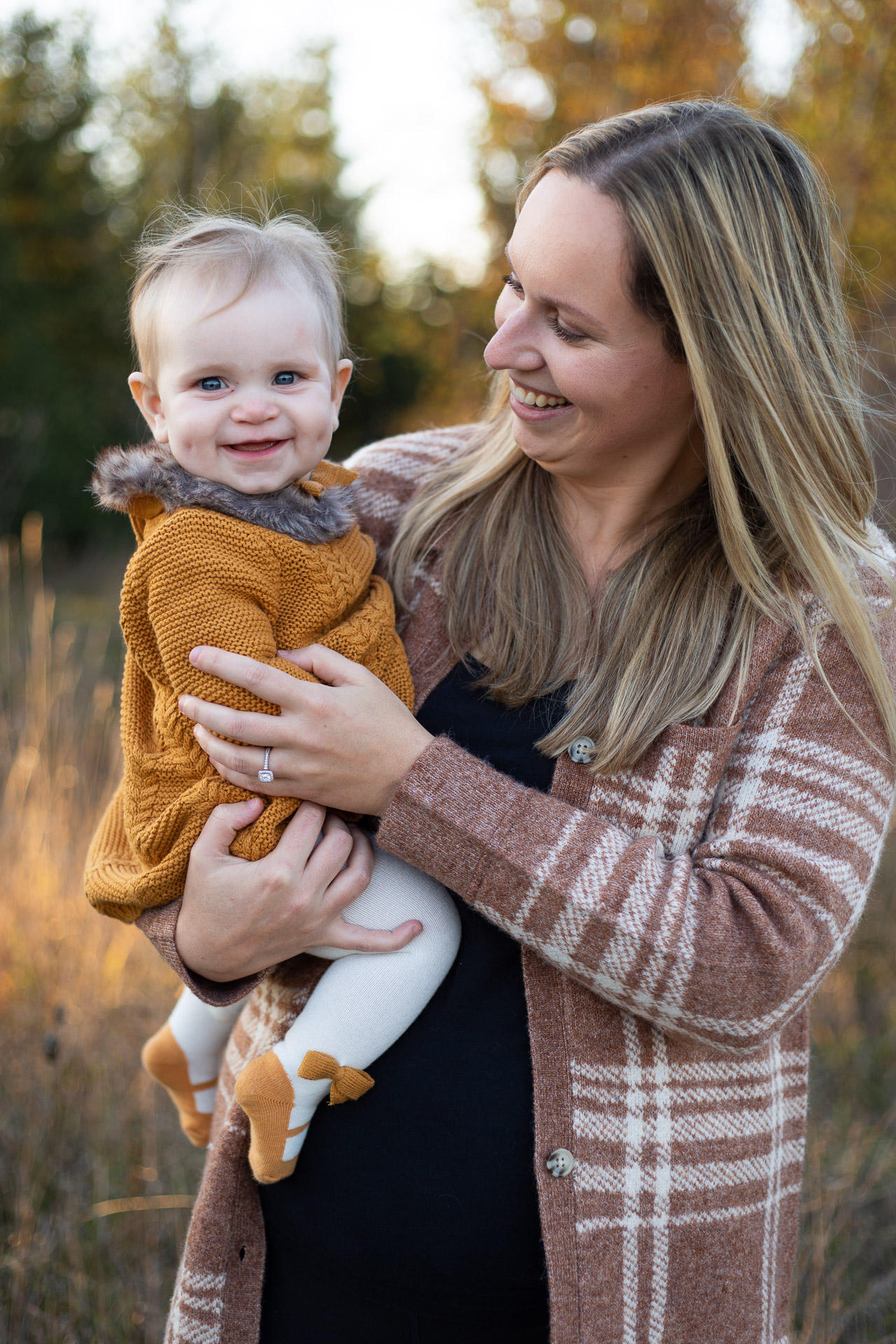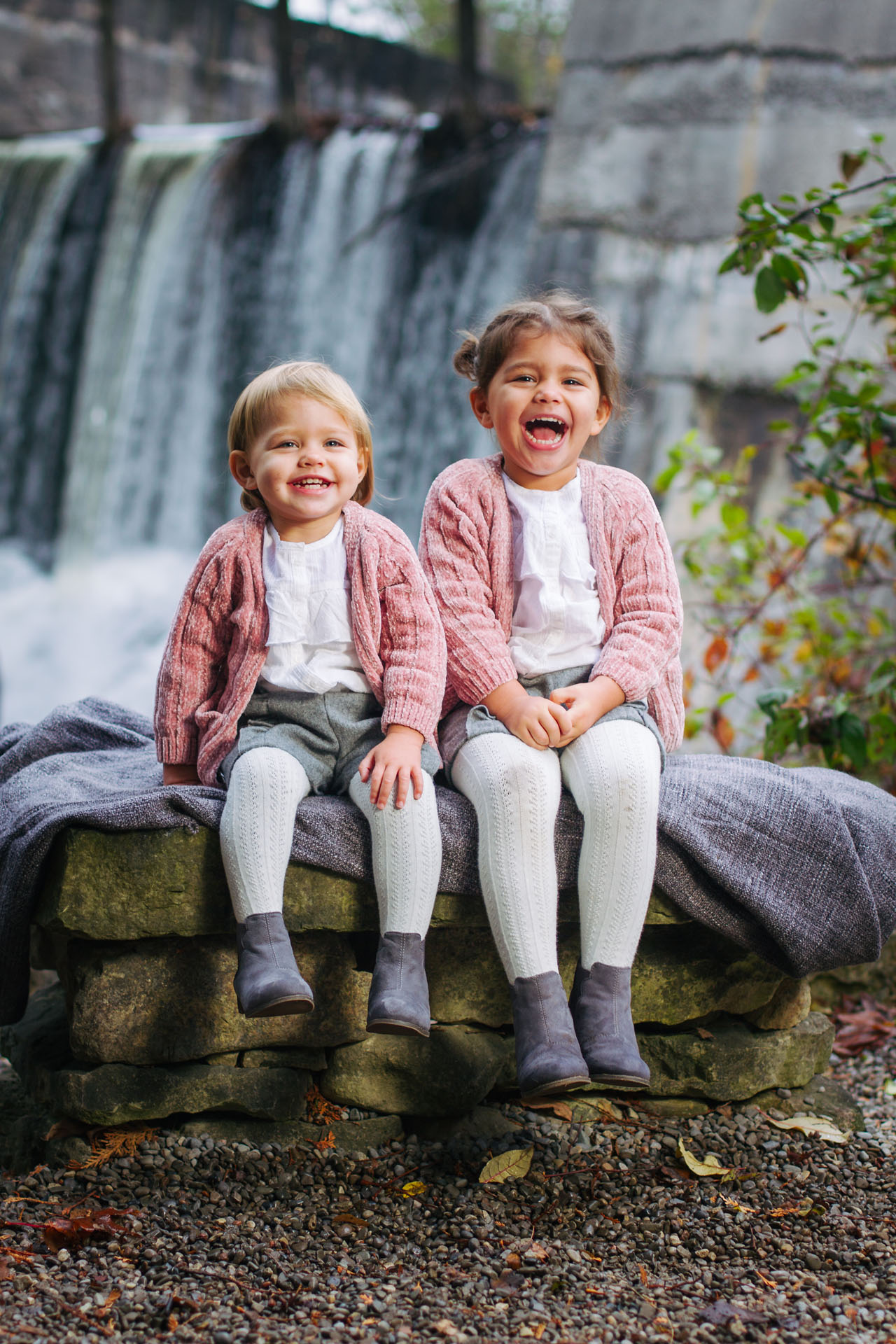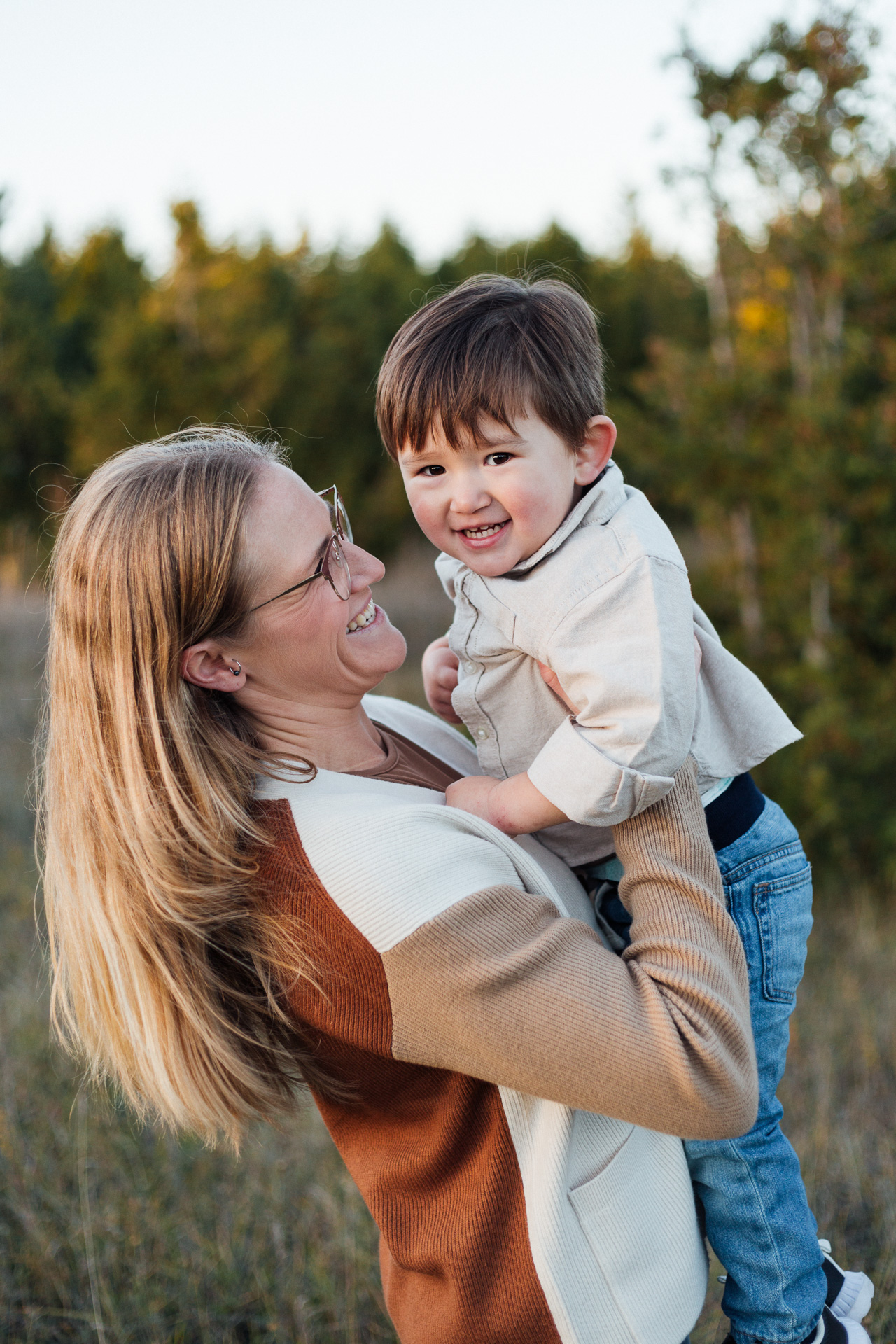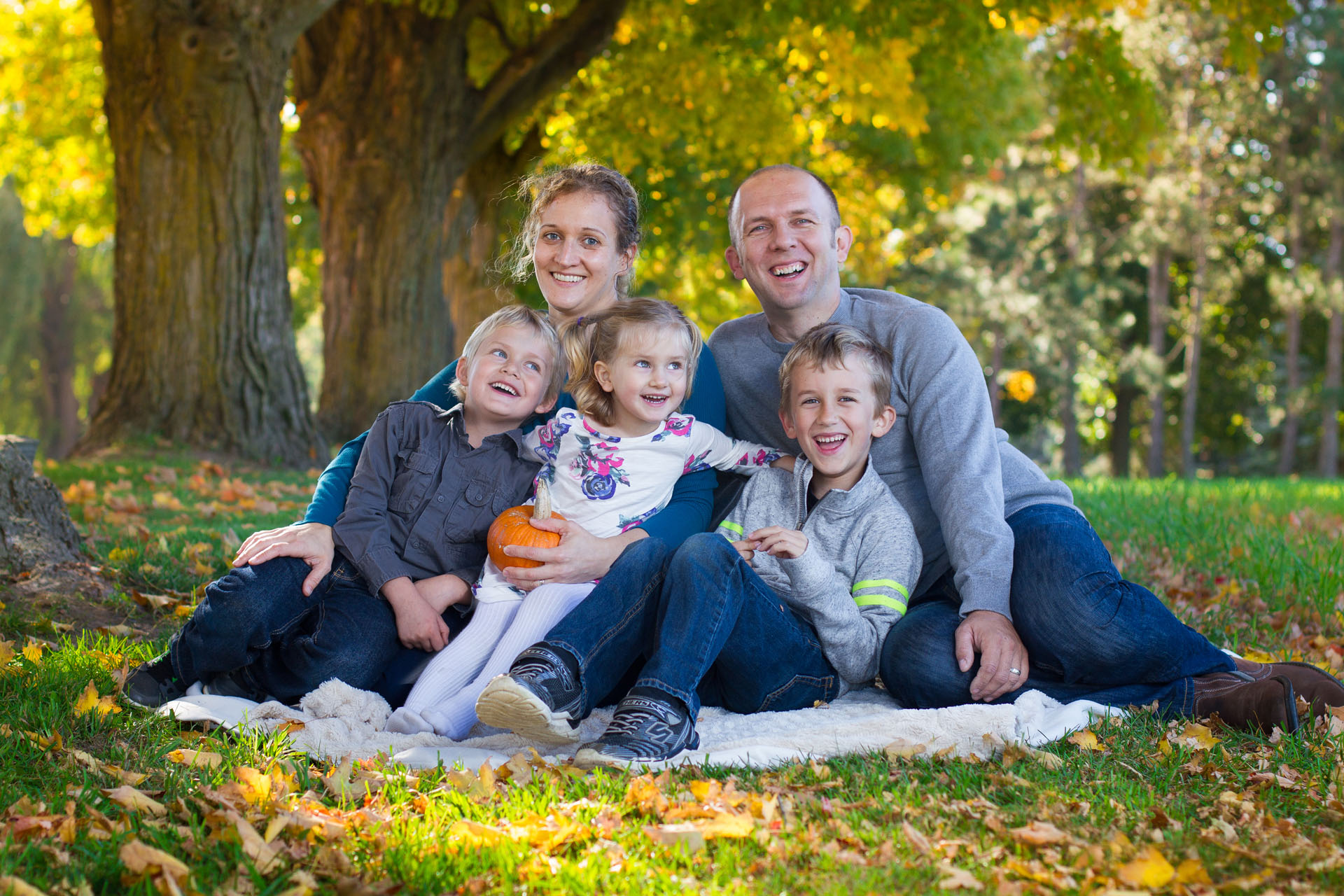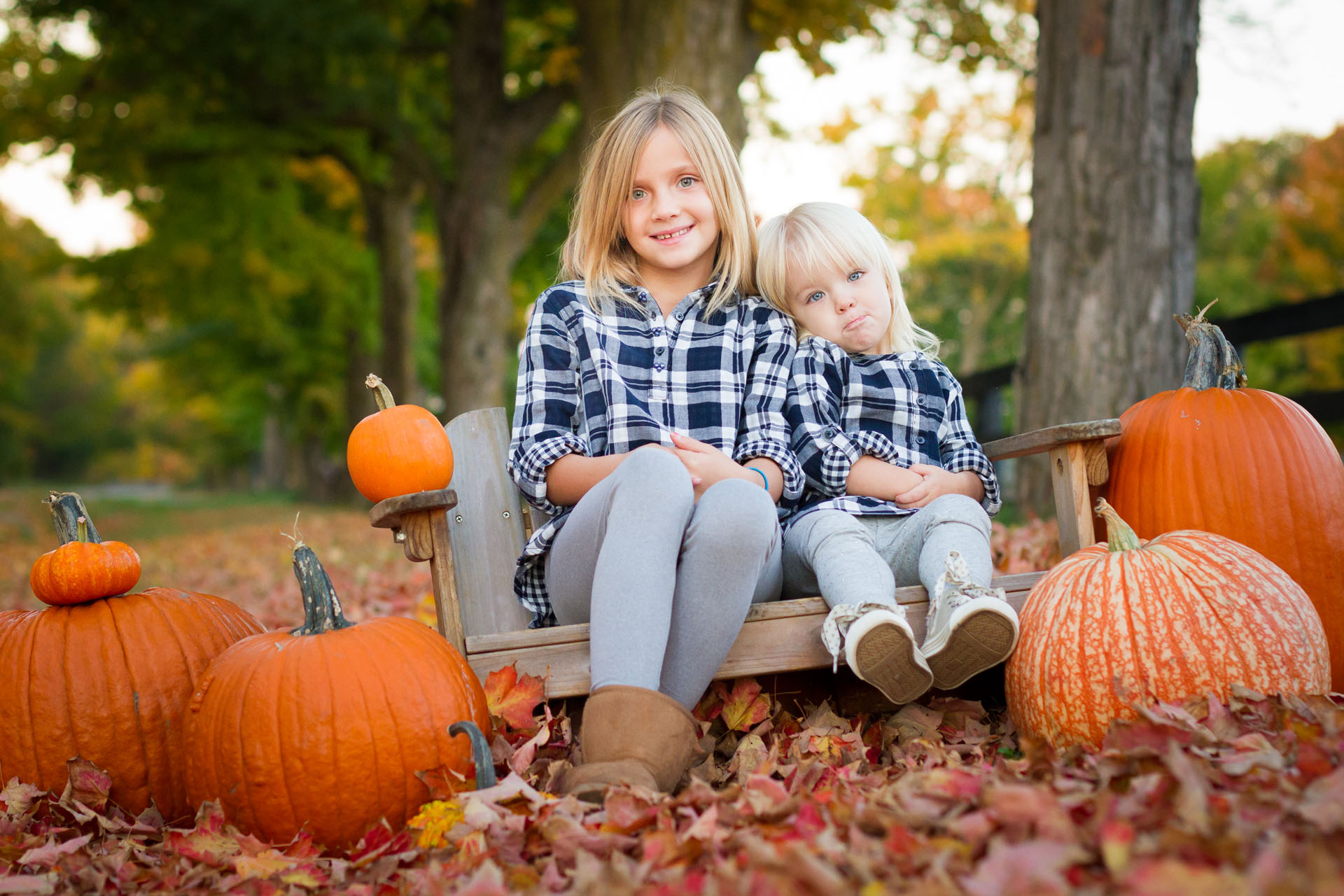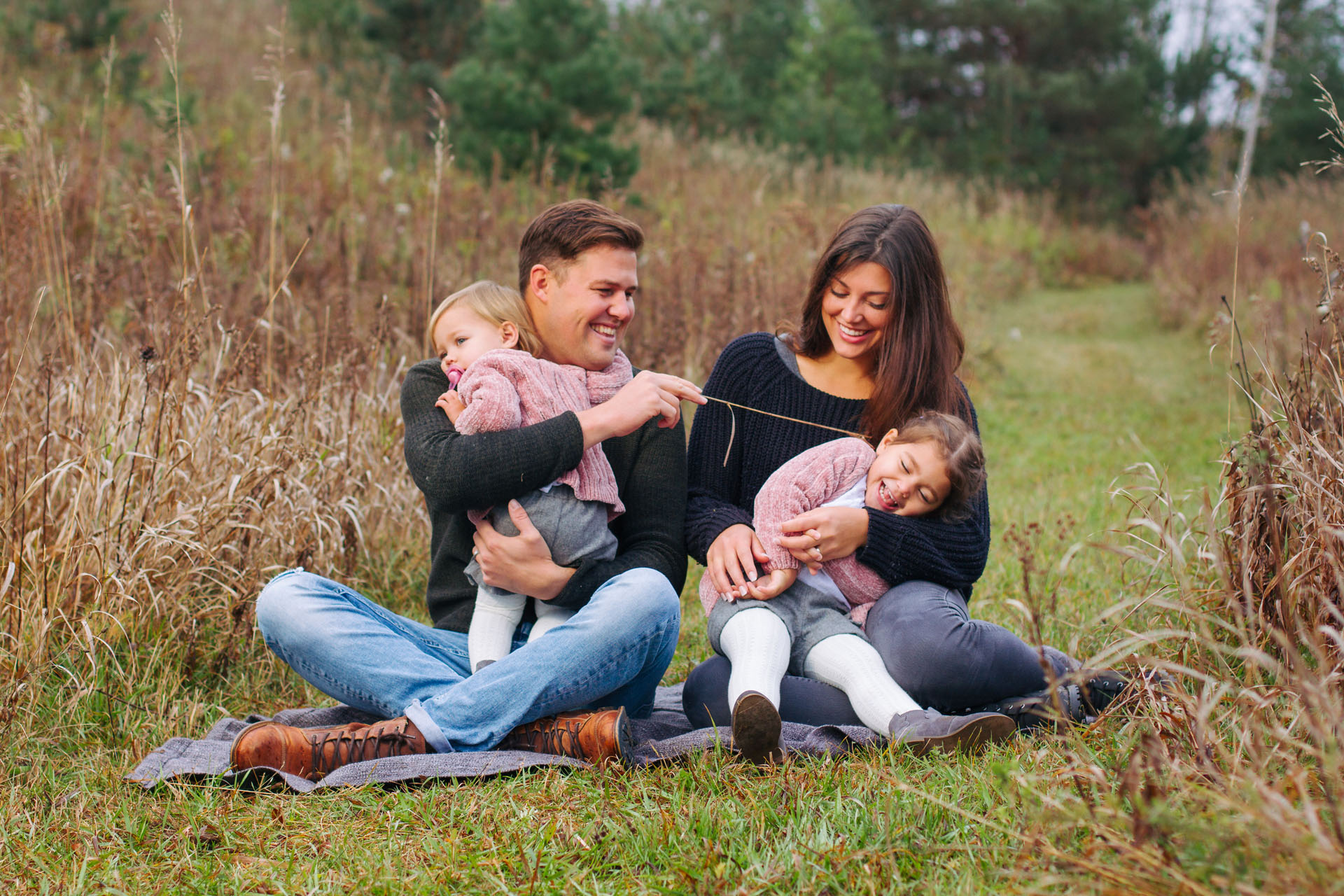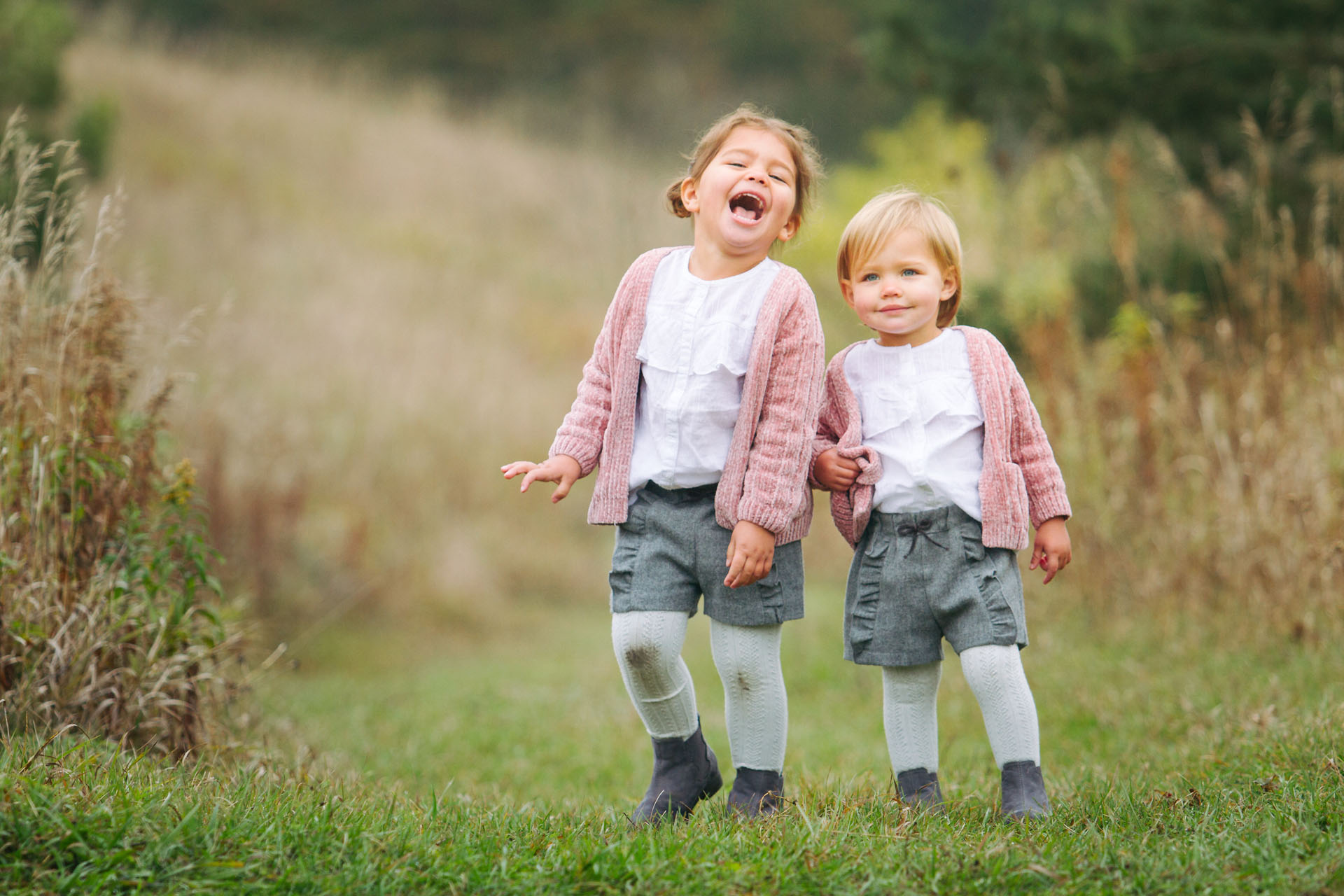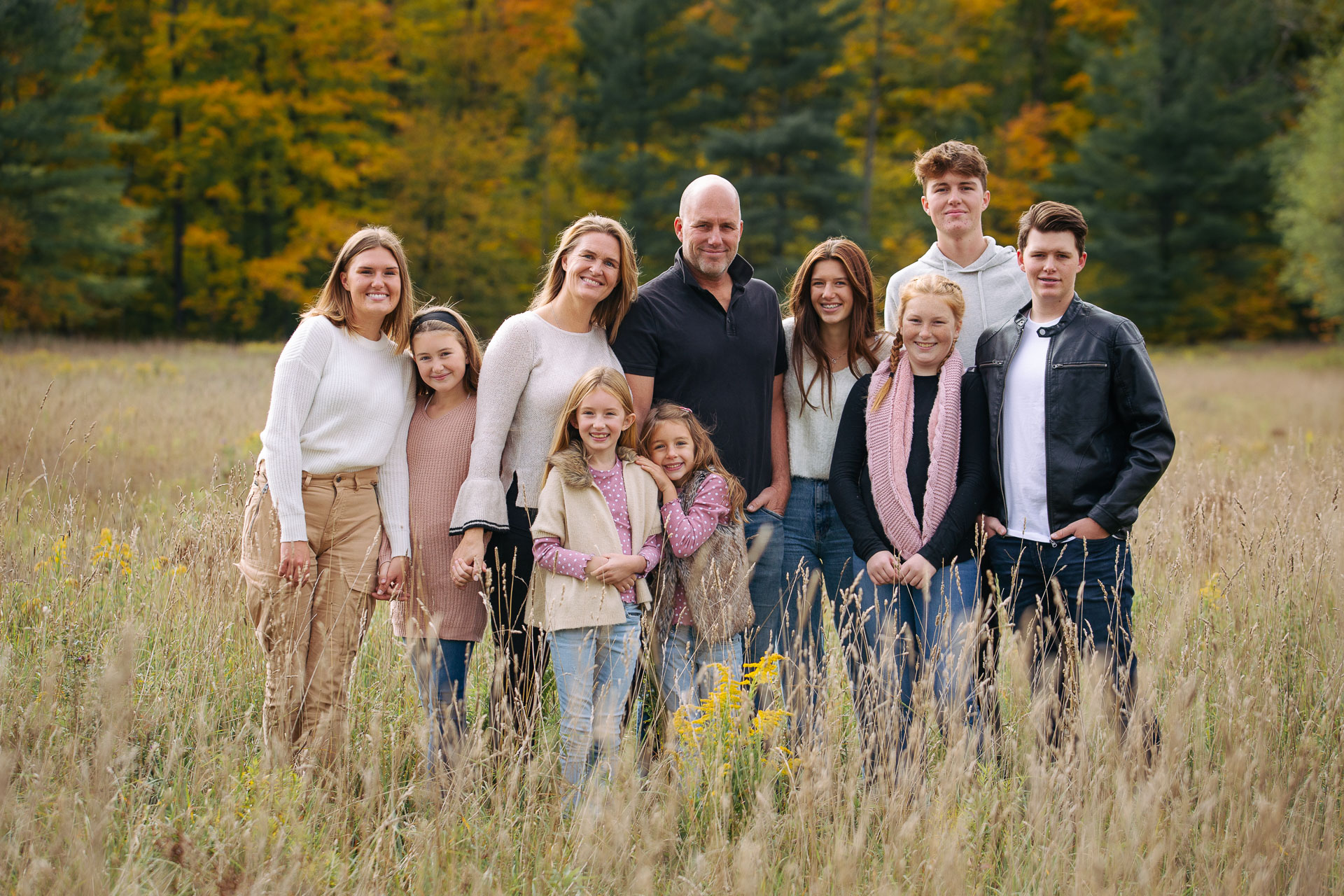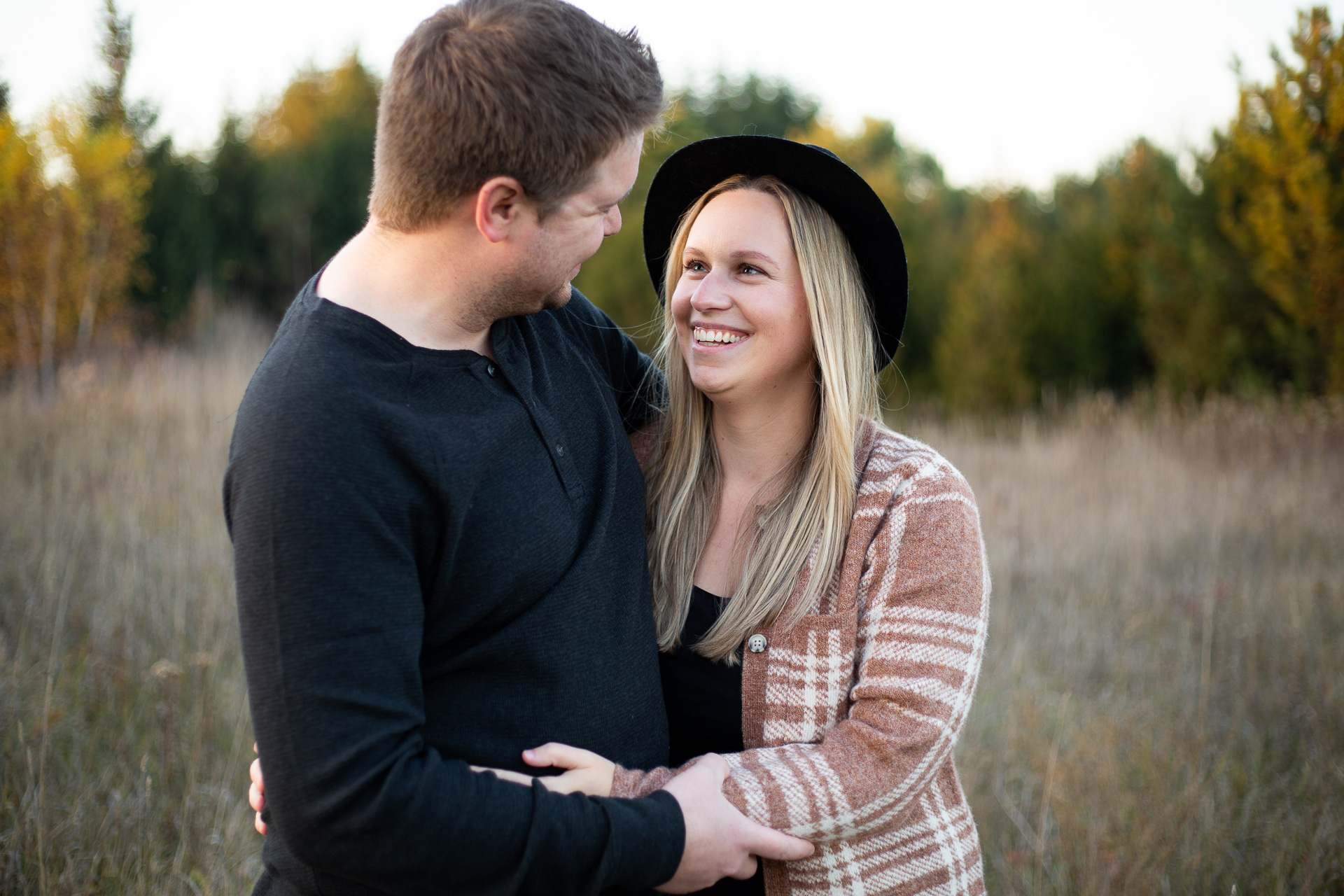 Simply provide some details about the photos you are looking for and I'll get back quickly with more information!
Frequently Asked Questions
Are professional family photos worth it?
Yes, family photos taken by a professional will capture you at your best and showcase the unique personalities in your family. Time passes quickly and a professional photo captures a special moment so it can be celebrated for years to come.
How long should a family photo shoot last?
Mini family photo sessions can be as short as 20 minutes and full session can be 1-2 hours. Consider the ages when planning the session length — if young kids are involved, they are likely to become fussy after 30-45 minutes.
Who should be in family photos?
Consider taking multiple sets of photos, one with just immediate family and then also another with extended family, partners, spouses, etc. It's best to use the time to take multiple images since everyone is already available.
How often should you take family photos?
Every 2-3 years is a good guideline, especially for families with younger children. Consider doing a "mini-session" where a professional photographer can capture some great pictures within 20-30 minutes.
How many pictures do you need for a 1 hour session?
A one hour session will probably result in 200-300 photos, depending on the photographer. From there, a smaller number will be selected and carefully edited for your final photo package.
How do I start a family photoshoot?
Start by getting the "main" photo that you want, which typically is a photo with the full family together. After this you can break the group into smaller sections or do individual portraits.
What age is best for family photos?
A professional photographer can create fantastic photos with families of all ages. Younger kids often become fussy within 30 minutes or so, which means there is a shorter time window to capture all the images.