Professional Photography Services in Orangeville & Newmarket
Commercial, Portraits, Family, Cars, Events and more.
Capturing all the important details from a fresh and unique perspective.
Available in:
Orangeville
Newmarket
Caledon
Palgrave
Hockley
Adjala
Loretto
Greater Toronto Area
There's a lot going on behind every click of the shutter.
For starters, I invest time working with you to pin down the particular style or mood that best expresses your personality or your business. Once we've got all that figured out, I focus on establishing a comfortable, friendly and open experience during shooting, so those perfect images in your head can appear in my camera. I'm Frank Myrland, an experienced freelance photographer based near Orangeville, Ontario, capable of shooting high quality pictures for a variety of needs. I invite you to check out my work and to consider how we could work together in the future.
Interested in planning a photoshoot?
Simply let me know what you're looking for and I can help you out or, at the very least, point you in the right direction.
Address:
1713 Concession Road 2 Palgrave, Ontario
(Just outside of Orangeville)
Contact:
519-806-7696
Summary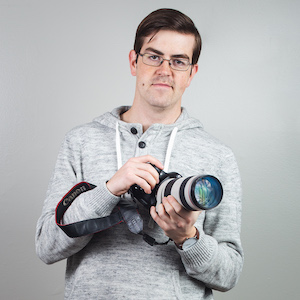 Photography
Frank Myrland
Frank Myrland
,
1713 Concession Road 2
,
Palgrave
,
Ontario
-
L0N1P0
,
Telephone No.5198067696
Toronto
Commercial Photographer
Commercial, Portrait and Family Photography