You've spent a lot of time on your car. Now capture that in a photo.
From classic cars to modern sports cars, we use a combination of experience and excellent lighting to bring out the personality of your vehicle. By finding all the right angles, we give you a lasting memory of your car that you can take pride in all year round.
Through excellent lighting and creative shots we help your car to look its very best. Whether we're shooting on the road or professionally lighting your car on location, you'll be thrilled with the final shots. With attention both to detail as well as to capturing an exquisite full-body shot, our sessions provide a variety of photos to choose from.
If you're looking for photography that makes your car stand out, contact us and we'll let you know how we can help out.
Interested in planning a photoshoot?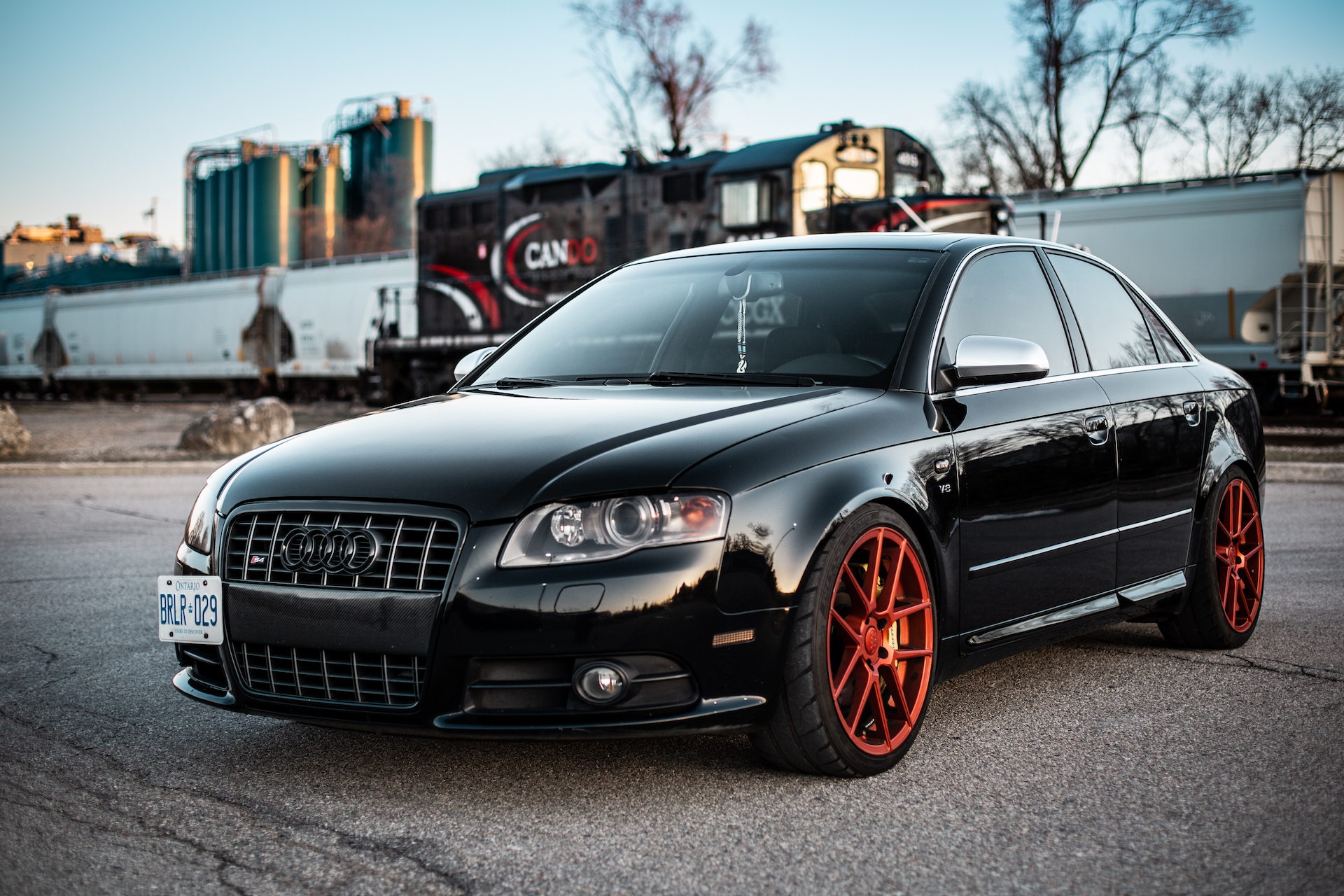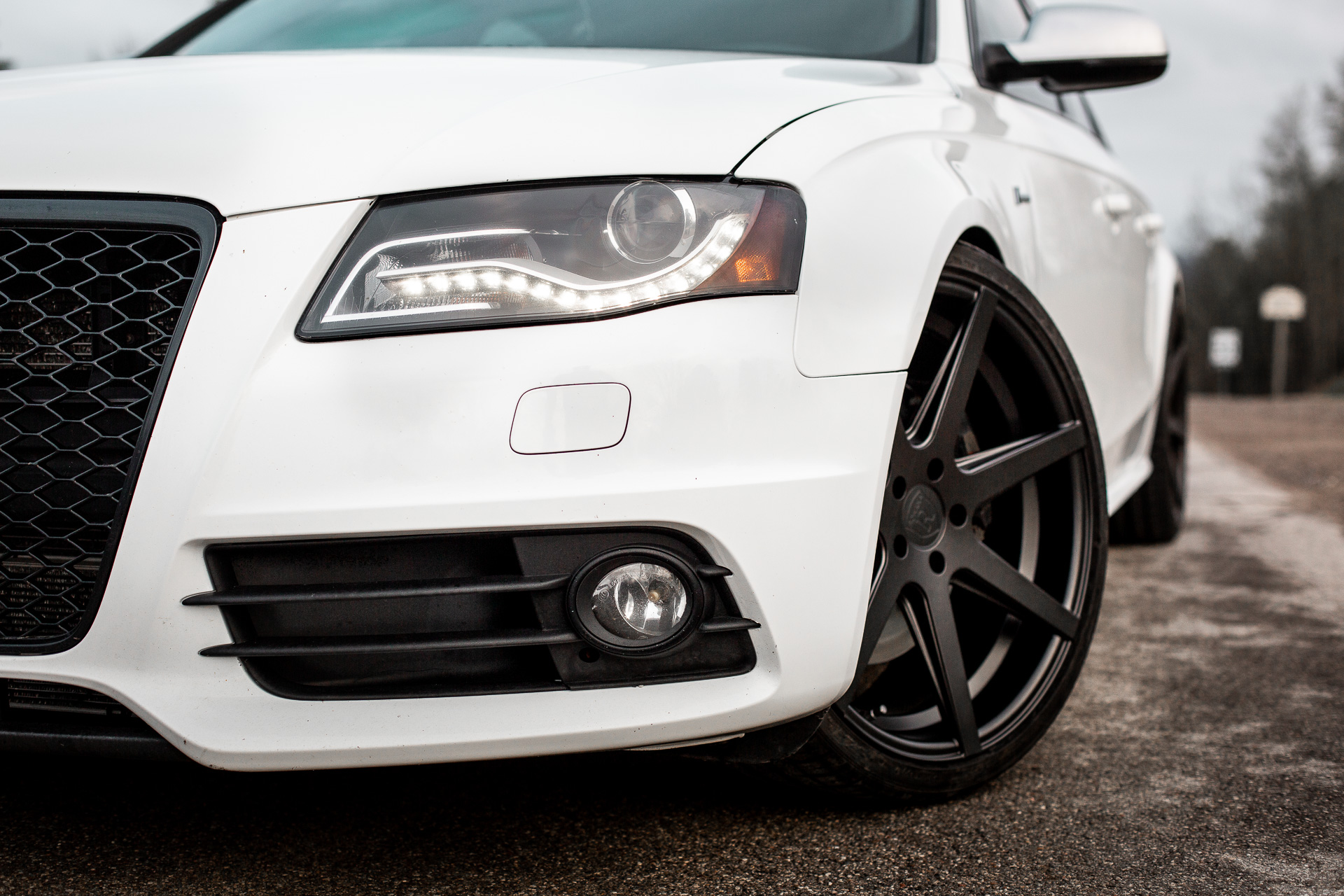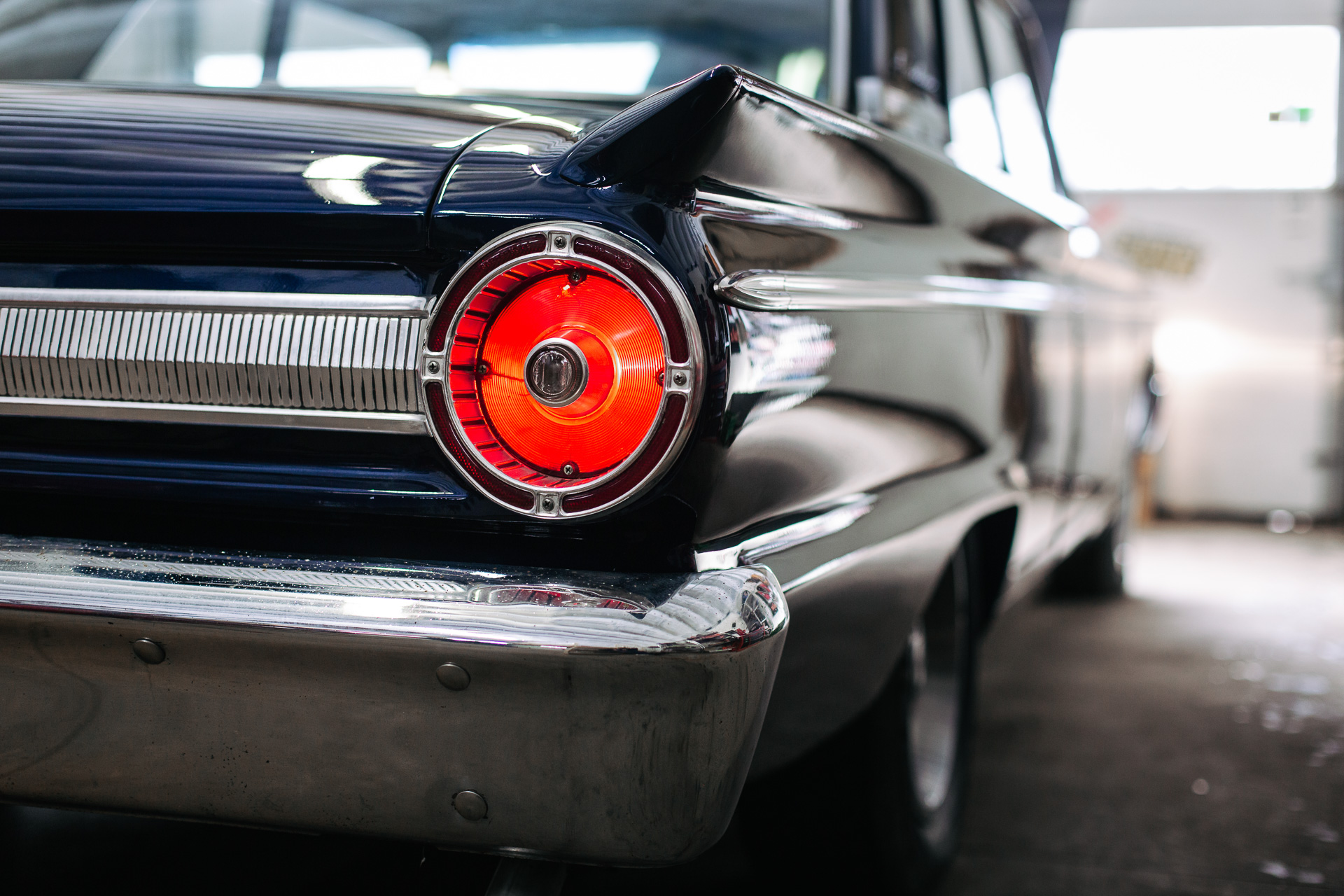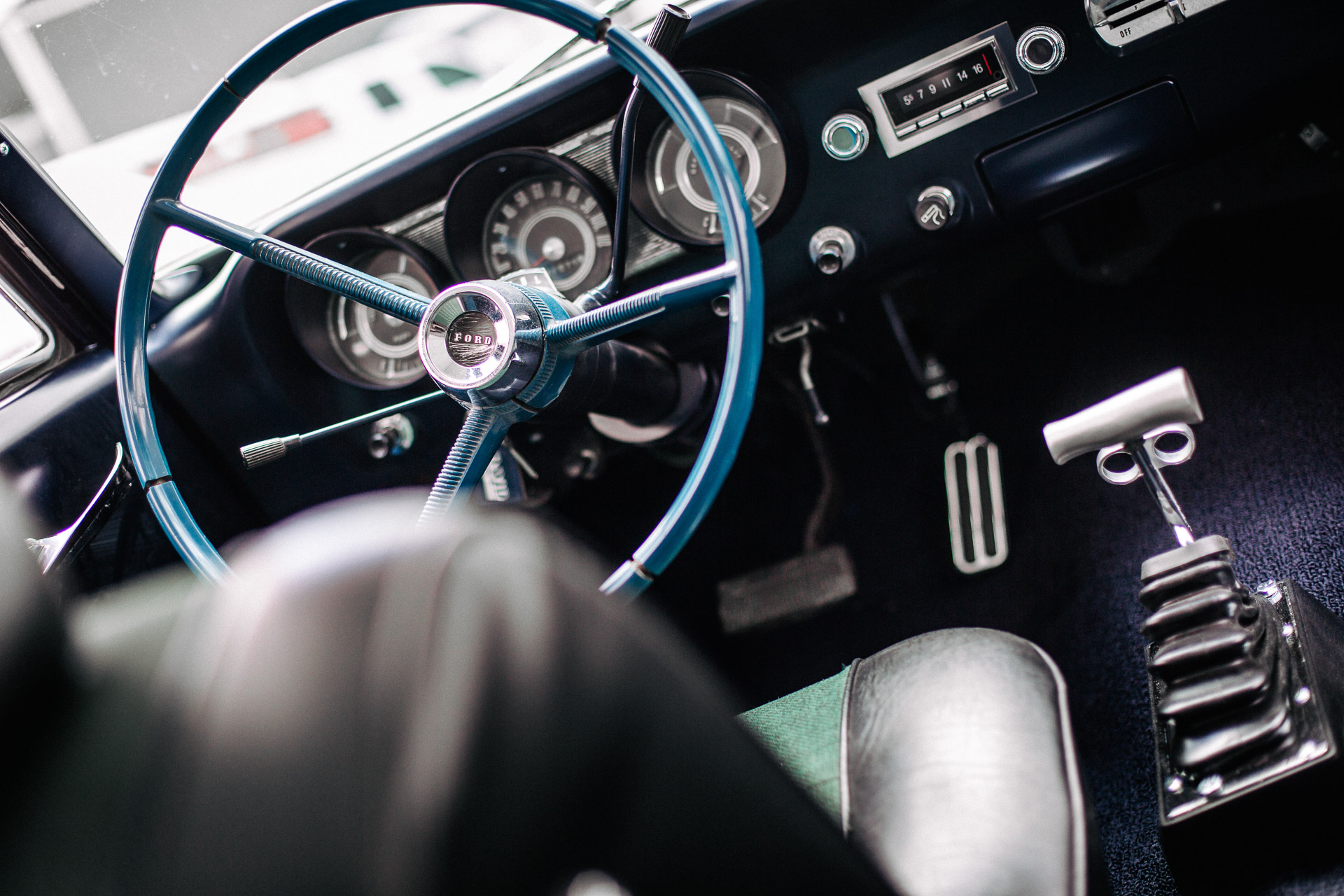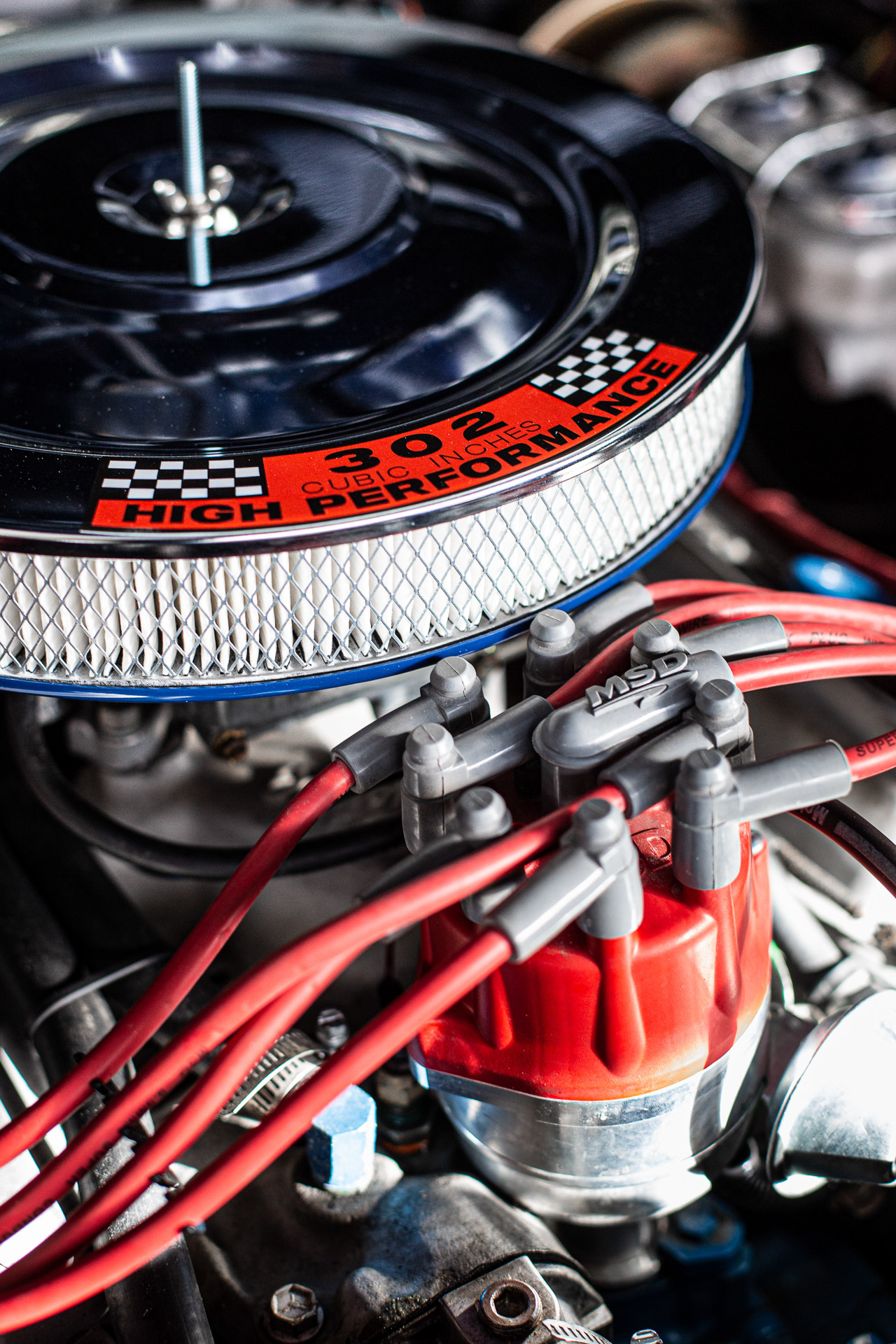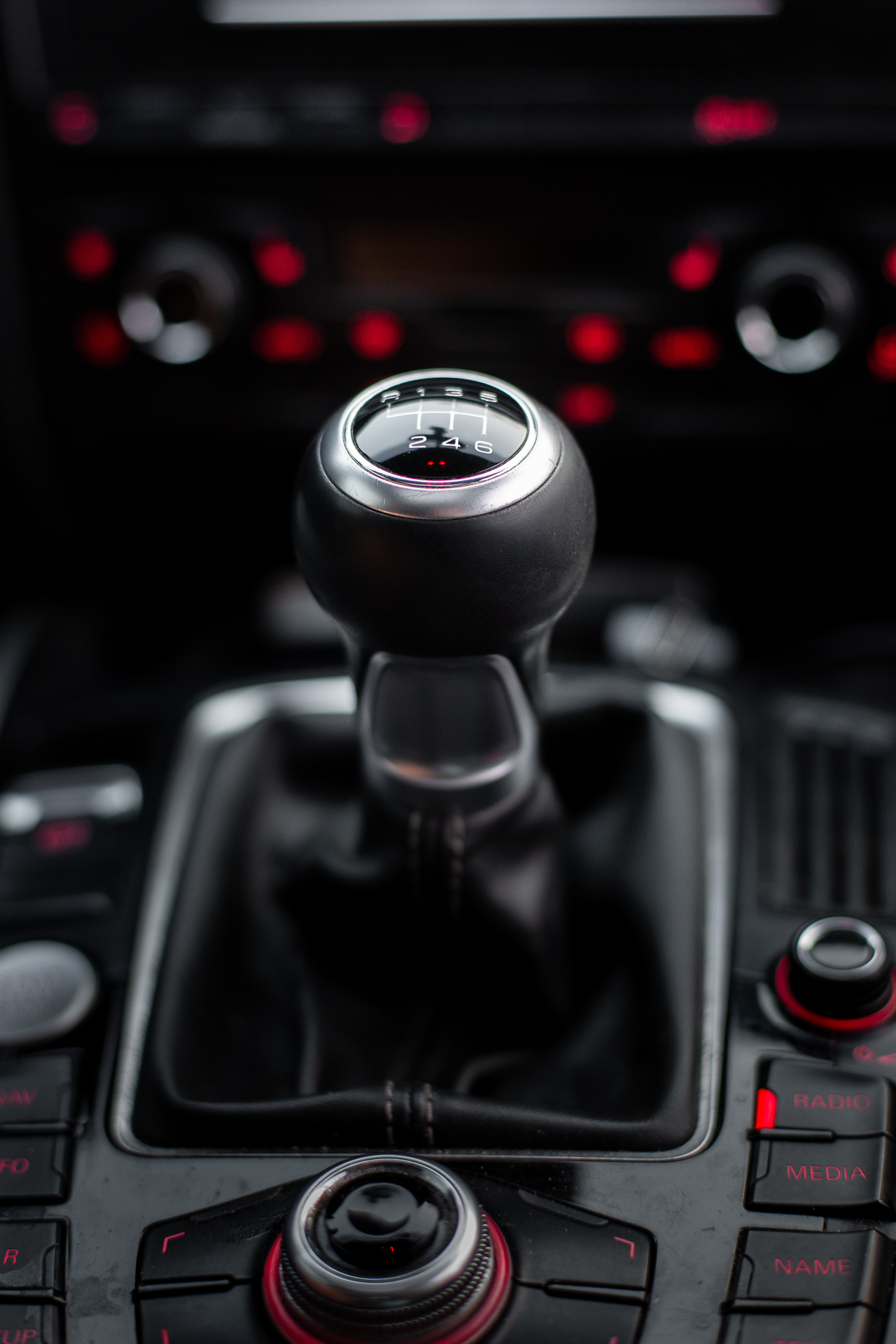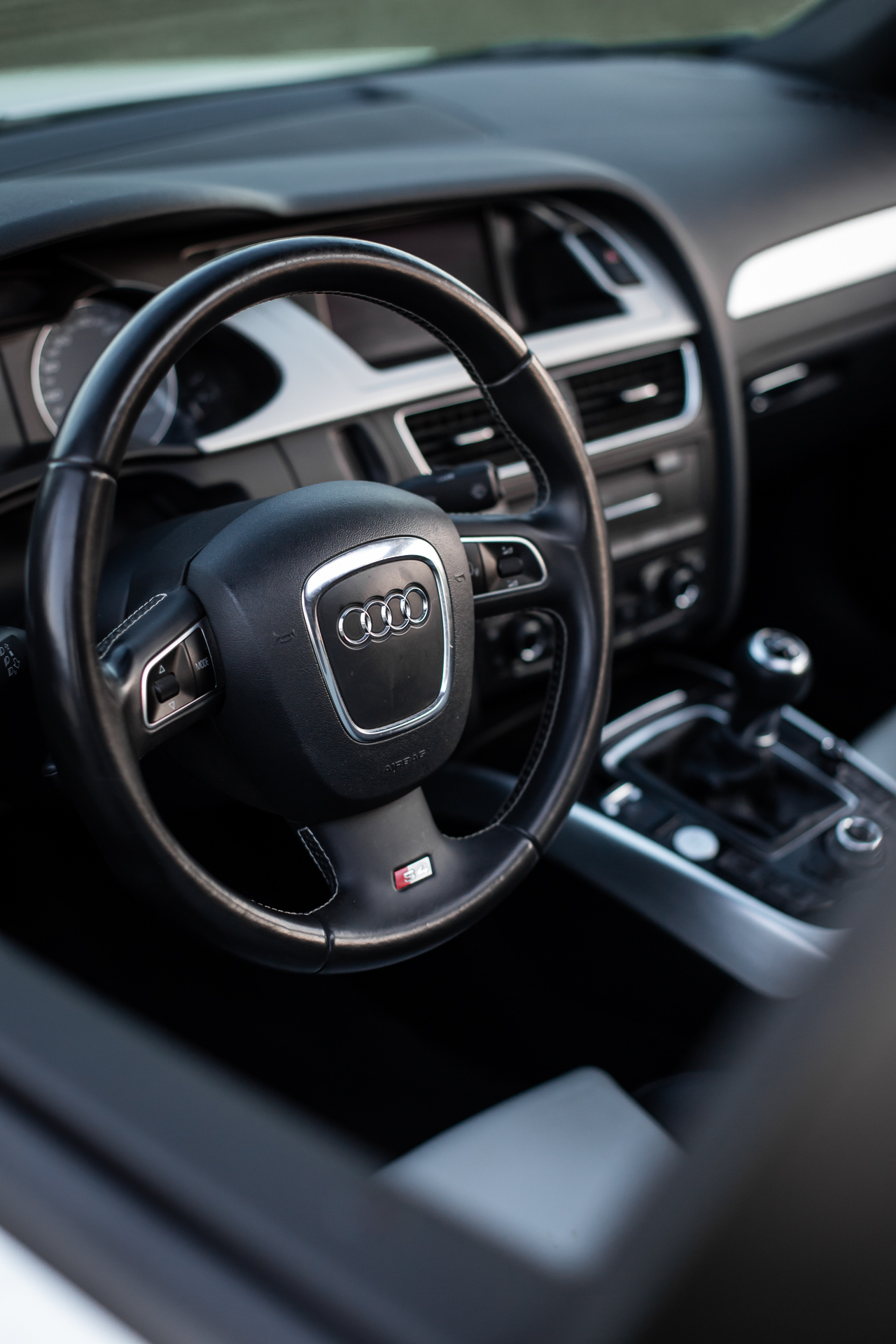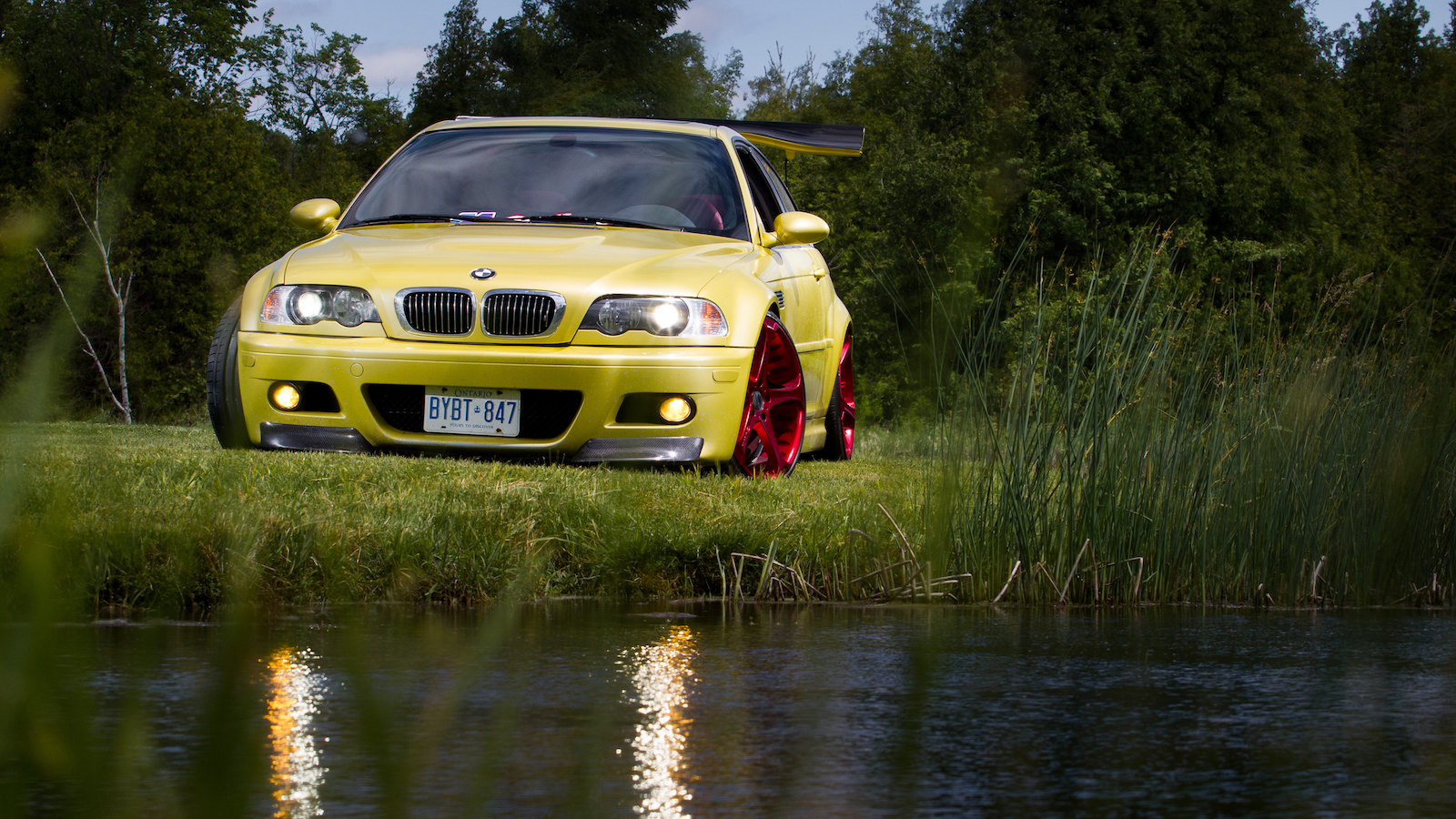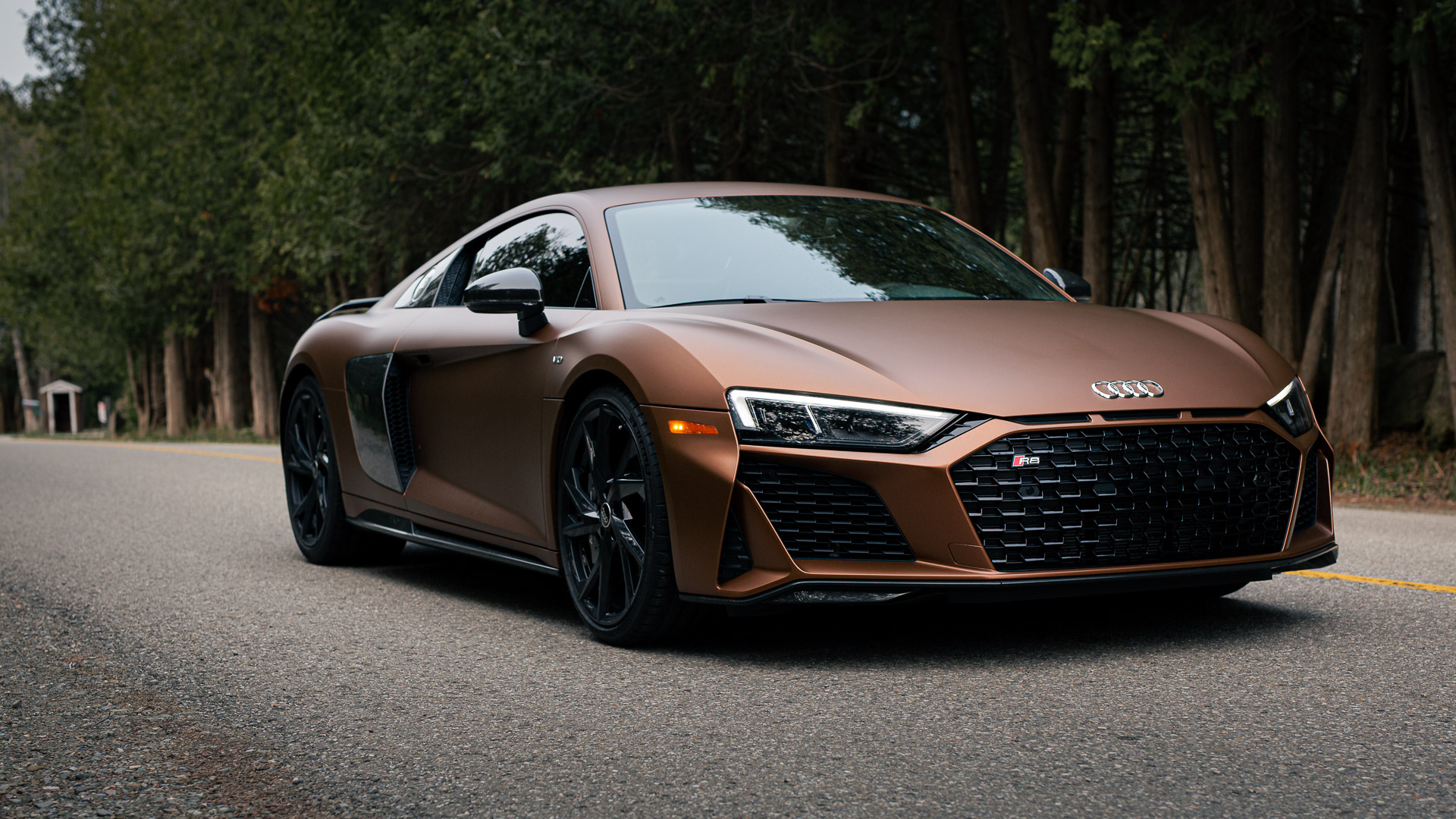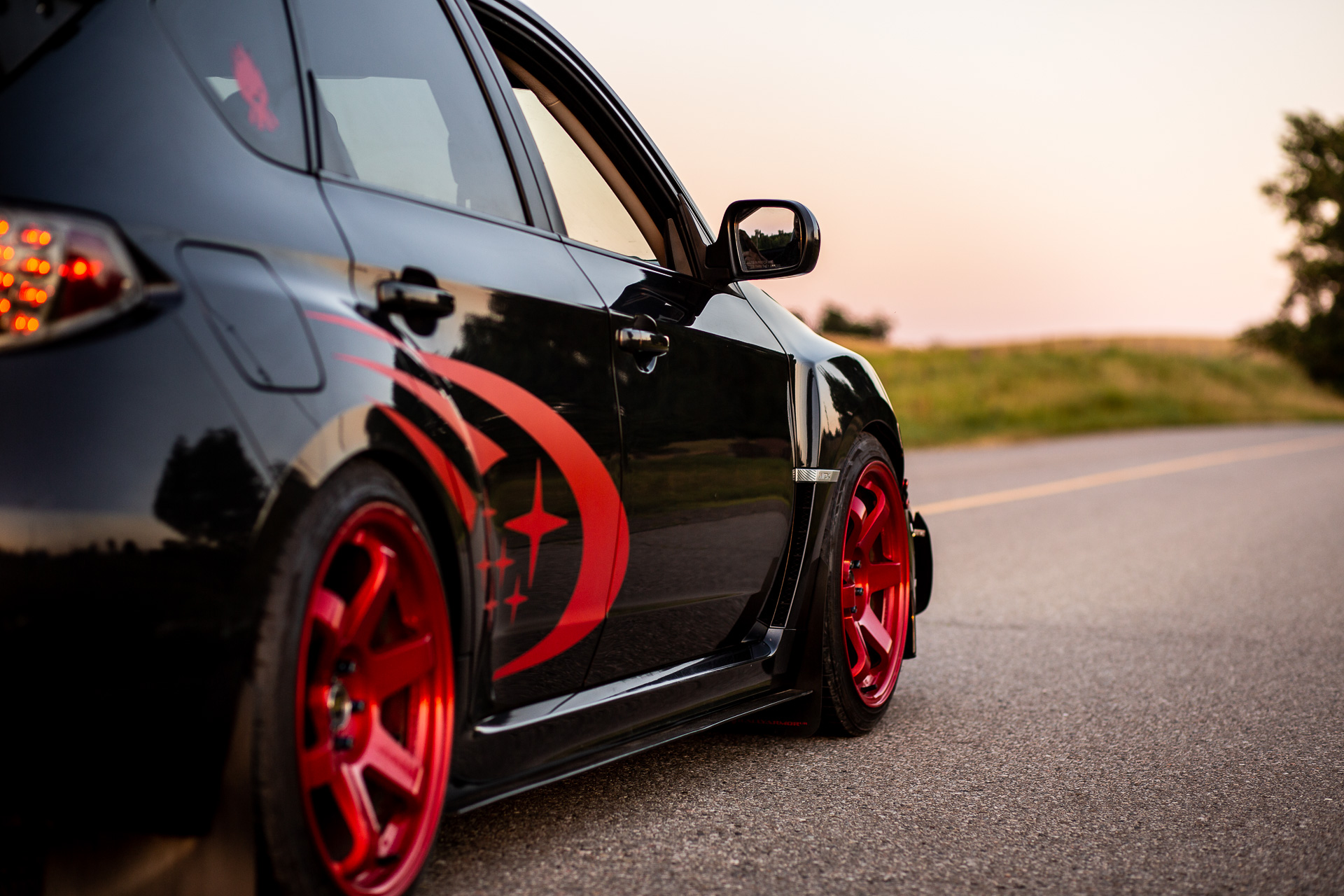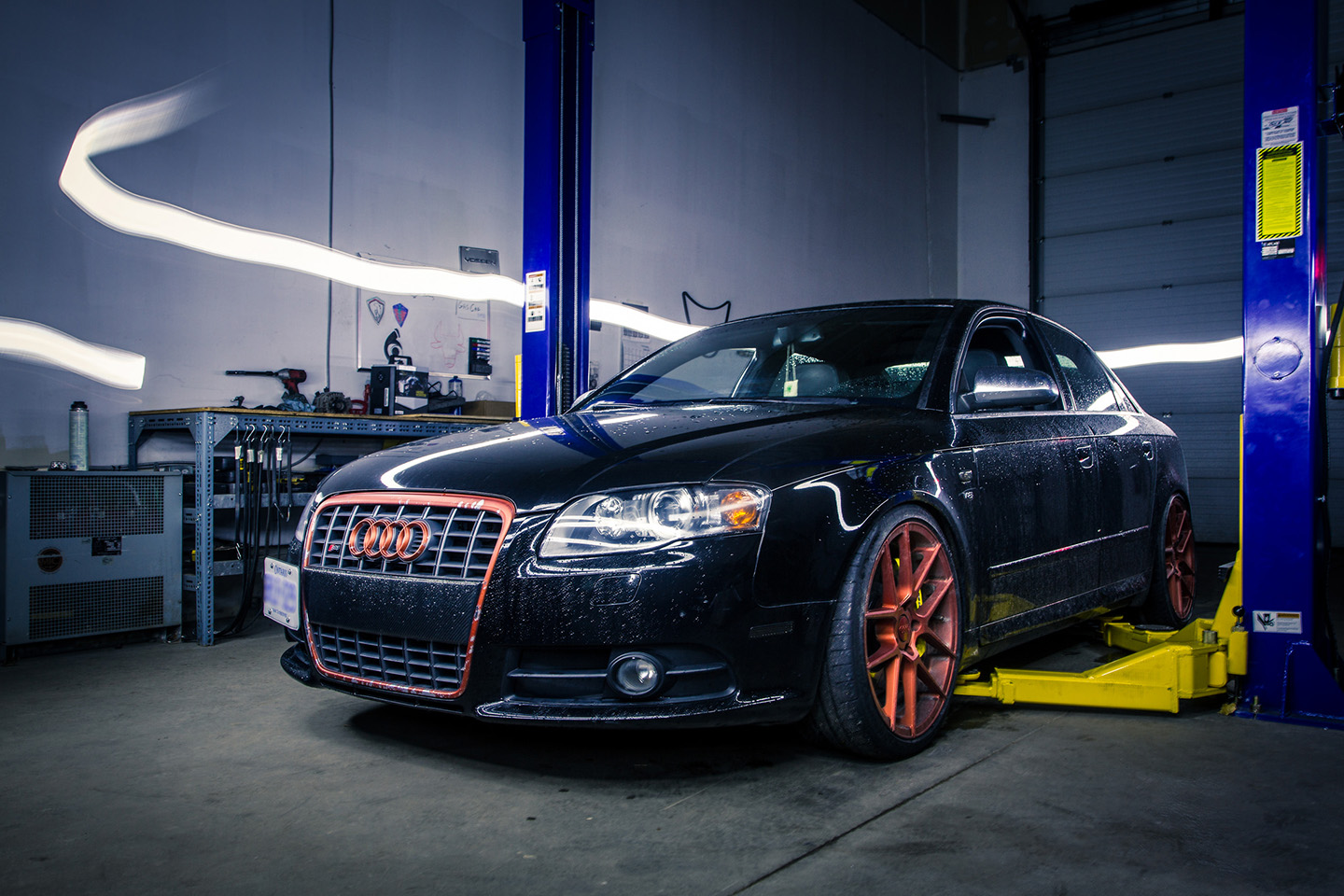 Simply provide some details about the photos you are looking for and I'll get back quickly with more information!