Capturing dramatic, one-in-a-lifetime photos of your team in action!
Looking for a minor hockey photographer? Nows your chance to freeze the fast-paced action of your next game with a memorable picture that will look great on a poster or social media!
I've been a sports photographer for a wide variety of sports at various levels of competition for many years, and have experience capturing the split second moment when the winning goal hits the back of the net.
From hockey to soccer to volleyball and more, I've seen and photographed it all — so whether you are a parent or coach of a minor league team or a tournament organizer looking for a hockey photographer, we can work together to capture some fantastic images!
Scroll down to see a selection of photos from past event and then reach out and contact me so we can put a plan together before your upcoming game!
Looking for a photographer for your next game or team photo?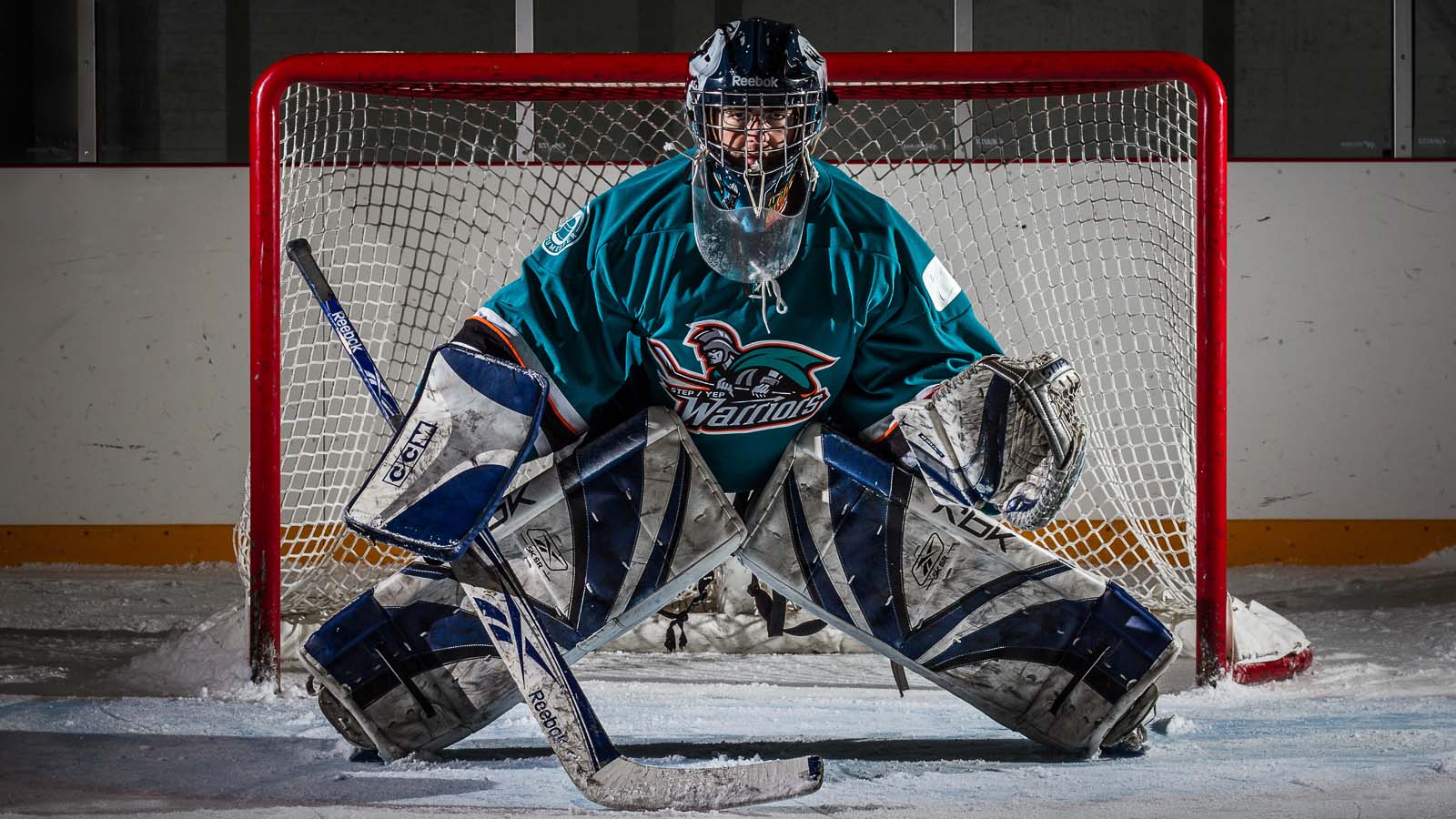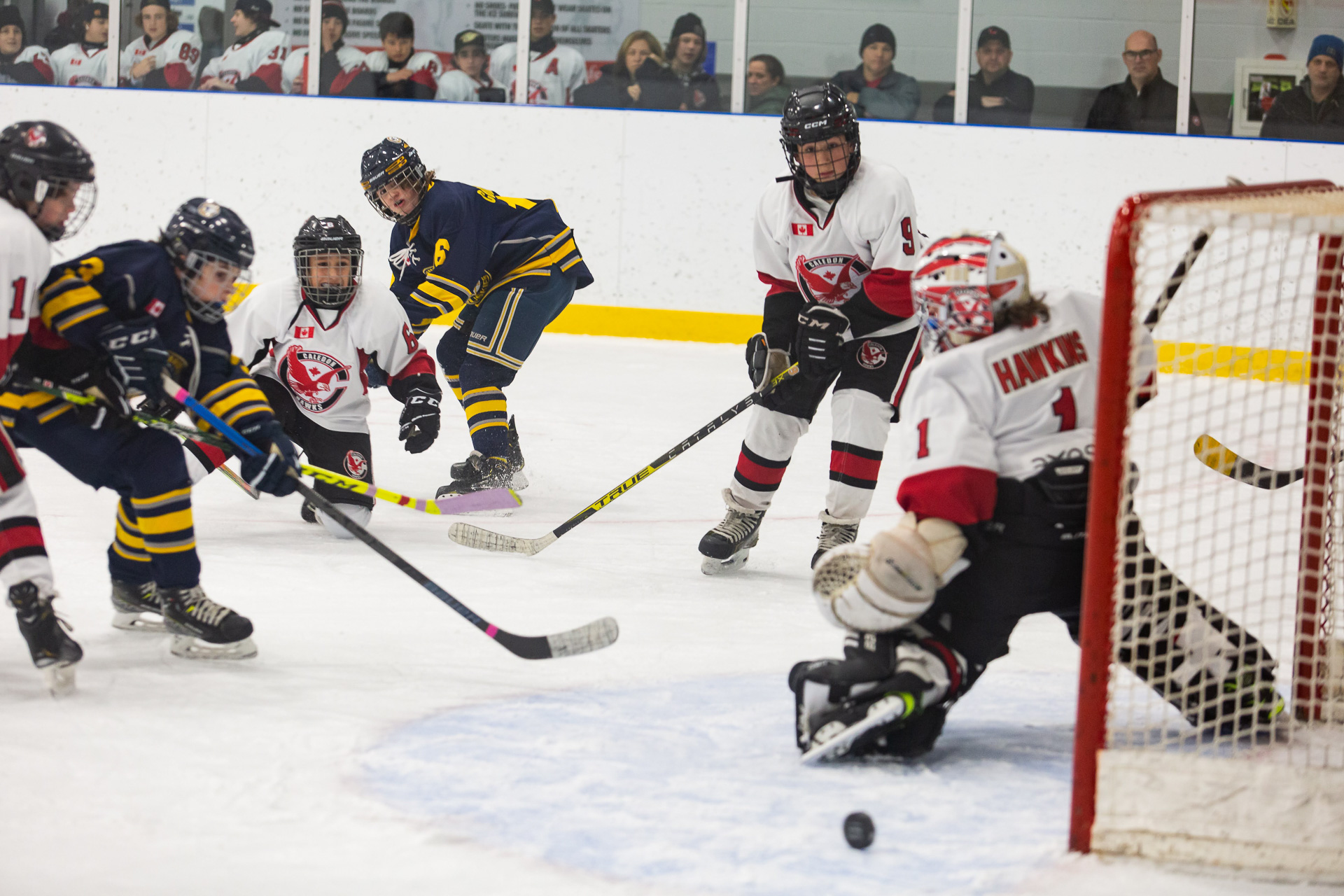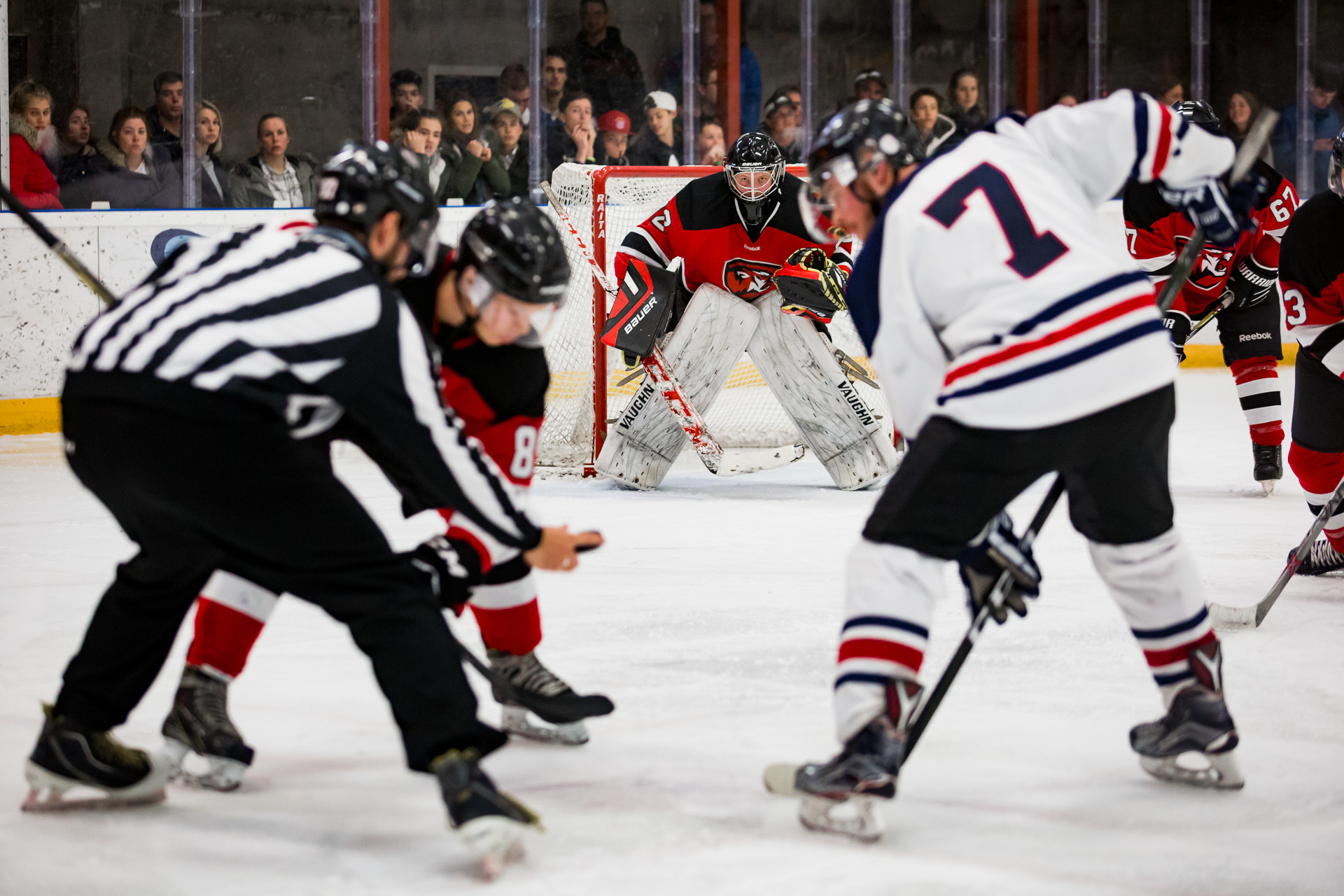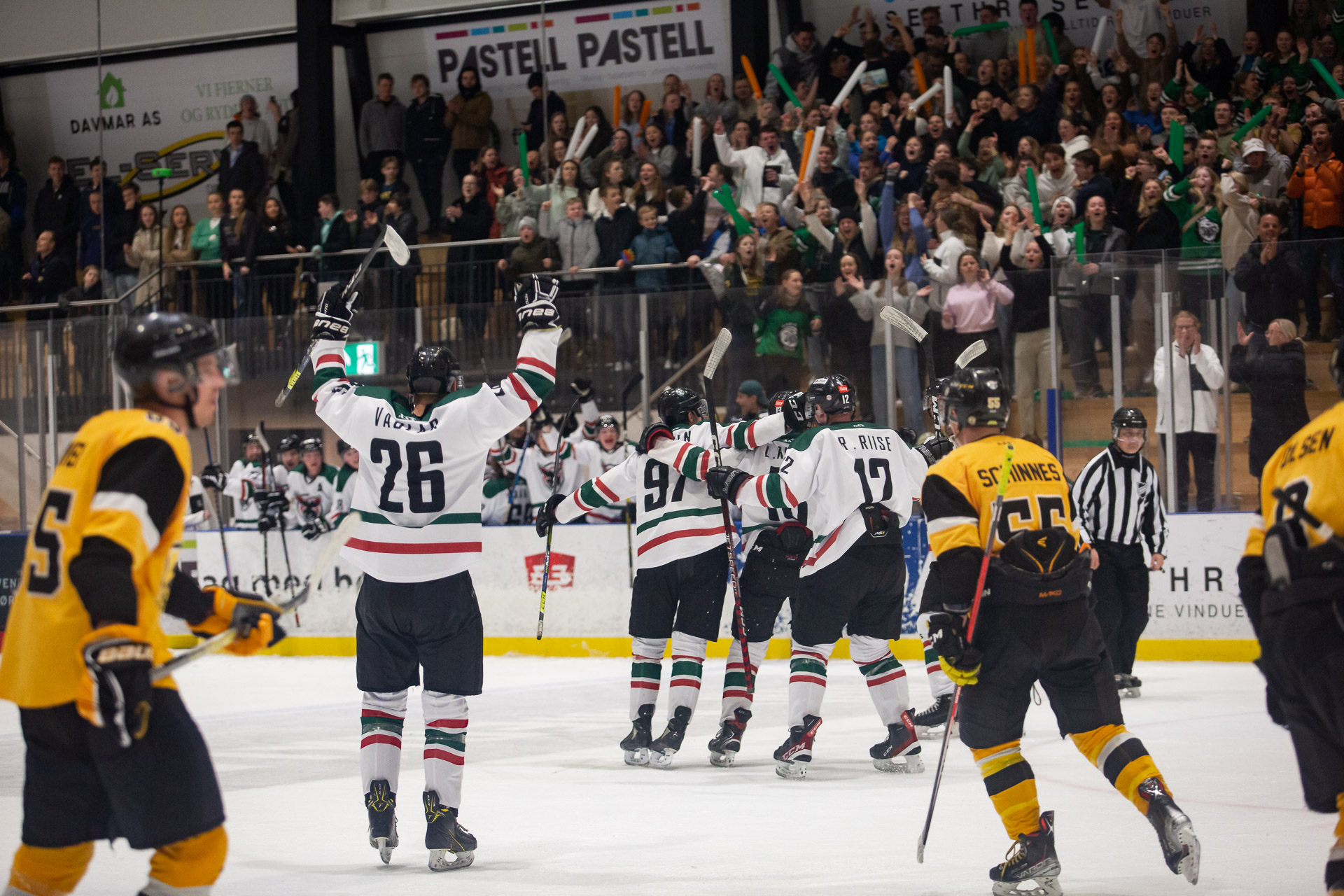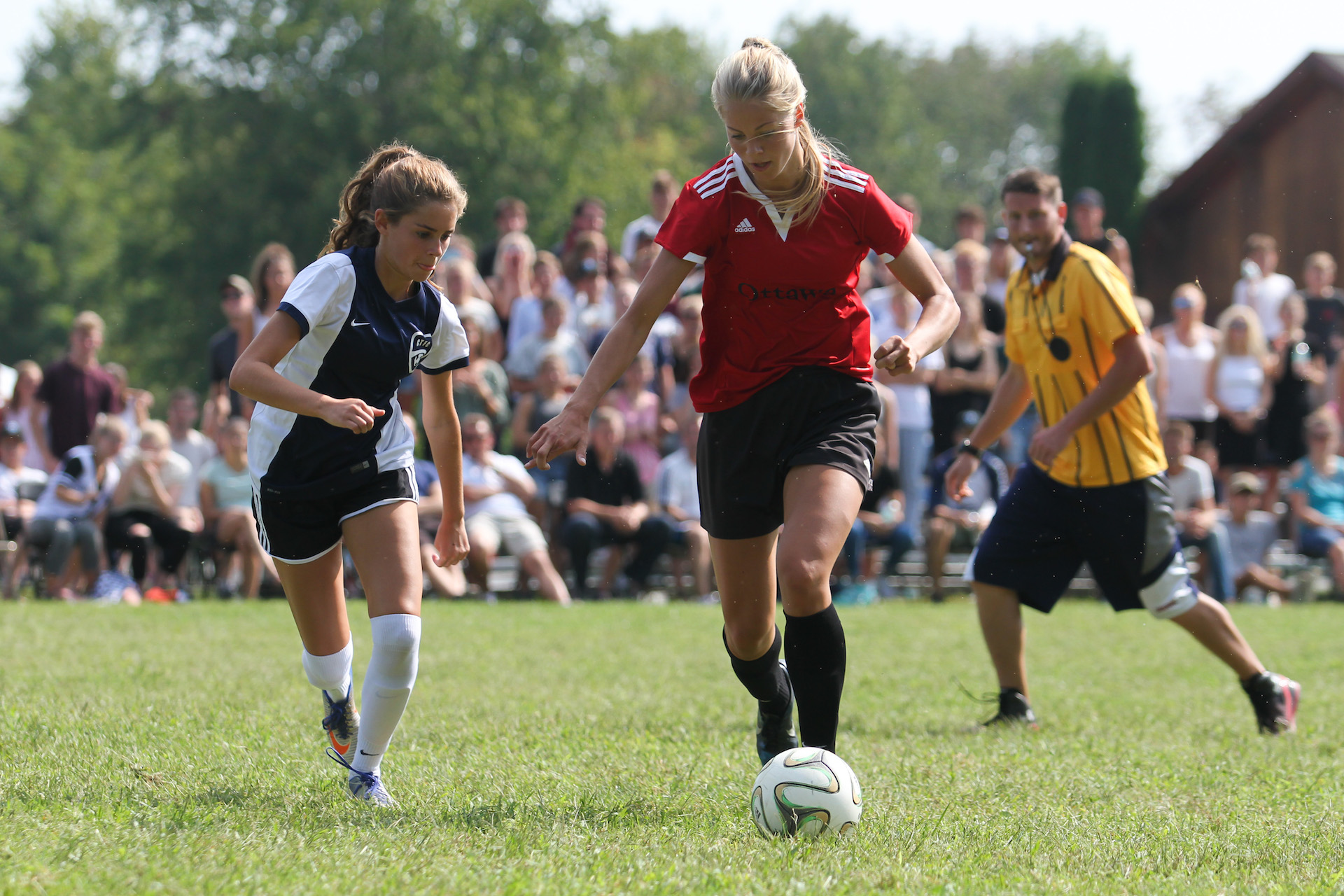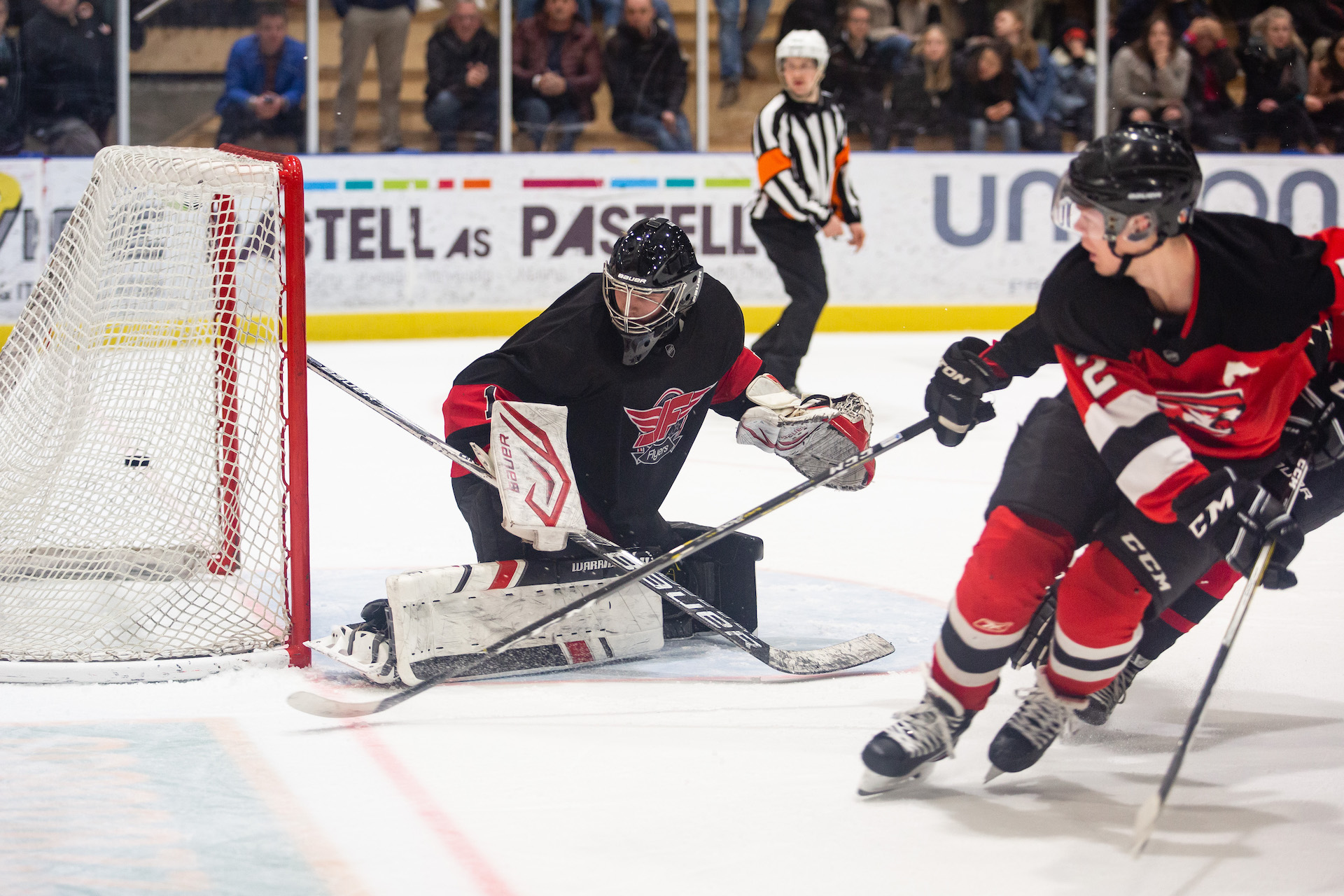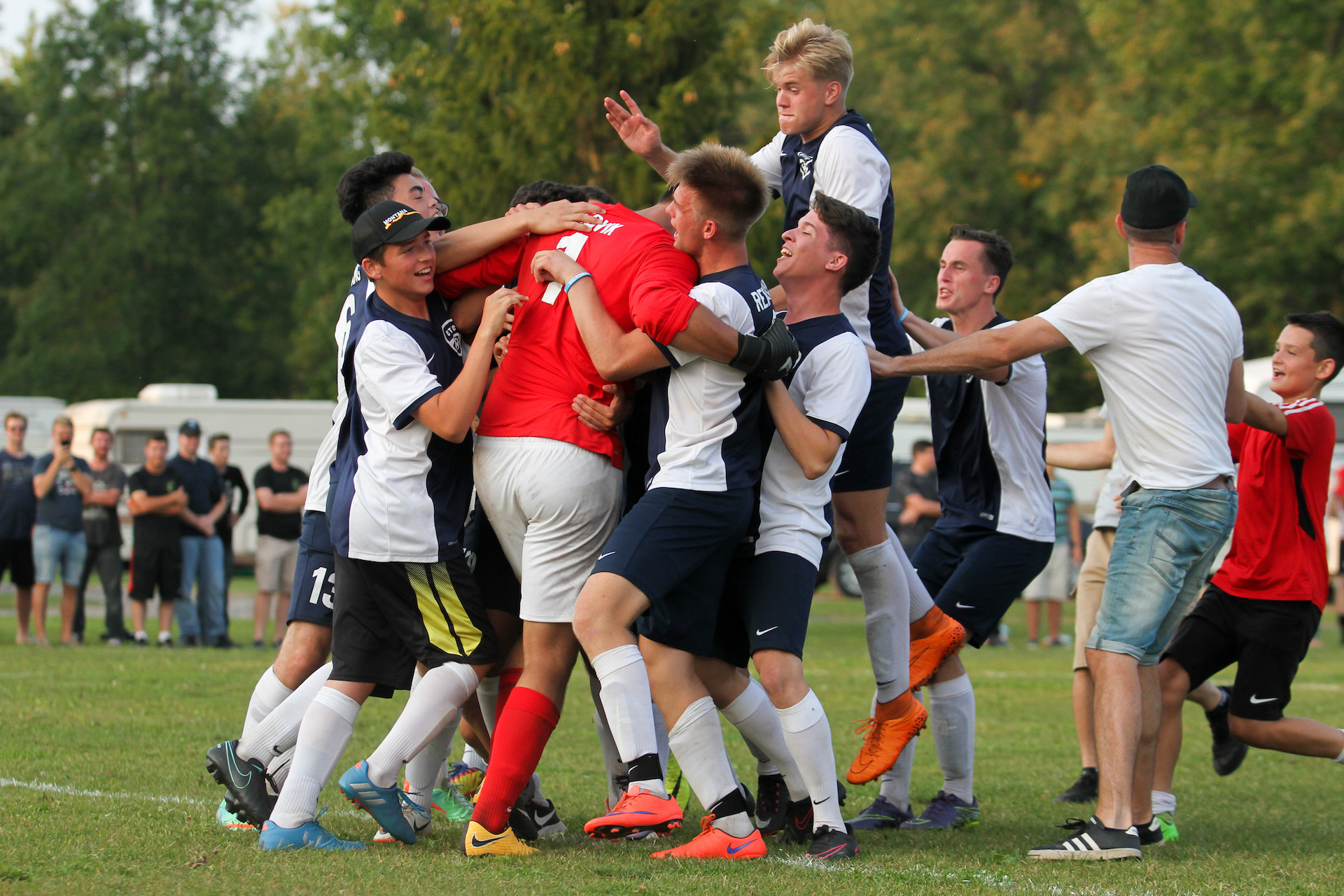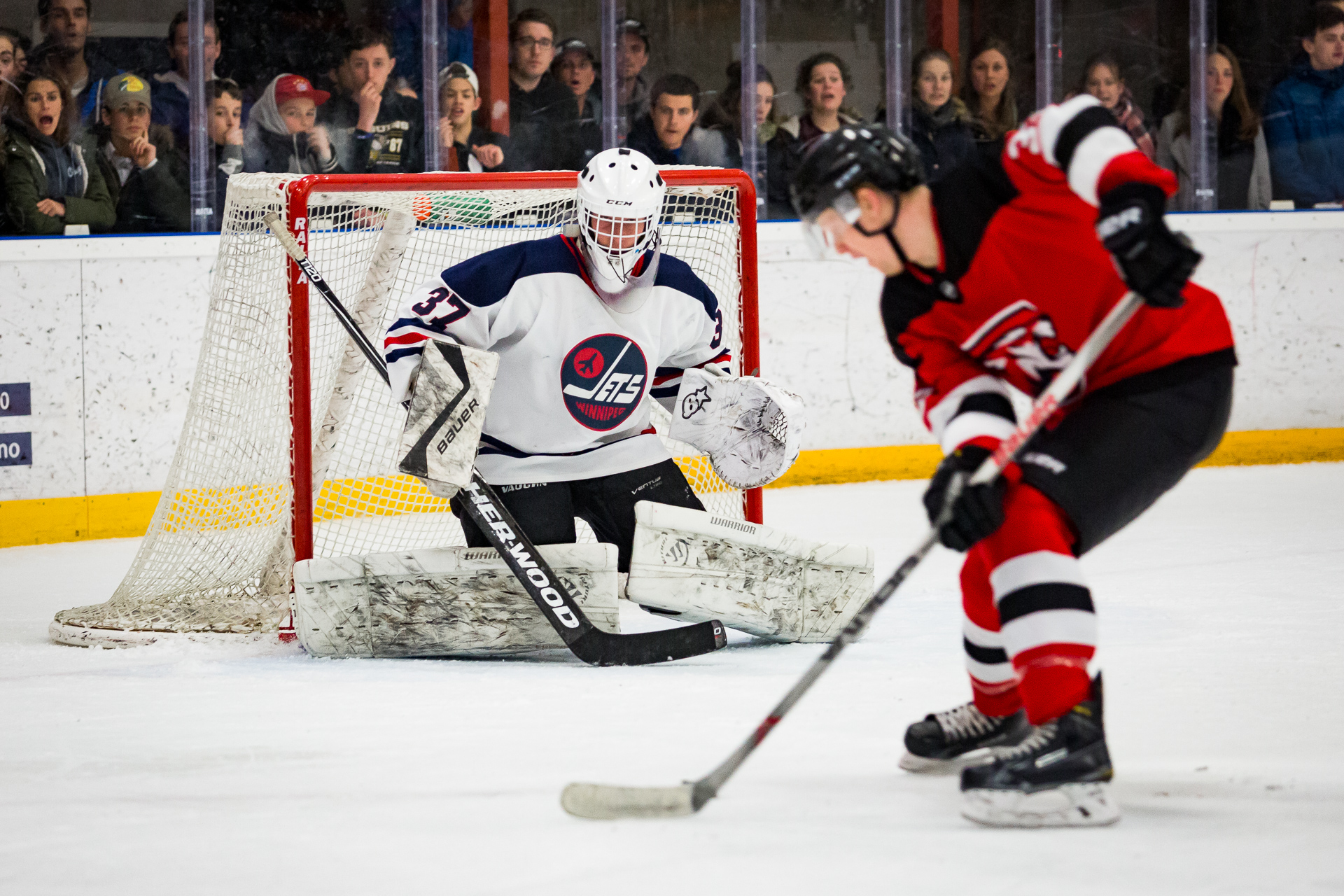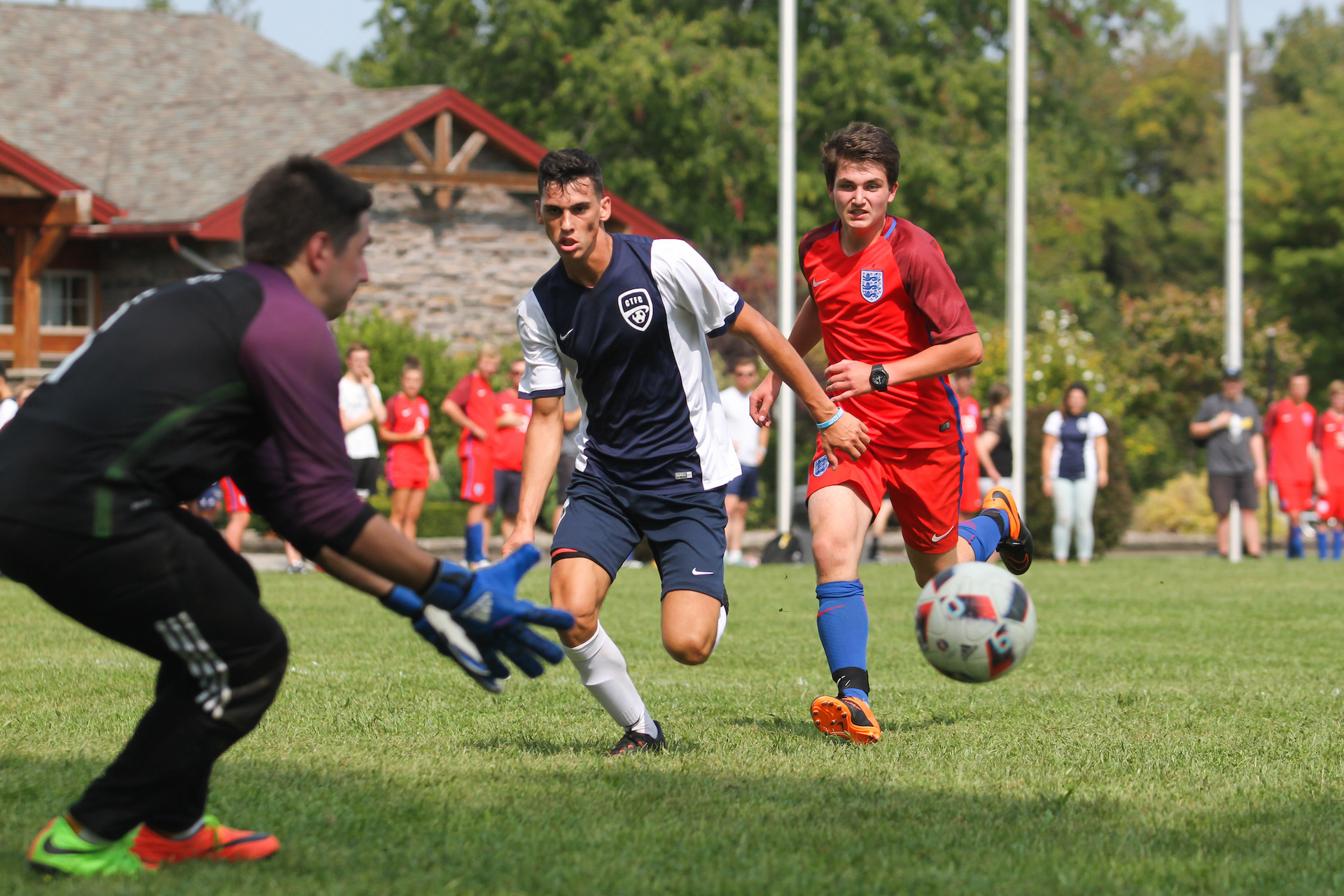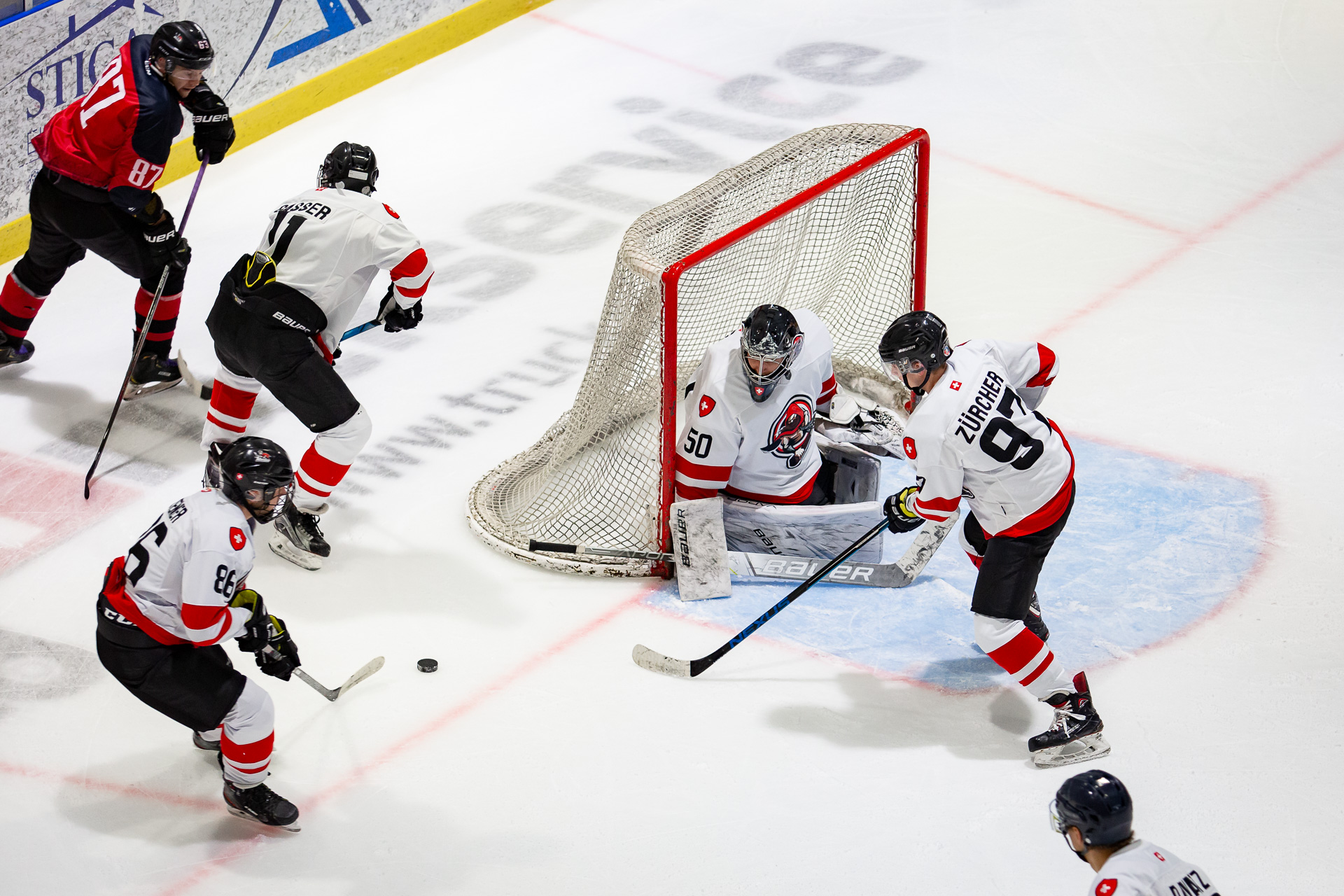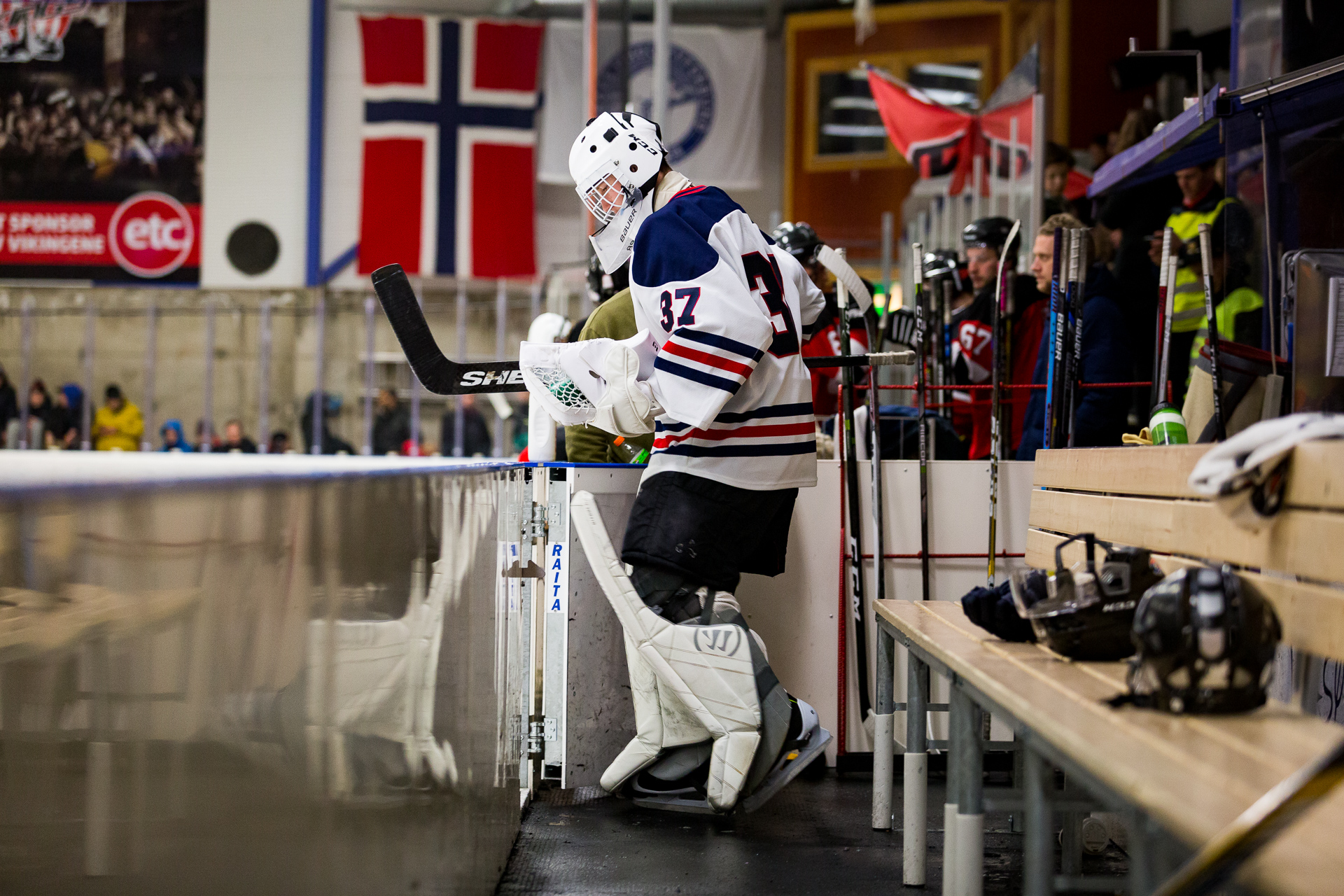 Simply provide some details about the photos you are looking for and I'll get back quickly with more information!