Capturing memories that will last forever
Your family is growing up. It's happening even right now as you reading this. Kids become tweens who become teenagers who move out and are suddenly half a continent away. Freeze time with a photo, the best way we have with our current technology to catch a moment.
Fake smiles don't work. We have a thorough understanding of how to bring out the real smiles because we've been on both sides of a family picture, both as the photographers trying to make it happen and as the kids who really, really don't want to be there. It gives us the unique understanding and the casual approach that makes the day enjoyable and makes the pictures fantastic.
If you're looking for pictures you can cherish for years and, as an added bonus, a fun day out with the family, then contact us today.
Looking for a photographer for your next game or team photo?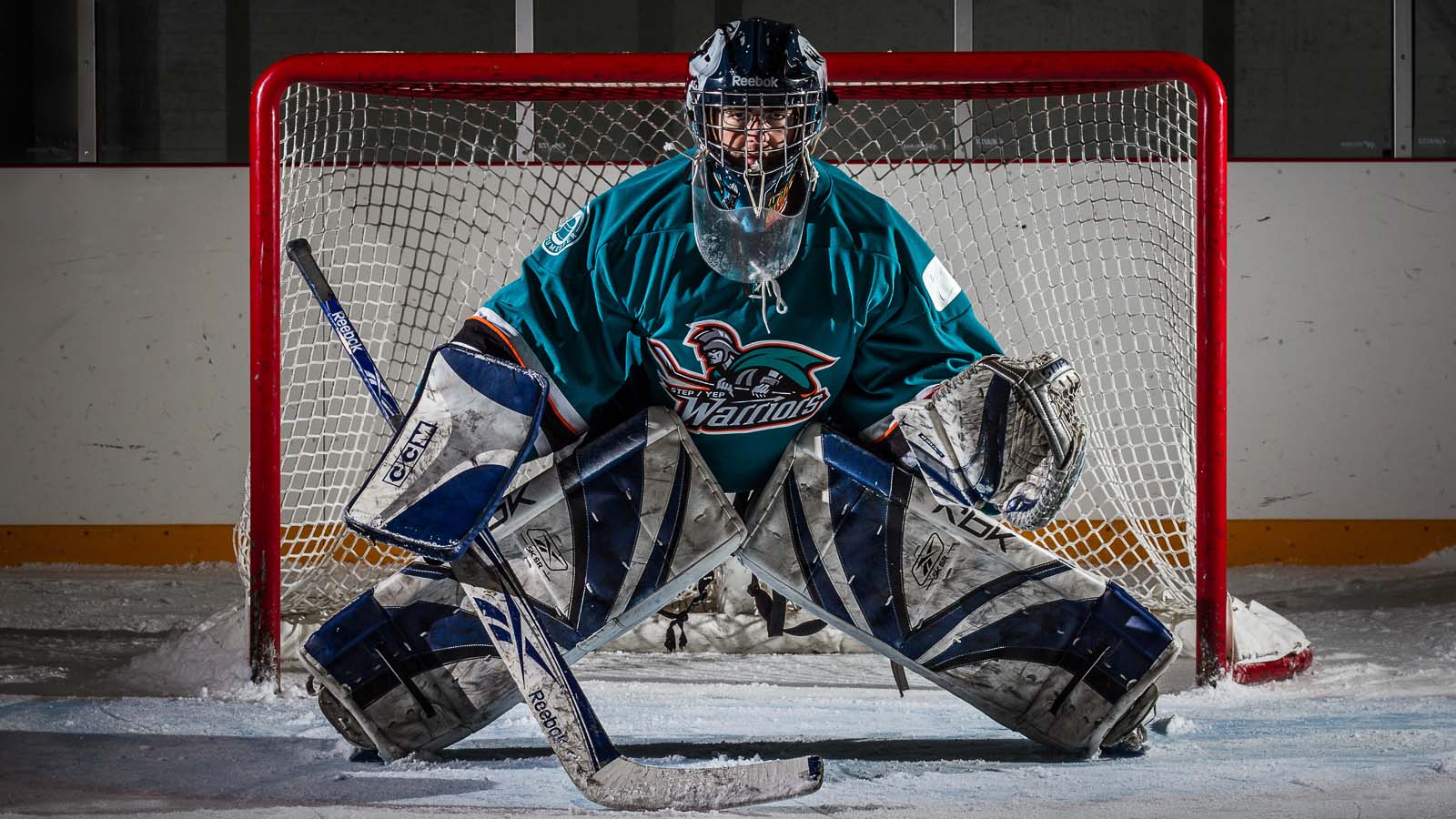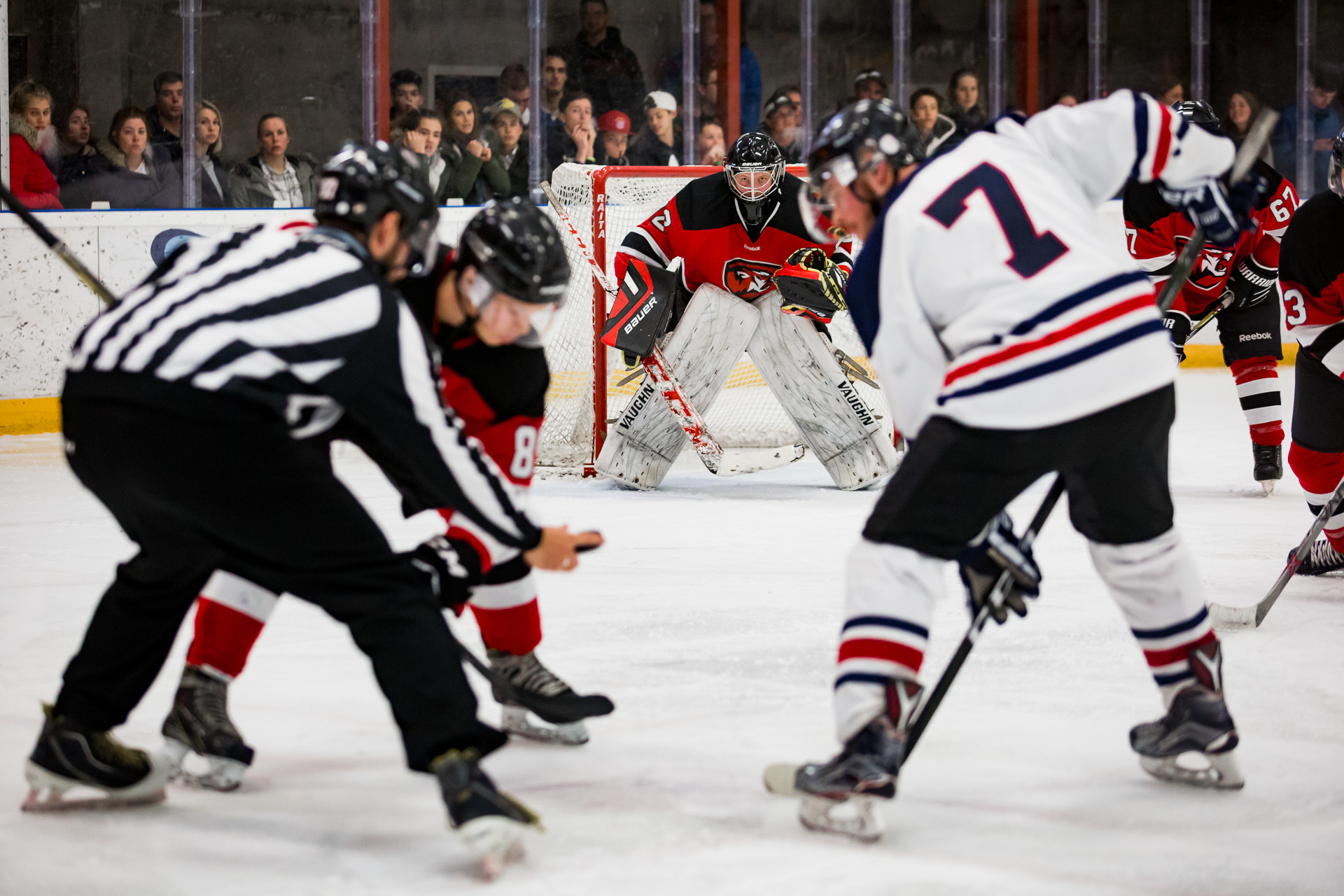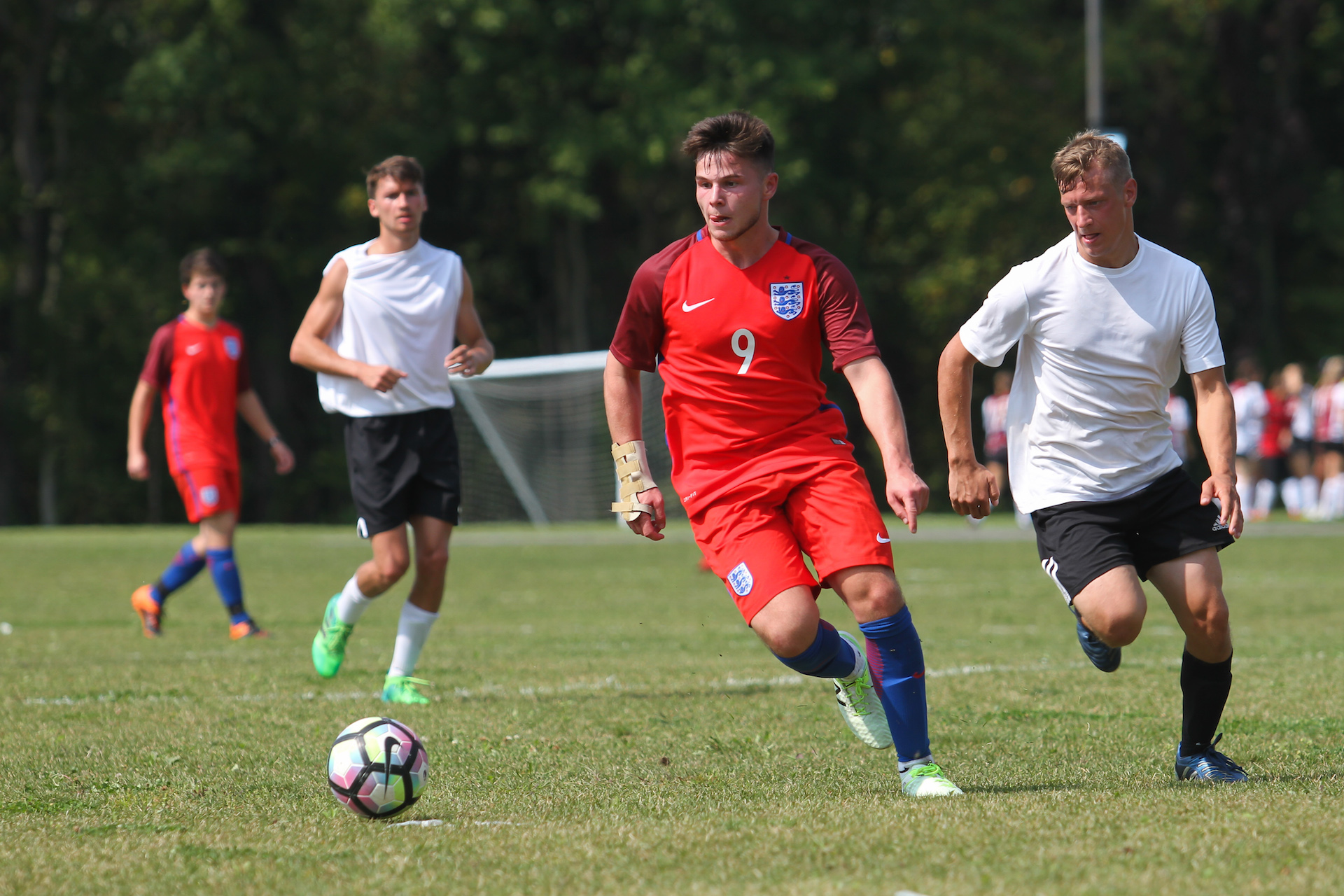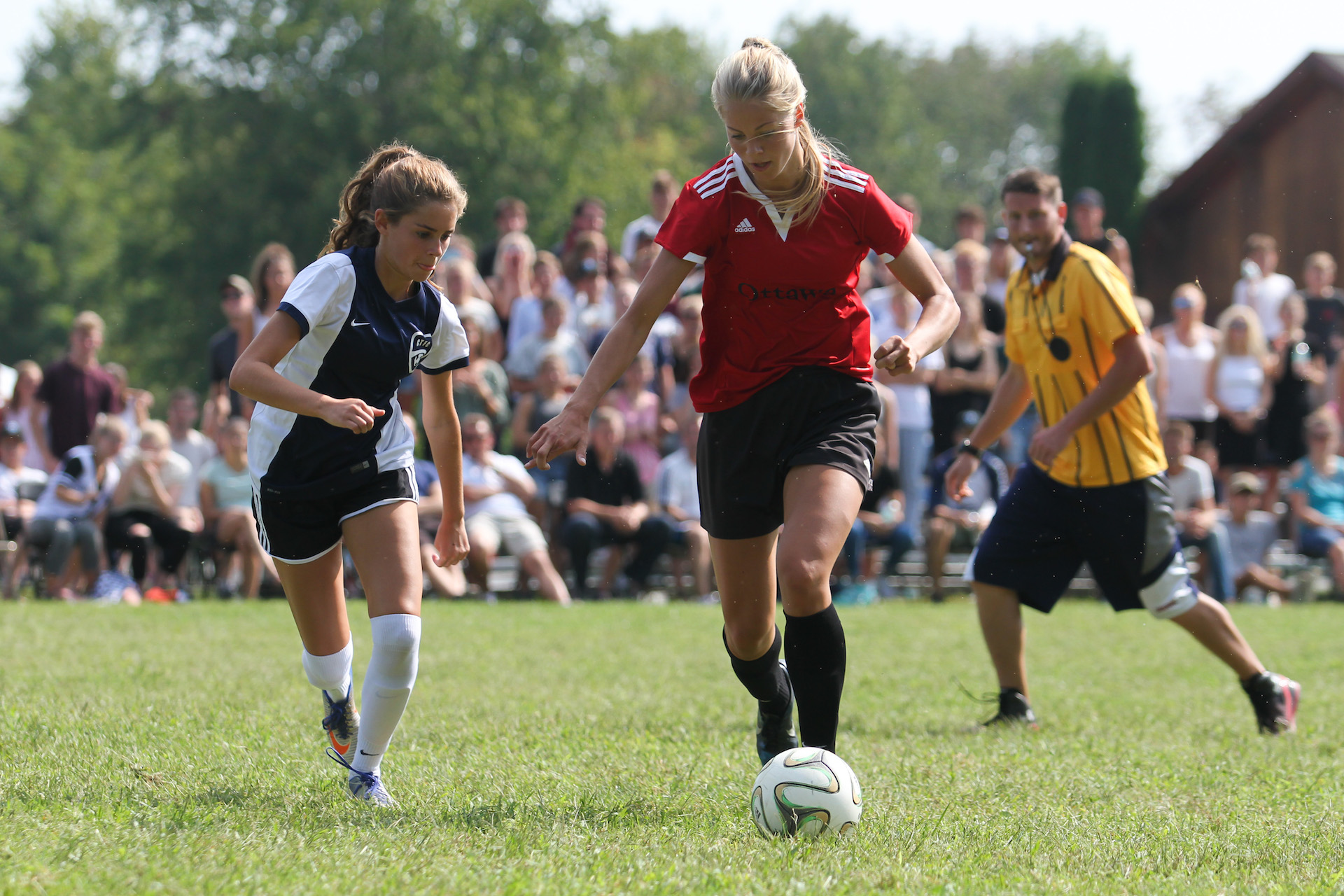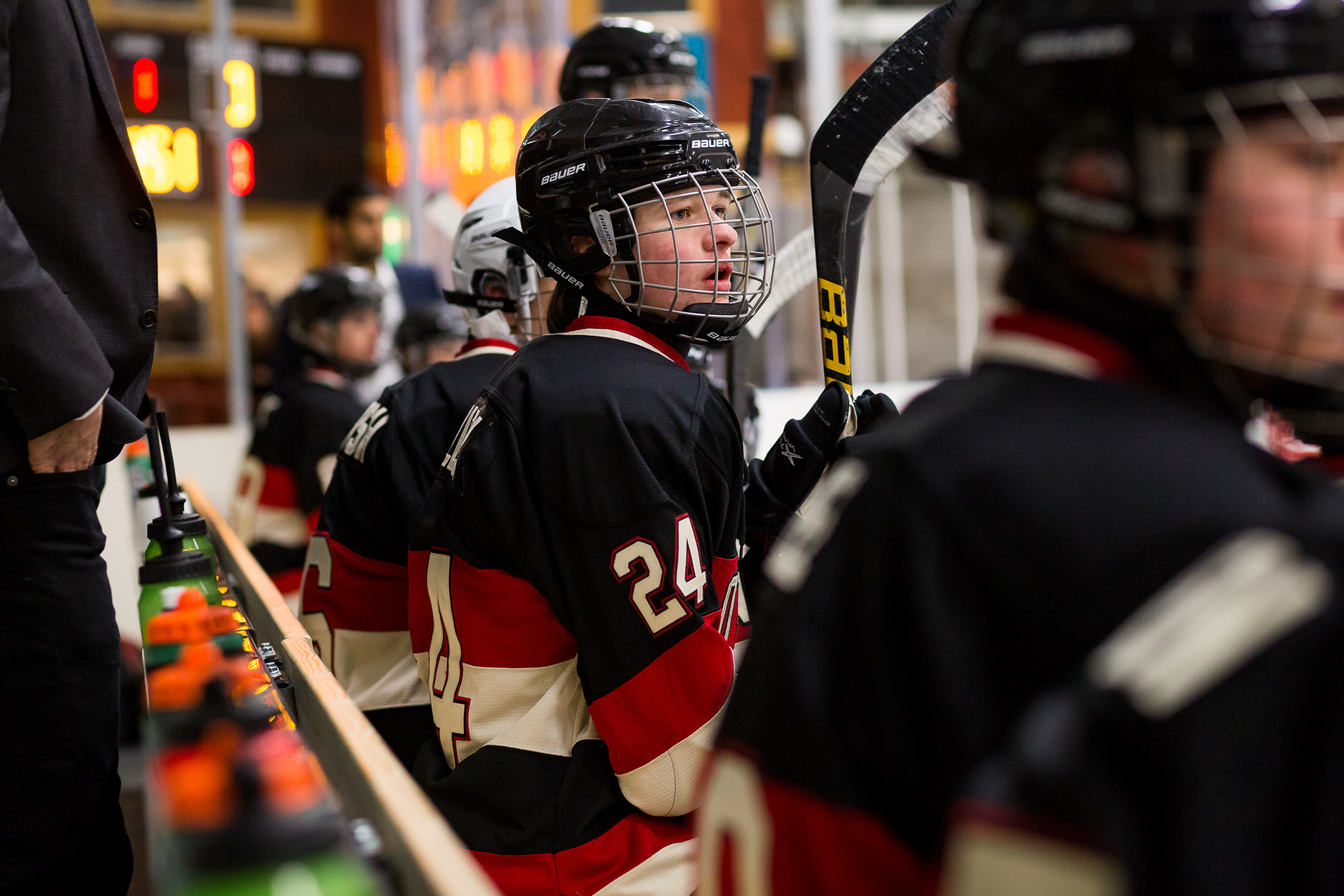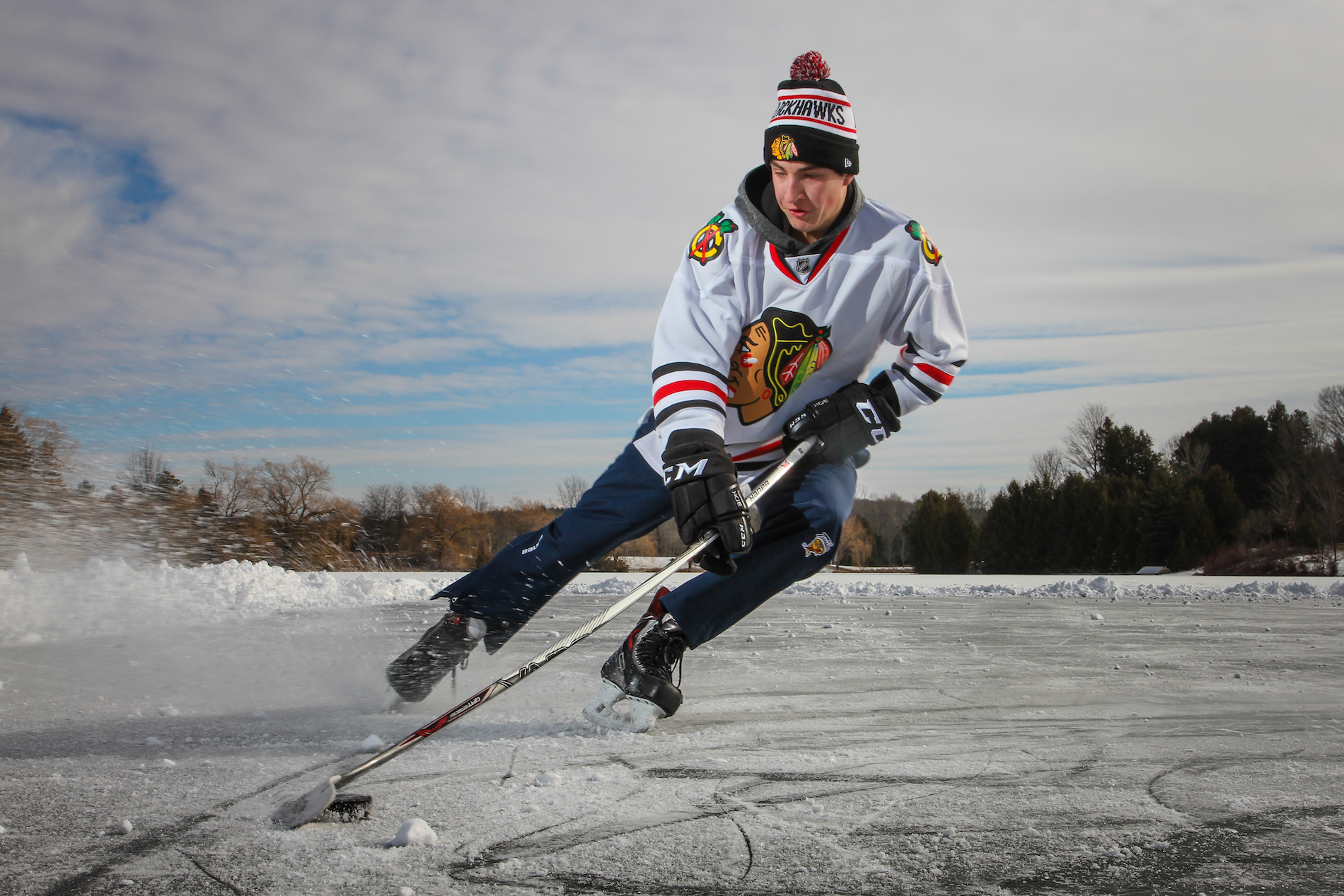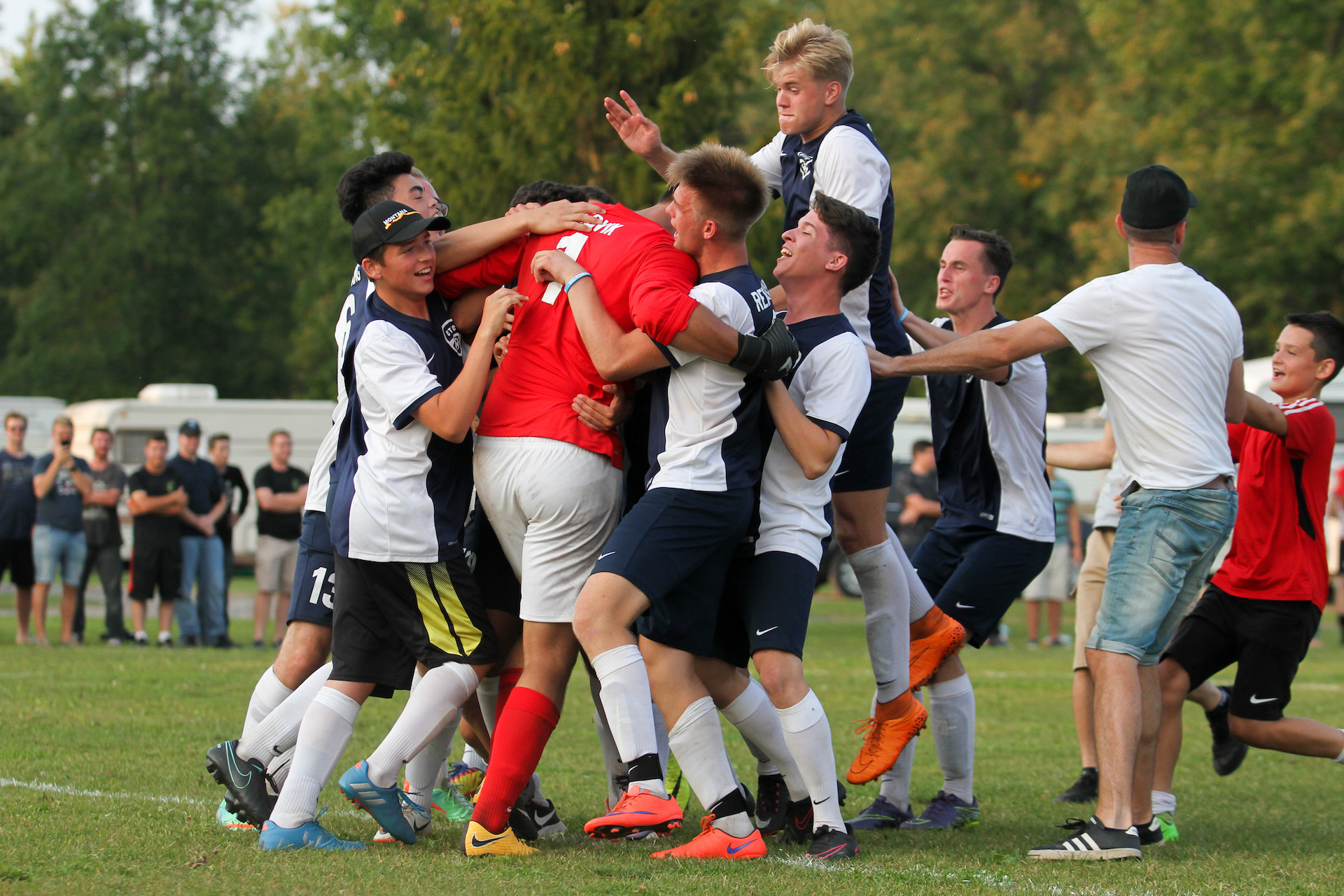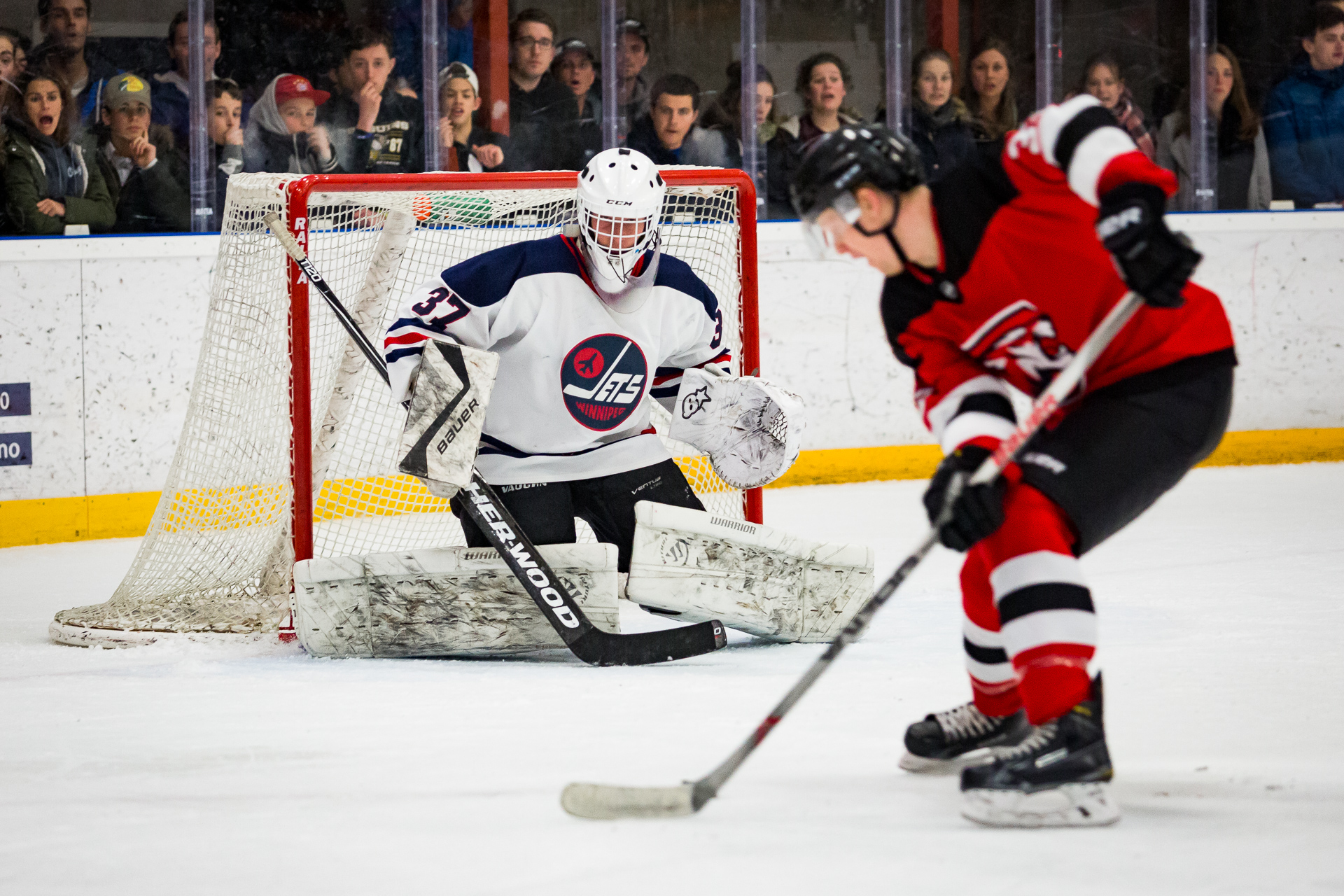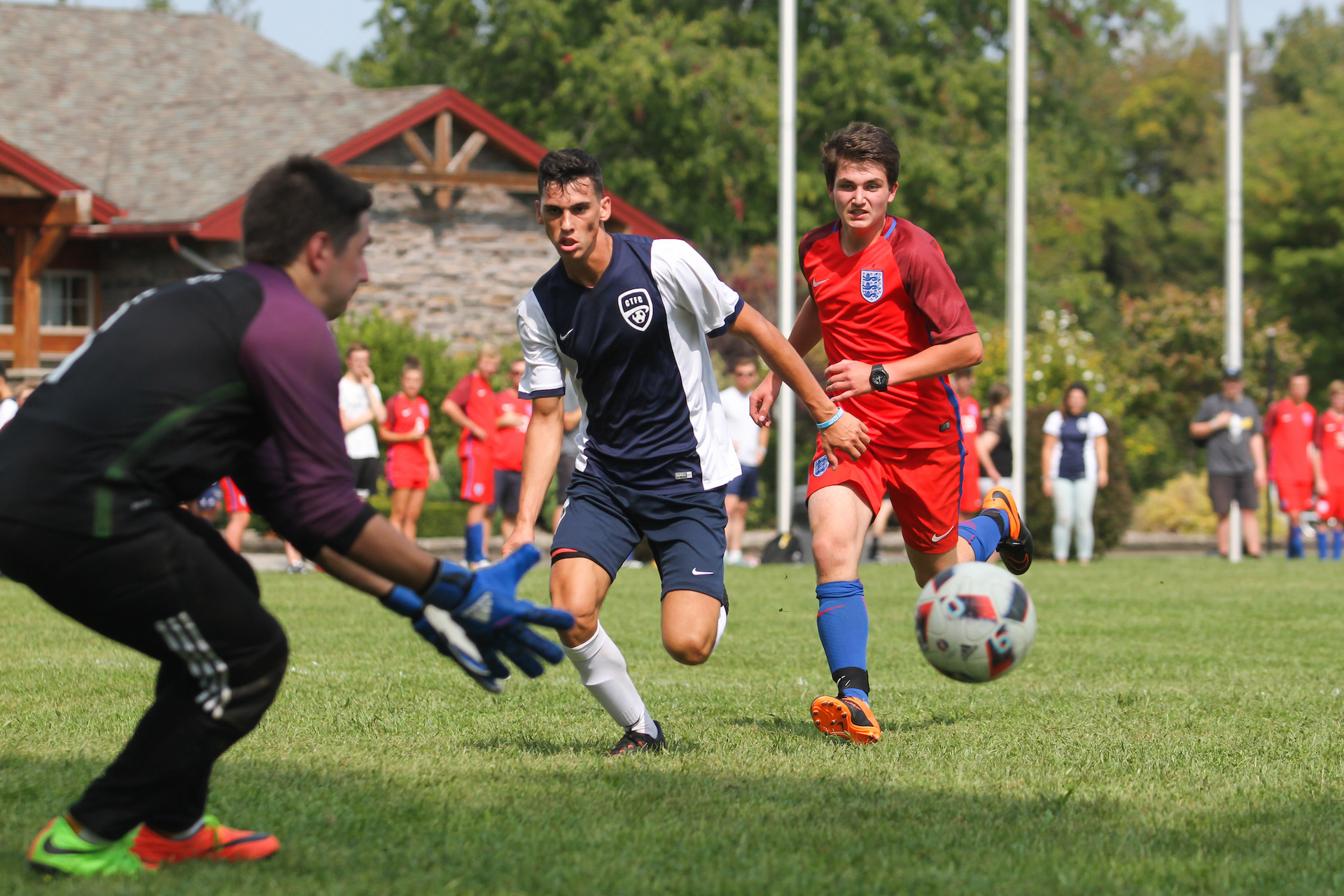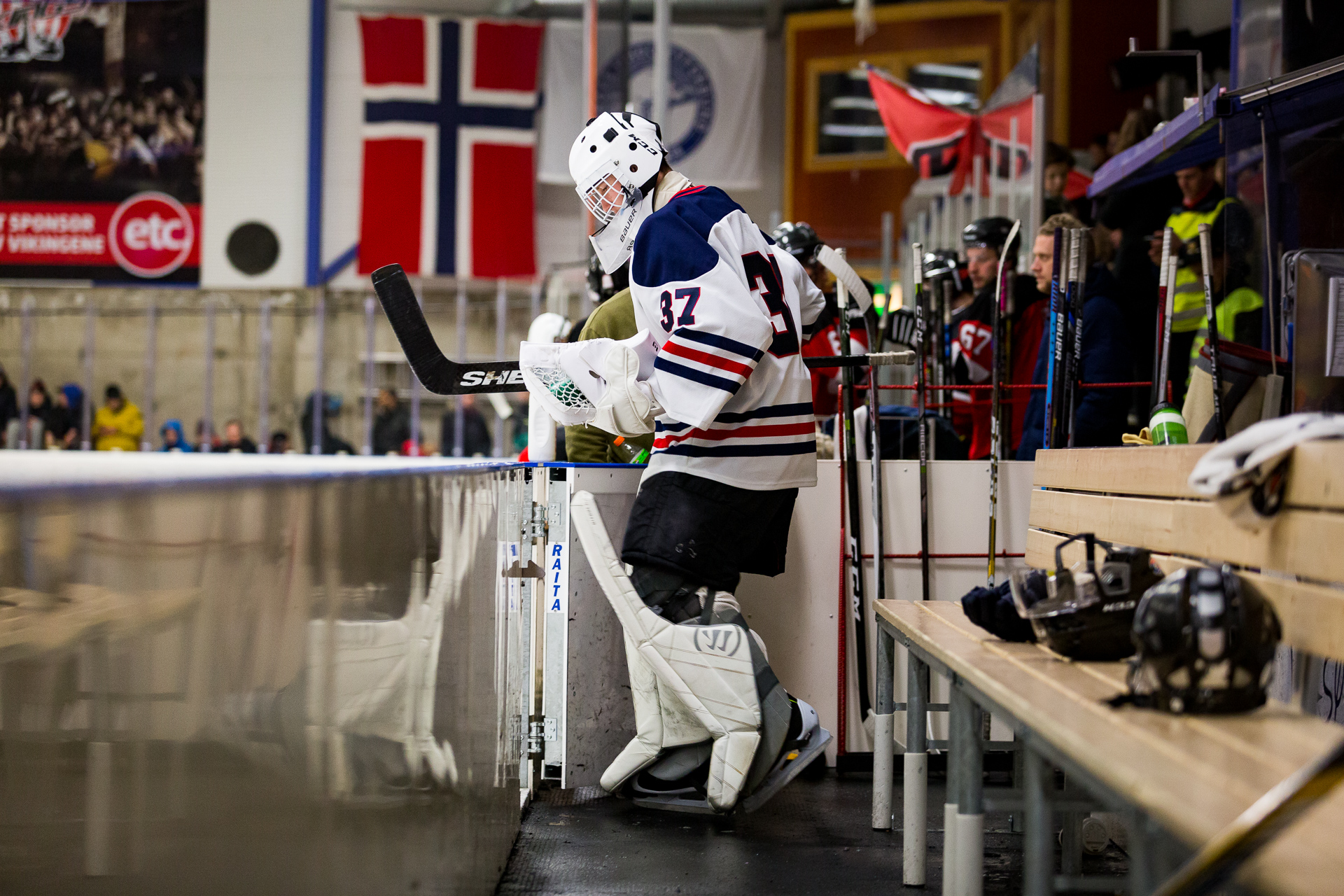 Simply let me know what you're looking for and I can help you out or, at the very least, point you in the right direction.