The Top 5 Reasons to Book a Corporate Headshot Photoshoot for Yourself or Your Team
A professional, current headshot is a must in today's digital-first society.
For many lines of work, the difference between a good or a not-so-good headshot might be the dealbreaker in getting a seat at the table, earning an in-person interview, or even landing a new client.
So here are the top five reasons for why it may be time to book a corporate headshot photoshoot for yourself or for your team:
1. You want to make a strong and professional first impression
Whether you are a business owner or a member of the team, the very first interaction you may make with potential clients could be through your headshot, whether it be via your LinkedIn profile or on your company's website.
Professionalism matters — and first impressions tend to stick! Using an image that doesn't truly reflect the standard or character of your organization can have a detrimental effect in the long run. On the flip side, a striking image that portrays confidence and friendliness sets the tone right out of the gate!
For teams, it's pretty clear when photography isn't a priority for a business. When a team page has missing images, blurry outdated images, or simply a mishmash of portrait styles, it's a clear sign of stagnancy. If that's the case, it's time to book a headshot session in order to freshen things up and give your team's image and morale a boost! 
2. You want to improve your recognition
Looking to make a splash at your company or within your sector? Whether we know it or not, we are all building our personal brand — from the in-person interactions we have day-to-day to how we present ourselves online.
If the time comes to step into a larger role within your organization or sector, or to pivot into a new job, a memorable headshot can be the ticket to creating a lasting effect so that you can stand out from the rest of the suitors fighting for the same position.
"You shouldn't have any hesitation when it comes to sharing or uploading your headshot. It's meant to be a representation of your professional self — one that you can share with pride!"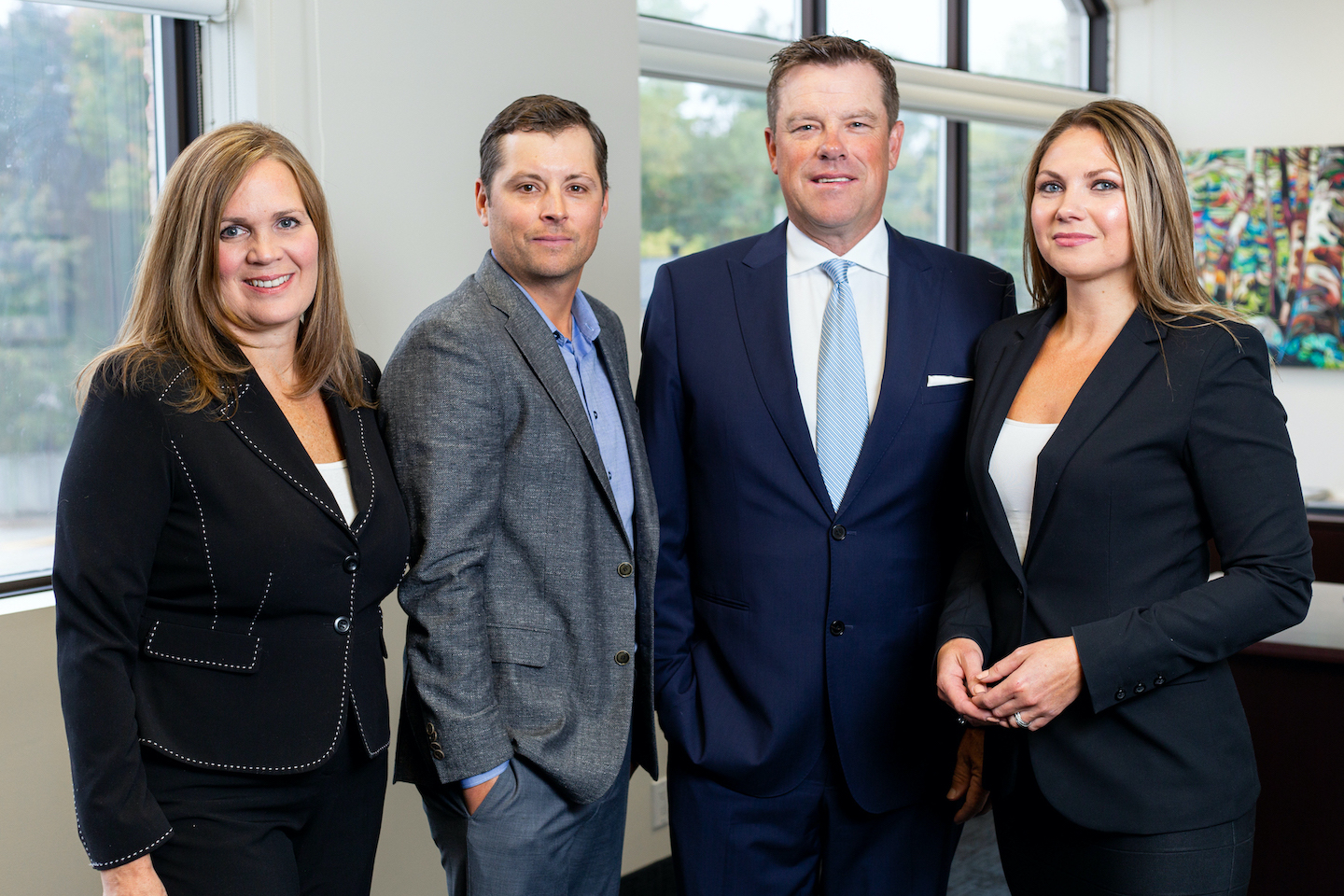 3. Your current headshot was taken a long time ago
This is probably the most common thing I hear during corporate headshot photoshoots: "I don't know why I didn't do this sooner — it's been years since I got a proper headshot!"
Sure, life gets busy and it can seem quite difficult to find time to squeeze a headshot photoshoot into an already busy schedule. But compared to the drawback of representing yourself with an image taken a decade or more prior, scheduling time for an updated headshot is well worth the time.
4. Your current headshot doesn't reflect your current style
Maybe you've updated your hairstyle or facial hair. Maybe you have new glasses. Maybe there's just something that you can't quite put your finger on that makes you feel that your current headshot doesn't represent … you.
You shouldn't have any hesitation when it comes to sharing or uploading your headshot. It's meant to be a representation of your professional self — one that you can share with pride!
5. You are planning (or celebrating) a career transition
We all deal with quite a bit of change over the course of our careers. This may be climbing the ranks within an organization via promotion — or it might be going off into uncharted waters to work for yourself or for a new business.
Whatever the situation, a career transition also calls for an updated headshot. These may be provided by your new company or it may be a statement piece for yourself that signals and celebrates the new times ahead.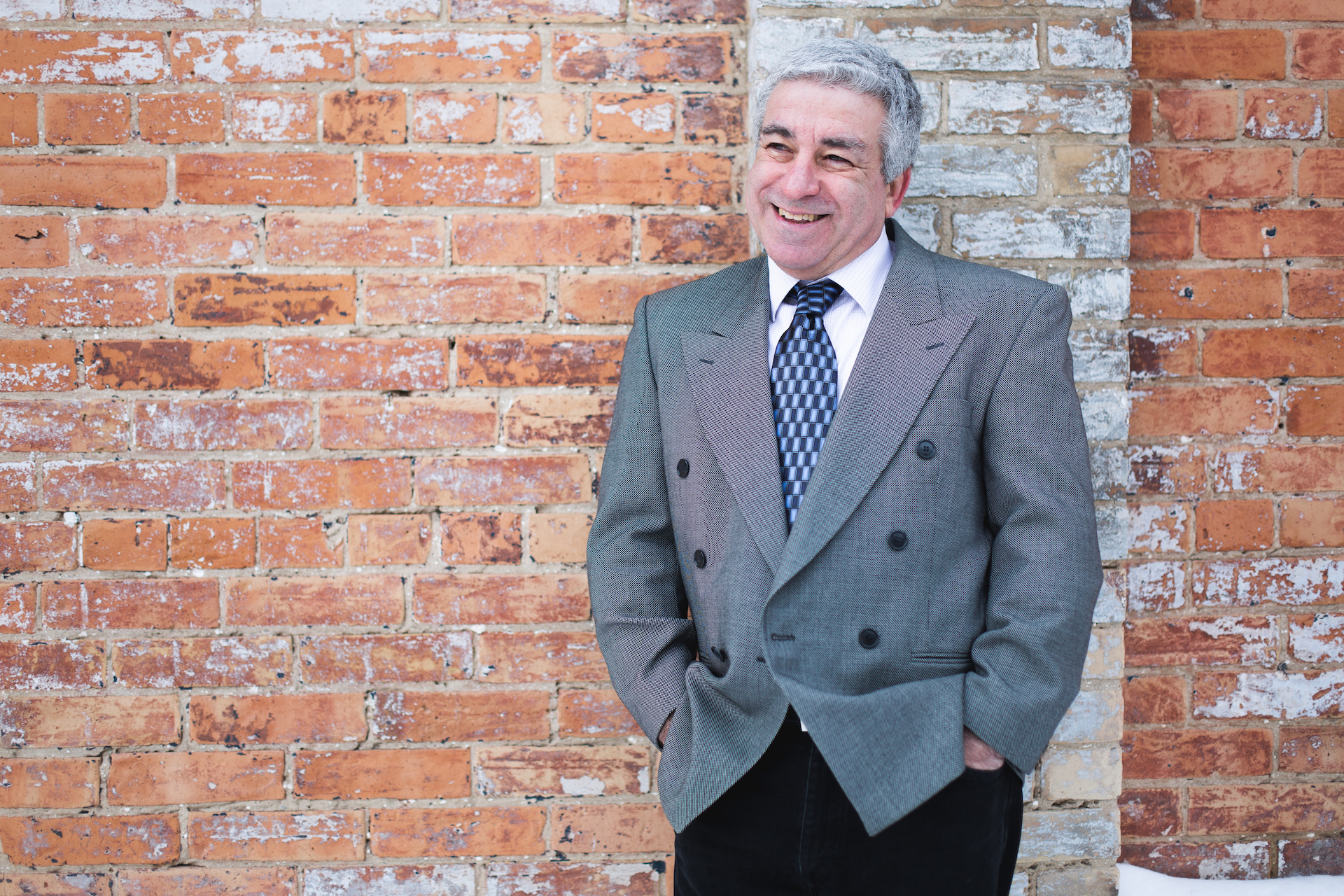 There you have it — five of the most commonly shared reasons for updating your business headshot. If you want to learn more or have questions about what is involved in the process, feel free to reach out to ask any questions you may have.
And if you agree that there's room for improvement with your current headshots and you'd like to book a session, contact us today!
We have many years of experience shooting professional headshots and specialize in creating a comfortable, easy-going session.
Even if you're not naturally comfortable in front of a camera, we can give tips and tricks to help you look your absolute best. Our packages also include full editing and retouching, resulting in a highly professional headshot that you can be proud of!
Simply let me know what you're looking for and I can help you out or, at the very least, point you in the right direction.
The latest posts from the Photography Blog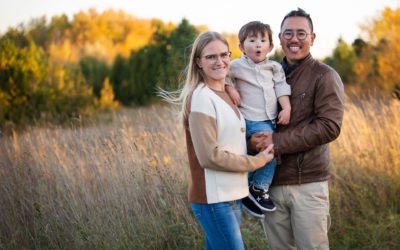 Preparing for Your Family Photography Shoot: 6 Important Things to Consider Intro Intro Work with your photographer to find a location with variety Location plays a very important role in a family photo. Yes, the centre of attention is the family, of...